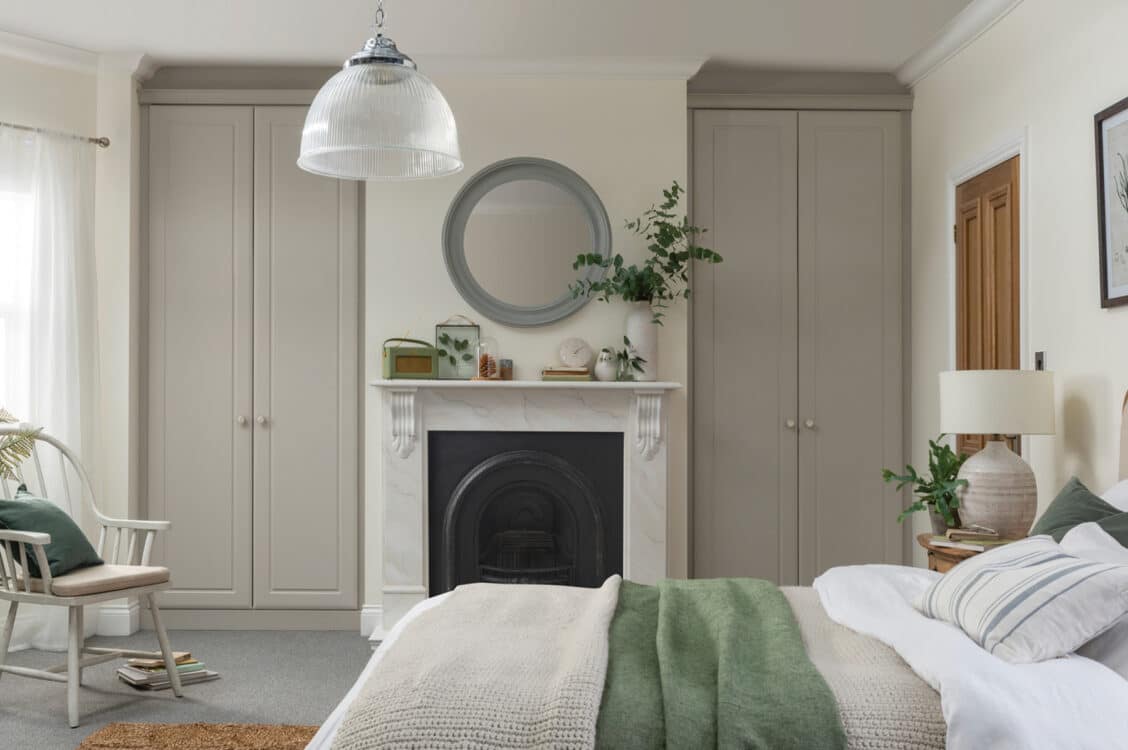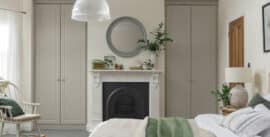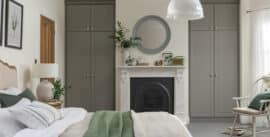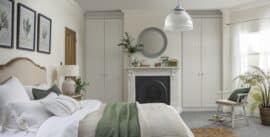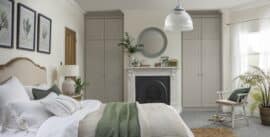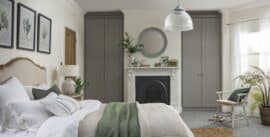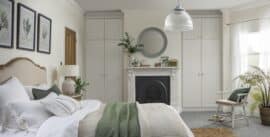 Sophia
Extremely high ceilings are not a problem as we have two solutions for you. Either our super height SOPHIA doors or split door system will fit perfectly.  
Whatever size of room the SOPHIA range can maximise every last inch of space by designing from floor to ceiling and wall to wall.
Choose from 15 colours
Super Height and Angled doors are also available
Love our new romantics. 50% off multi-buy*.
Plus and extra 15% discount on our ROMANCE collection.*** No Deposit, no repayments until 2024.**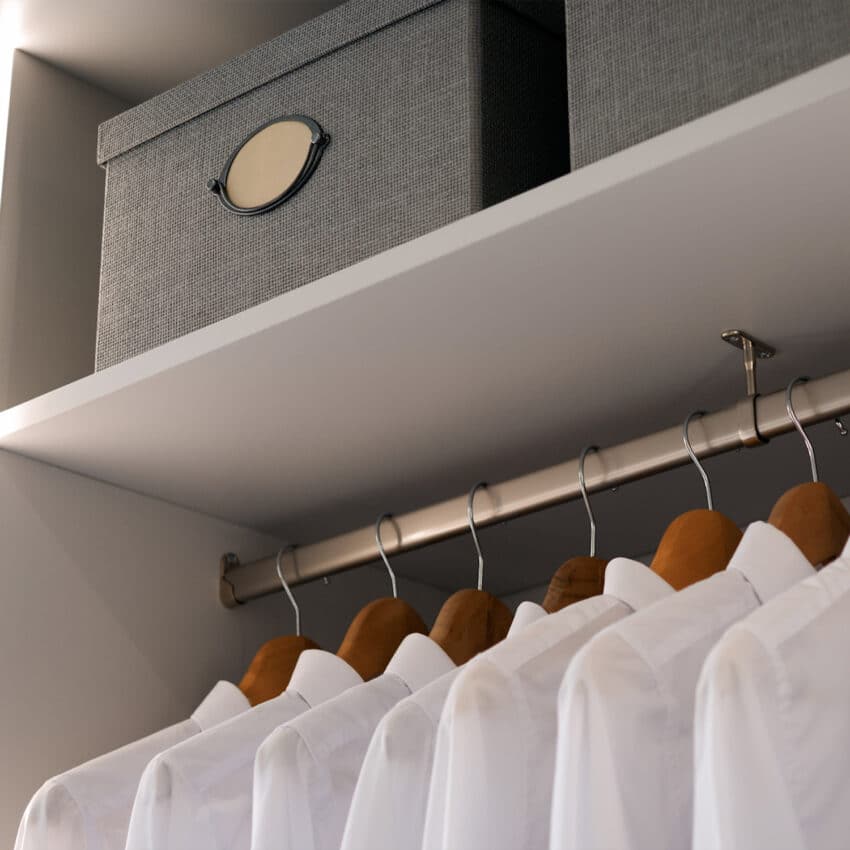 Intelligent storage
Maximise every inch of space, whilst minimising clutter with our clever interior storage solutions.
Start planning your new bedroom
An unforgettable bedroom experience awaits.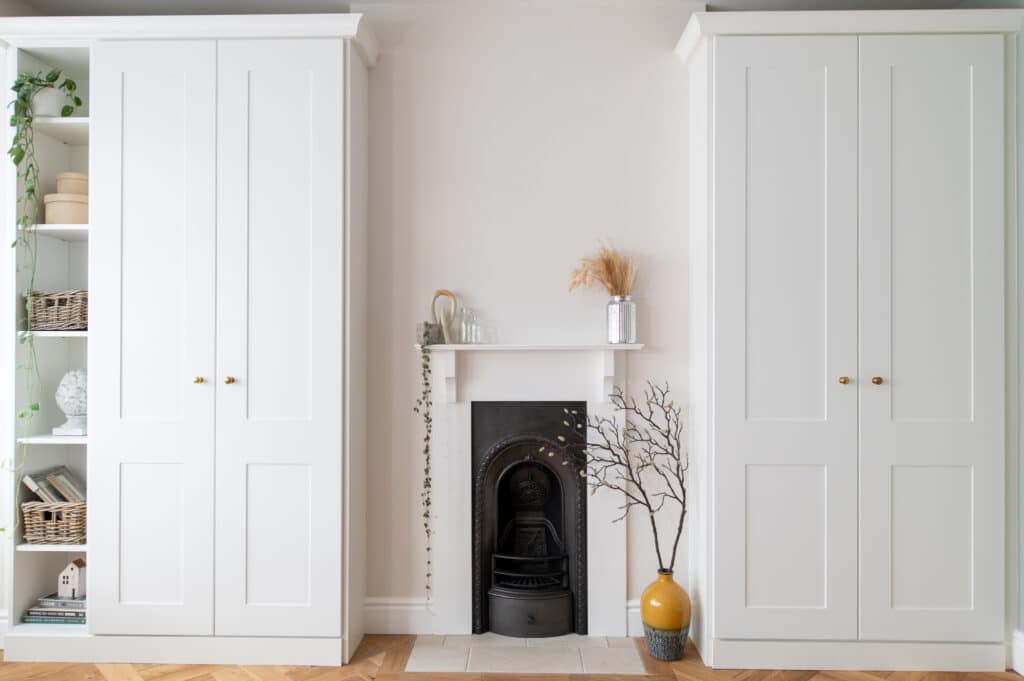 Makeover moves
Inspiration for you, inspired by us. Unable to choose your style? Let us show you how our customers built their dream bedrooms with some magical makeovers.