Get a sense of wellness & wellbeing in your bedroom
Get a sense of wellness & wellbeing in your bedroom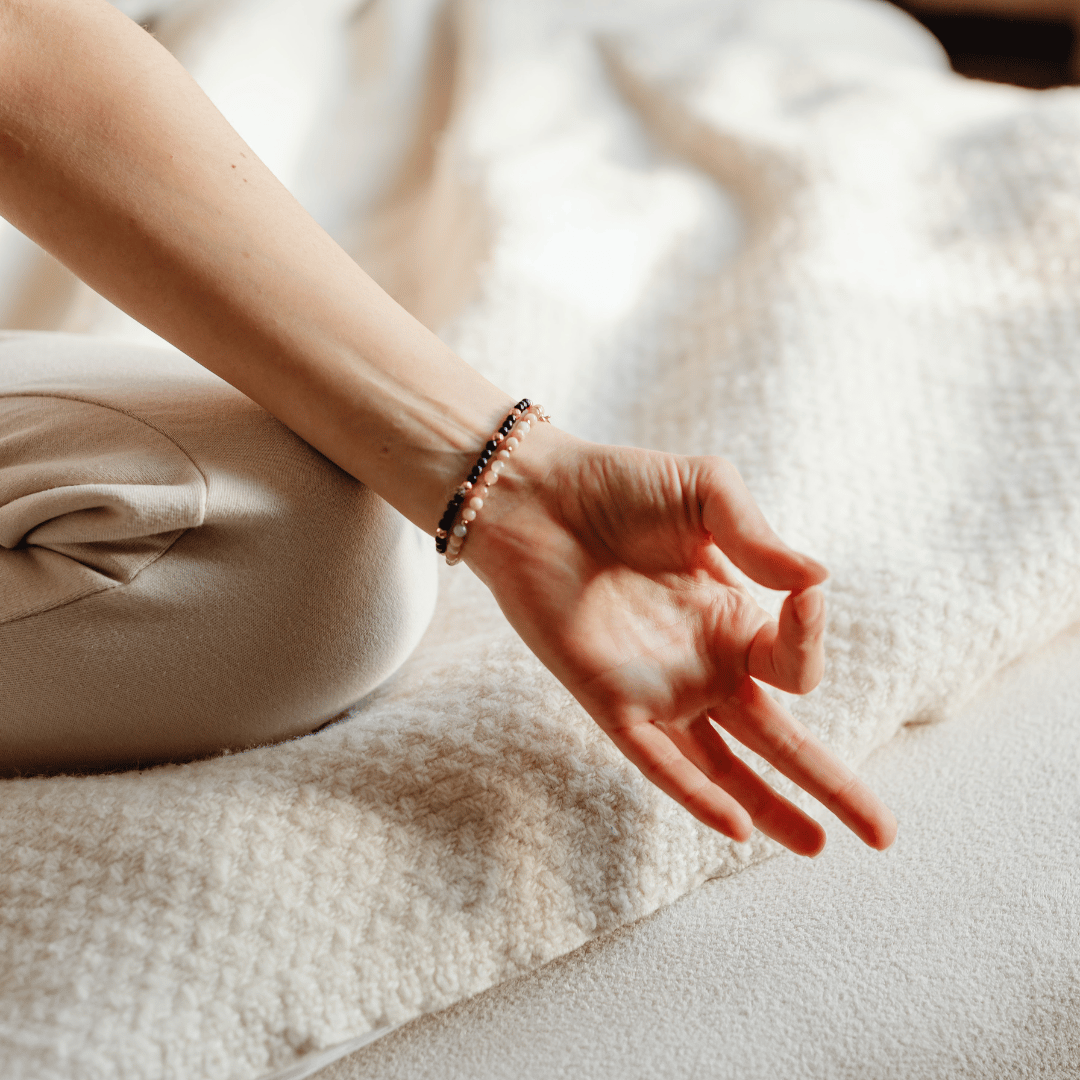 Manifesting in various forms over the past few years, the design movements of hygge, biophilic design and lagom the concept of designing homes to promote mindfulness and wellness – remain popular ways to gain inspiration for interior design ideas in our homes. 
As the desire for wellbeing transcends from the workplace and high street into domestic spaces, this trend is about creating an environment that has a positive impact on mental health and mood, a relaxing space where you can escape the hustle and bustle of everyday life – ideal for the bedroom.
Fitted furniture works perfectly for the wellness trend, creating simple, organised spaces. Our range of intelligent storage solutions are designed to ensure there is a home for all your belongings, resulting in a clutter-free bedroom.
Choose a simplistic white or light wood finish to your furniture for a sense a tranquillity. Enhance that sense of calm and relaxation further, with soft pastels, light blush and lavender shades on the walls, accompanied by rich velvet and silk fabrics for bedding and window dressing.
For ultimate relaxation, banish tech from the bedroom and allow yourself to disconnect from the world. Houseplants are also brilliant for purifying the air and lessening humidity levels in bedrooms, to help achieve a better night's sleep.
Here's three trends for creating wellbeing in your home: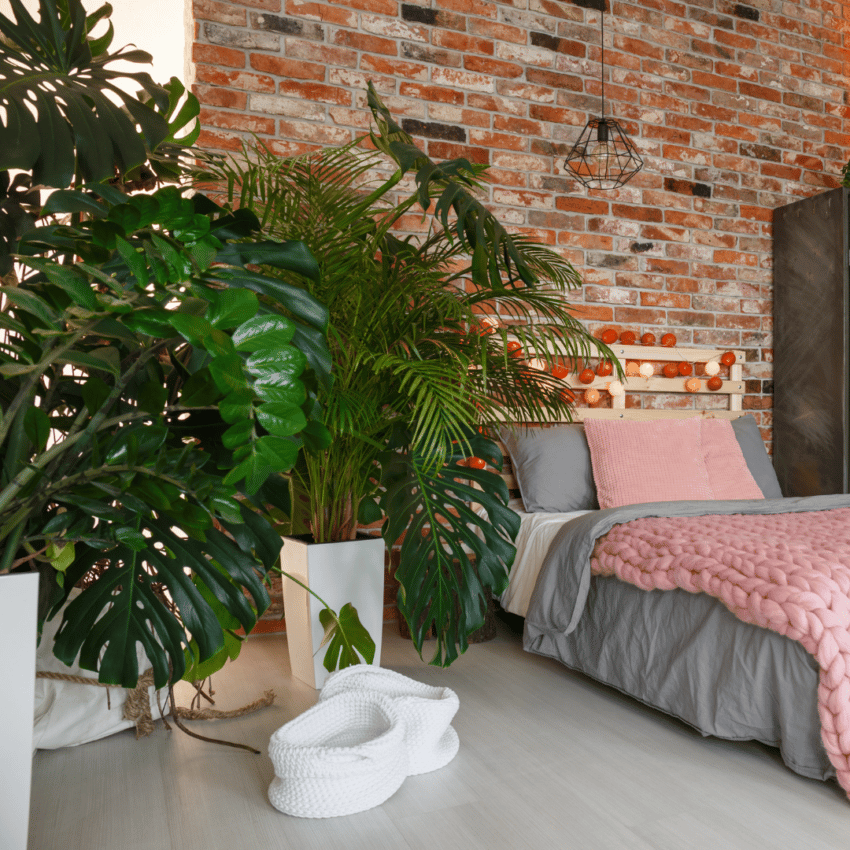 Biophilia connects with the wellness trend by bringing nature in the home. This look is about carefully curating materials; mixing sleek finishes with textures and an abundance of greenery.
Biophilia is all about the natural world around us. A nice way to bring that feeling of the great outdoors into your space at home is through living walls and potted plants – adding natural splashes of colour and texture in abundance.
Or for the less green-fingered, that immersive outdoors experience can be created through design.
"When considering your interiors, go for designs inspired by nature, mixing leafy prints and earthy tones with wooden furnishings, to give that feeling of natural calm.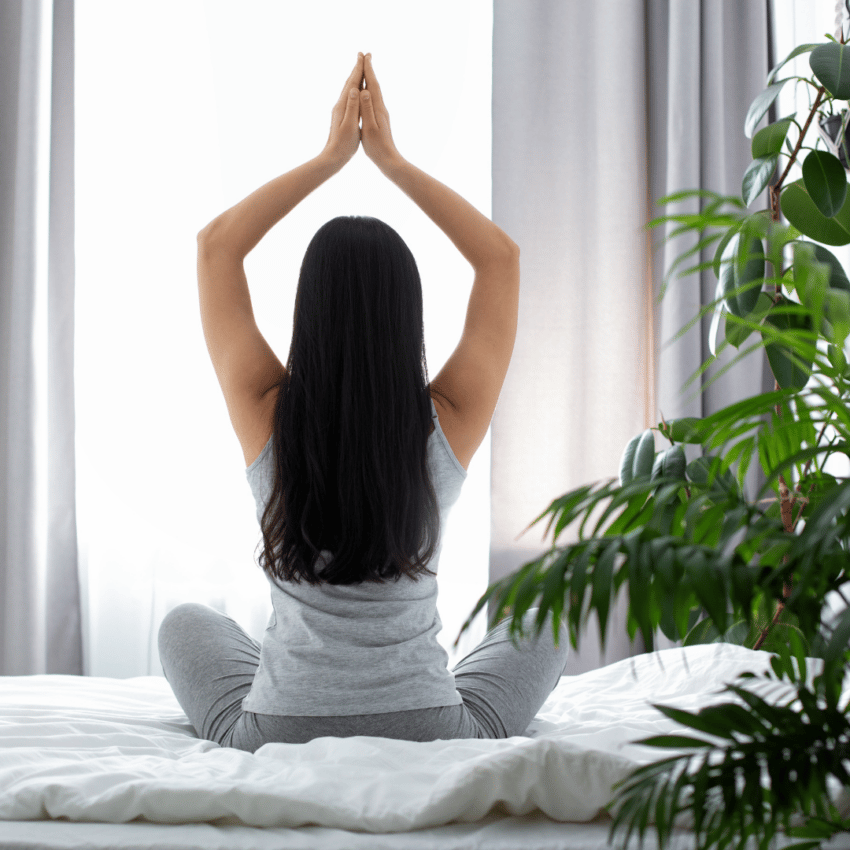 Hygge is the Danish word for a mood of cosiness and comfortable conviviality that engenders a feeling of contentment and overall wellbeing.  It's all about indulging in whatever makes you happy.
For us this translates into a hot drink, in a fluffy robe and furry slippers, snuggling up in bed and reading a good book or watching TV. How about you?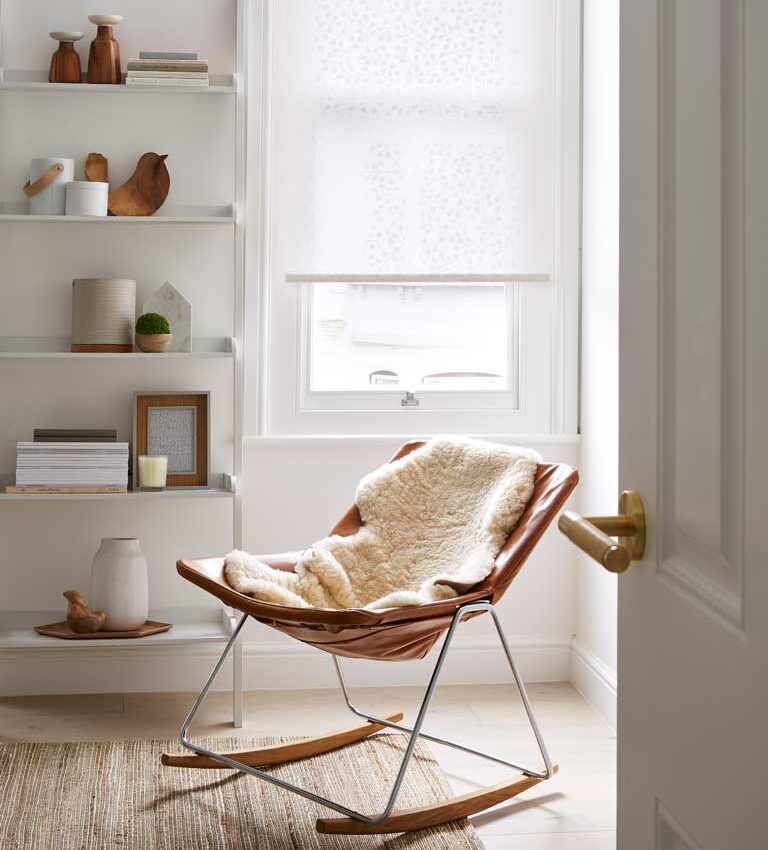 Lagom is a Swedish term, roughly translated means "not too little, not too much – just right"; if everyone takes a lagom amount from life, they will be content.
Lagom encourages us to create a happy life by choosing to live a balanced and fruitful existence.
Accessorising your home according to the Lagom principles includes thinking about 'the right amount is best' and living a simple and more balanced life. Book for a FREE home design visit you want some inspiration for your own home.