Manchester
Fitted Wardrobes and Fitted Bedrooms.
If you're searching for beautiful, unique fitted bedrooms in Manchester, designed by a skilled team of crafts people, you're in the right place.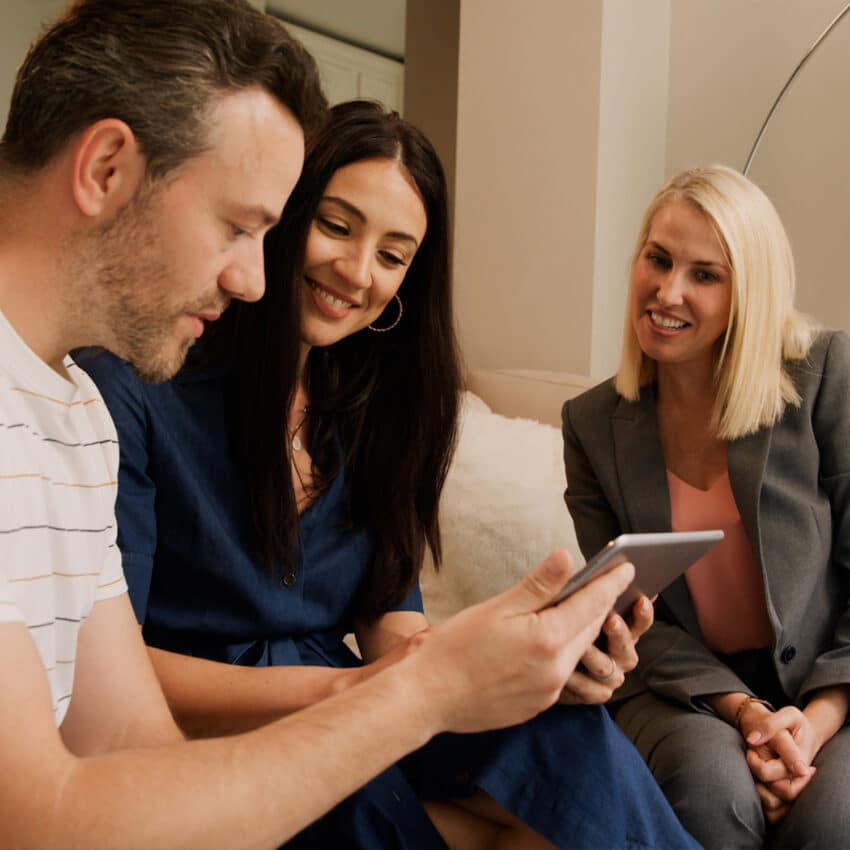 Fitted Wardrobes and Fitted Bedrooms in Manchester
Famous for its exemplary landmarks, Premier League Football Clubs and Russell Group University, Manchester is one of the United Kingdom's major cities. People travel to experience the exuberant nightlife, witness exhilarating sporting events and to visit the city that inspired so many inspirational musicians.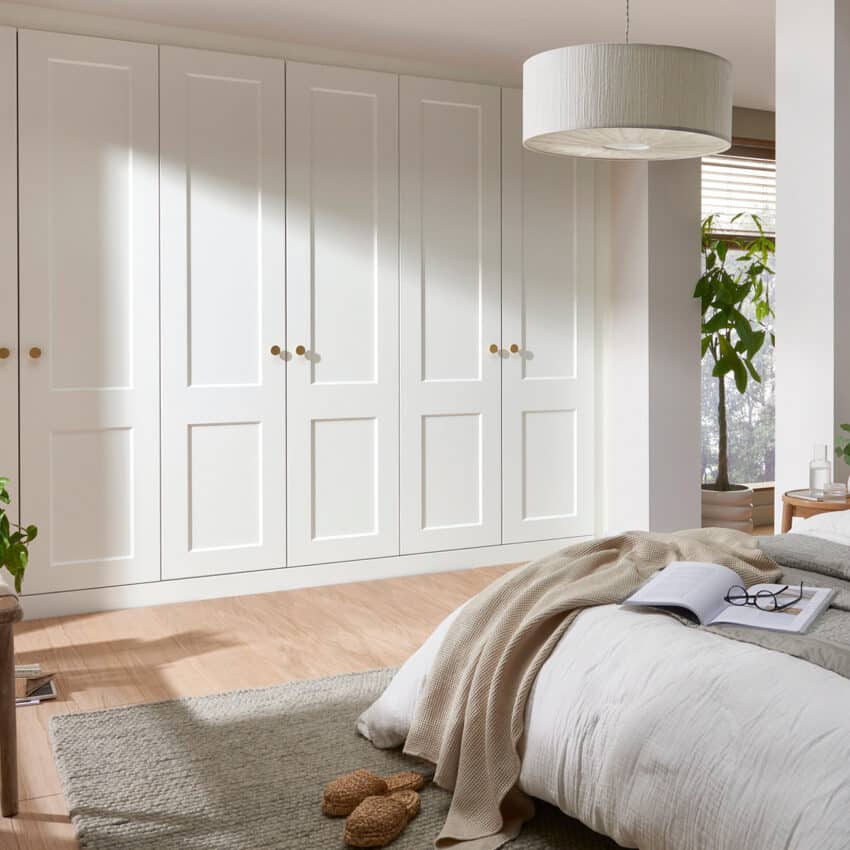 Manchester
As well as the cultural experiences, Manchester is also a hub for budding artists and designers. It houses the Manchester School of Architecture, Manchester Metropolitan University (which holds several fantastic interior design courses) and of course, the Manchester School or Art.
My Fitted Bedroom is a bedroom furniture company who design, craft, deliver and install bespoke bedroom furniture. We're experts at what we do and are extremely proud to offer our specialist services throughout the whole of Manchester and beyond.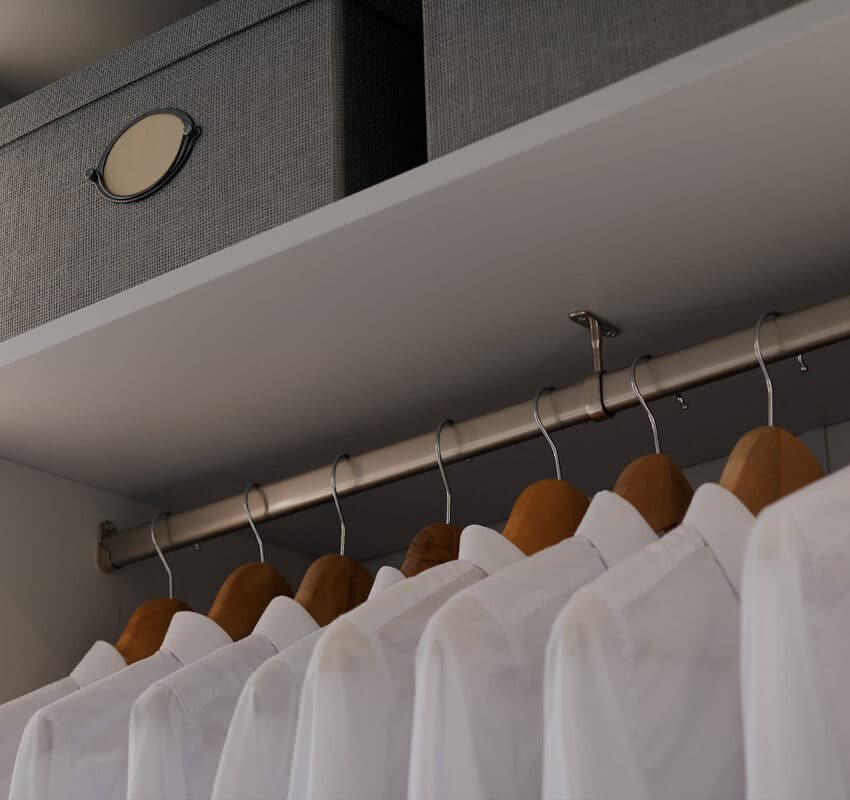 Manchester
Our services include designing & hand crafting furniture bespoke to your home's specific layout; technically surveying your home to ensure everything in your new bedroom will be perfect; and respectfully and professionally delivering your new bedroom furniture, before expertly installing it; leaving you with the bedroom of your dreams.
In addition to all of this, because of the way we work, you'll receive a service which has been purposefully molded to provide incredible value for money and a new bedroom which is guaranteed for ten years.
Built in wardrobes, fitted bedrooms & bespoke wardrobes | My Fitted Bedroom | Manchester
Designing fitted wardrobes in Manchester
At My Fitted Bedroom, we are extremely fortunate to have some of the UK's leading bedroom designers as part of our incredible team. They've historically created some of the country's best-selling bedroom designs and we are thankful that they have chosen to create beautiful bedrooms with My Fitted Bedroom.
When you choose to use our services, you'll receive an ultra-modern approach to viewing your new fitted bedroom/bespoke wardrobes before they've even been built. Instead of using pricey showrooms and airing advertisements on the TV, we choose to provide you with a personalised service that will allow you to envisage what your new bedroom will look like, more than ever before.
We've developed a state of the art programme based on CAD (computer aided design) technology that helps create representational images of how your bespoke bedroom will look in the glory of its new fitted wardrobes. However, you'll notice that we wrote 'helps create'; this is because it's our designers' talent and flair for the industry and passion for their clients that really makes an impact on your bedroom design.
What really sets us apart from the rest is this extremely personalised experience. From day one, your involvement matters to us. We'll fit around your busy schedule, which means meeting any day of the week, from morning to evening. Our designers will present you with your life-like fitted bedroom design on their iPad. They'll also bring collections of our samples/swatches to not only help you envisage what your furniture will look like, but feel the incredible quality too.
Incredible value for money
We've mentioned above that we avoid expensive imports and showrooms so that we can plough our budget into the things that really matter. Doing so allows us to provide you with beautiful fitted furniture, made out of the highest quality materials, alongside unbeatable customer service.
Our designers are also highly productive; allowing you to get the absolute most out of your budget. Statistics show that designers are 29% more productive than the average UK worker.
That is, of course, including all of the design occupations throughout the UK (some of which are listed below), but the principle remains the same.
SOC
2121 Civil Engineers
2431 Architects
5442 Furniture makers
3421 Graphic designers
Nearby restaurants
Manchester is a jubilant city, full to the brim with things to do, see and places to eat. Here are some of our top picks for nearby restaurants
Dishoom restaurant
Pasha restaurant
Bar San Juan
Fazenda Manchester
Nearby hotels
As there's so much to do in Manchester, many people will choose to stay for a few days. Whilst you're busy dining out and visiting Manchester's famous landmarks, you'll probably want somewhere cosy to return to, to rest before tomorrow's adventures. Here is a list of nearby hotels.
Cow Hollow Hotel
King Street Townhouse
Hotel Gotham
Dakota Hotel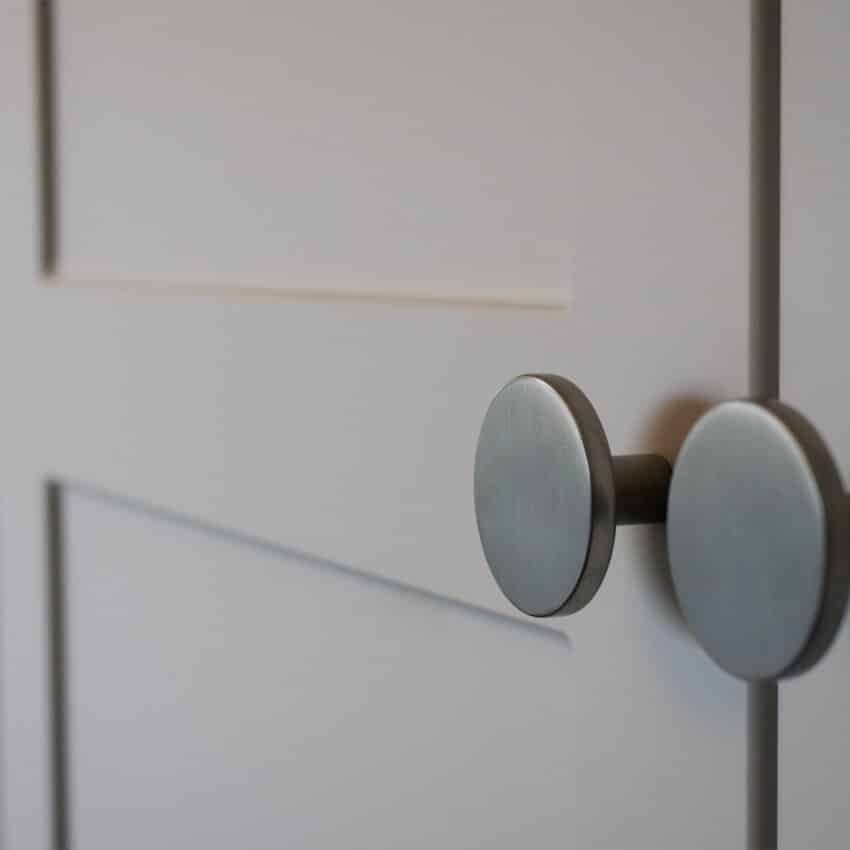 What people say
We're fortunate to have an endless array of kind, loyal customers who have gone on to leave wonderful reviews of their experience with us, so people like you can read them. See an example below and click to read more reviews just like it.
"My Fitted Bedroom. The best company I have ever dealt with. I cannot stress enough how happy I am with my wardrobes and the company. Everyone who is looking for furniture, please give these guys a go and I promise you will never regret it. It will be the best purchase you have ever made." – Donna Taylor
Crafting bespoke wardrobes/bedrooms in Manchester
At My Fitted Bedroom, we have a dedicated factory based in Lancashire where we build all of our bespoke pieces of furniture. Every one of our fitted bedrooms are created using the highest quality materials available to us.
In our Lancashire factory, only a short distance from Manchester city centre, we have a solid team of skilled craftspeople who have extensive career experience creating bespoke wardrobes and bedrooms. Although our team collectively have many years' experience, they also use advanced technology and equipment to craft every single piece of bespoke furniture. Like most other industries, we have enhanced our day-to-day work life with new digital practice.
The UK has a strong carpentry history and we're very proud to be a part of the continuation of that. Our craftspeople are made up of various trades who have been carefully selected to build furniture for our clients.
No matter what your style and what your budget, our team's passion and skill are guaranteed to bring your dream bedroom to life. Whether you're aiming for built in wardrobes or a complete fitted bedroom, the combination of our incredible team and the state-of-the-art technology we use, means you'll receive the bedroom you've always wanted, completely bespoke to your home's requirements.
Because we don't waste money on high-cost showrooms, we can plough our budget into the quality of our products. This means hiring the best possible team of designers, using modern technology and delivering a service to you which is incomparable, but completely affordable
Delivering fitted bedrooms in Manchester
We employ an exemplary team of delivery people who are a credit to My Fitted Bedroom. We have a thorough process in place whereby team members work to carefully & respectfully bring your new fitted bedroom into your home with zero inconvenience to you. We have measures in place which include laying dust sheets, working speedily, safely and efficiently to ensure everything is in place ready for our installers to arrive.
Installing built in wardrobes in Manchester
After you've experienced working with our fantastic designers, craftspeople and delivery team, you'll be yet to meet our installation specialists; and you won't be disappointed. Like all other members of My Fitted Bedroom, the team are helpful, efficient and incredibly respectful… They usually end up being the heroes of the whole experience! They're there to help you fit the final pieces of your fitted bedroom puzzle, in the most helpful way they know how.
Due to their expert knowledge and training, soon after they arrive at your home, they'll be well on the way to transforming your fitted bedroom/built in wardrobe. We're very proud of our specialist installation team. Fitters like ours are incredibly desirable in our industry.
Once the installer has finished, you'll be asked to review your new fitted bedroom/bespoke wardrobes using a 25-point checklist and sign to say you're satisfied. Then you'll be presented with your 10-year guarantee. Our installer will then clean up after themselves before leaving you to admire and enjoy your new bedroom.
Fitted bedrooms in Manchester
From bespoke wardrobes, to slick storage solutions to complete fitted bedrooms, we can completely transform one of the most important rooms in your home into the tranquil, safe space that you're hoping for.
Putting the focus on home experience, rather than showroom experience, we've shaped a service that is completely tailored to you and your vision.
Fitted bedroom materials in Manchester
Our fitted bedrooms are designed, with your input, by our talented design team. We then handcraft each individual piece of your new bedroom furniture using the highest quality materials of your choice (which you'll have chosen in one of your comprehensive visits from our designers). Every single fitted bedroom that we install is unique; mixing different styles, colours and materials to make a bedroom that is guaranteed not to be found elsewhere.
Fitted bedroom storage in Manchester
Here at My Fitted Bedroom, we recognise that every single person/family will have different furniture needs. That's why we'll tailor your fitted bedroom design to cater for your exact storage requirements. There are so many different possibilities when it comes to incorporating storage into your new bedroom; from compact drawers, to sliding wardrobes, to unique shelving units; we'll help turn your idea into reality.
Built in wardrobes in Manchester
When it comes to designing your own fitted bedroom, built in wardrobes are usually high on the list of desired features. This is because when people are choosing to transform their bedroom, the main goal is usually to create more storage space so that their new bedroom is free of clutter, allowing them to fully relax. At My Fitted Bedroom, we pride ourselves on utilising every last inch of space, to truly maximise your bedroom's storage capabilities whilst not compromising any of your bedroom space.
Fitted wardrobes in Manchester
The beauty of working with My Fitted Bedroom is that there is a huge collection of wardrobe designs to choose from. Our designers will then work with you to make your chosen collection completely bespoke to your home. You'll get to browse through a stupendous supply of swatches/samples and select the colours/materials/styles that inspire you the most.
Bespoke wardrobes in Manchester
Even if two households have the same goals (for example, luxury storage), the execution of their bedroom design will differ. No two bedrooms are the same. This is because, although you'll choose from an extensive collection of our luxury fitted bedroom designs, there are thousands of combinations for each style, colour and material.
Whatever your desired intention for your bespoke wardrobes, we'll work with you to make sure you get the end result you want. Some of our most popular storage solutions are our shoe store, which allows you to indulge in your favourite footwear without compromising your cupboard space; and our glamour cabinet, which perfectly encases makeup, accessories etc. as a modern alternative to the dressing table. Alternatively (or additionally), you may just require simple clothing rails to conveniently store your fashion items. Regardless of your needs, our bespoke wardrobe designs vary in flexibility.
As well as being expertly designed and crafted, we are very proud to avoid expensive imports and only use the highest quality materials to create your new bedroom.
Looking to transform your safe space? Fed up of clutter, mismatching furniture & drab colours? Have a vision in mind but just need help executing it? We're here to help.
Give us a call today on 0800 269 945 to arrange your free home design visit.