Birmingham
Fitted Wardrobes and Fitted Bedrooms.
Birmingham is one of the most exciting cities in the world, and with our help, that excitement doesn't have to start beyond your doorstep. Our team is skilled and experienced in creating a bedroom of your dreams, ensuring that every aspect is beautiful, unique and fits you.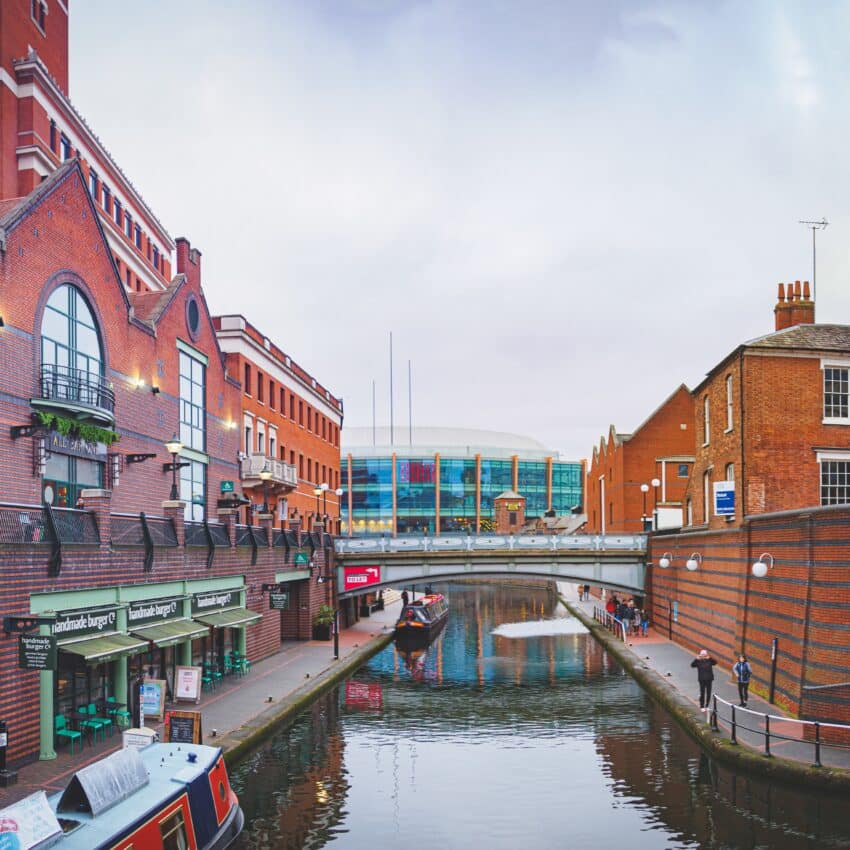 Fitted Wardrobes and Fitted Bedrooms in Birmingham
It's hard not to feel inspired when looking out the window and taking in the Birmingham skyline. This is a city full of ideas, creativity and persistence. It's also a city for everyone. No matter who you are, you can find something to love out here, until the cobbles on the city streets almost feel entirely moulded by you. 
So why stop there? If Birmingham has become a reflection of yourself, then it's even more important to ensure your home is too. Using our bespoke wardrobes and fitted bedroom services allows you to create a uniquely crafted home, ensuring that it suits who you are and what you need.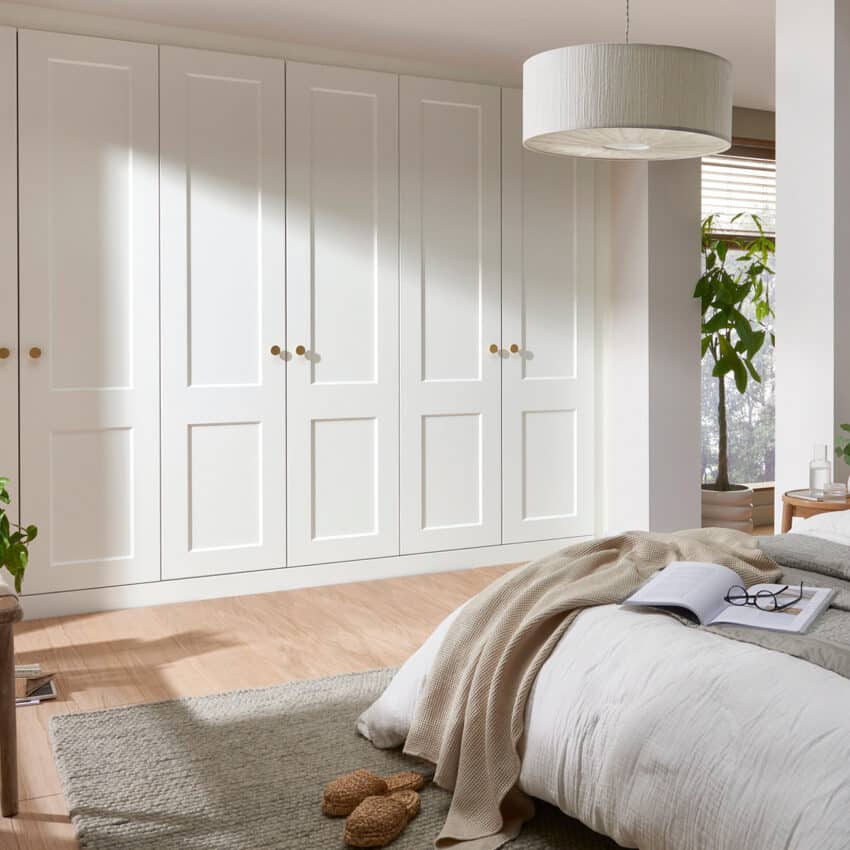 Birmingham
Here at MyFittedBedroom, we've also been inspired by the city of Birmingham. This was the home of James Watt and William Murdoch, two of the greatest inventors in the world! Their ambition led Birmingham to become the first manufacturing town in existence, and we plan to replicate their excellent work by carefully manufacturing our customers' homes.
We are a bedroom furniture company with a difference. Our main goal is to collaborate, design, craft, and then install your very own bedroom furniture. 
Everyone deserves a unique bedroom space, which is why we offer flexible finances and are always open to every design idea. At MyFittedBedroom, we are experts in our field, and it is our own dream to ensure that every bedroom in Birmingham and beyond is fitted perfectly with its owner.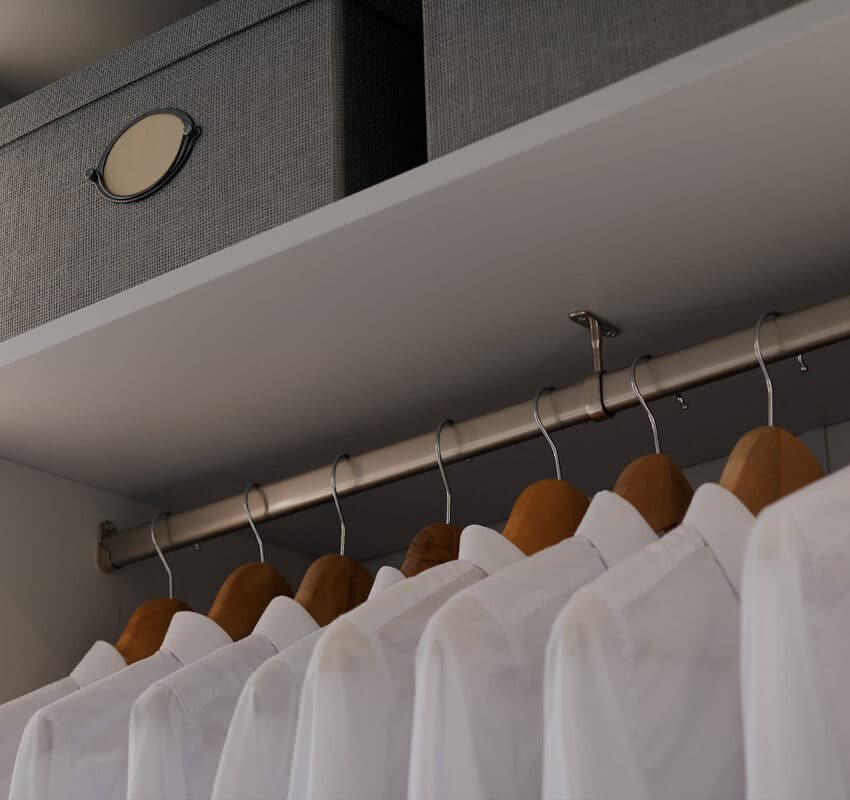 Birmingham
Our services are all about individualism and personality. By this, we mean we will ensure fitted wardrobes and furniture that aligns with your home's layout. 
There's nothing worse than living in an incoherent home. No matter what you do, it feels almost impossible to create a space that suits your storage needs, size requirements and, quite simply, the aesthetic you want to match. 
Here at MyFittedBedroom, we do it all for you. Our team can technically survey a home and work with you on planning a new bedroom and creating something that fits. After all this is done, we professionally deliver your new bespoke furniture and install it for you, ensuring that there's no fuss, no stress, and no chance of imperfection. 
MyFittedBedroom guarantees a bedroom of your dreams, purposefully moulded, with incredible value for money and a guarantee of at least a ten-year lifespan.
Click here to find out more about our fitted bedrooms & bespoke wardrobes.
Birmingham: What Makes It So Good?
So what is it about Birmingham that makes this city so special? Well, to put it simply, Birmingham nurtures creativity and talent. 
At MyFittedBedroom, our designers are some of the most creative in their field, with talent that has been polished by years of experience. For them, creating the perfect wardrobe or bedroom is not just about thinking practically; it's about letting the imagination soar and finding the best result in every aspect.
But this is the same for several different people and places in Birmingham. So, other than our services, how can you take advantage of this wonderful city? 
Birmingham: The Dining Experience
For starters, we think one of the best examples of creativity lie in the culinary businesses up and down the city. No matter where you go in Birmingham, you'll be met with a variety of restaurants and foods that offer flavours, sensations, and experiences that you've never experienced before. Here are a few of our favourites:
Adam's Restaurant – New Oxford House, 16 Waterloo St, Birmingham. Contemporary British Fine Dining. Owner Adam says that his aim with this restaurant was not to baffle, but to excite. This place is full of character, ingredients that pop and dishes that fill you with joy even before you take that first bite. It's also got a Michelin Star!
Carters Of Moseley – St Mary's Row, Wake Green Road, Moseley, Birmingham. British Cuisine With A Twist. At Carters Of Moseley, foreign food is innovated with native alternative ingredients, creating a riff on British culture that feels completely new and different. The restaurant is also a strong advocate for sustainability, with consideration taken for the entire food ecosystem, which is a big enough reason to support in itself.
The Wilderness – 27 Warstone Lane, Birmingham. ROCK! Huh? How can "rock" be a food style? Well, we don't really know, but we've been to The Wilderness a number of times and it definitely can be! This restaurant oozes rock, punk, heavy metal and – for want of a better word – top notch vibes. The food is also celebrated for championing Brummie culture, with simple but effective recipes that just taste good!
Birmingham: Staying The Night
Have you ever had a meal and then felt tremendously sleepy after it? Well, you don't have to worry too much if that happens to you, because Birmingham has the answer. Across the city, there are a number of beautiful hotels where you can hit the hay, get refreshed, and take on the next day with a smile on your face. But which hotels are the best, we hear you ask? We'll show you:
The Grand Hotel Birmingham – 43 Colmore Row, Birmingham. Five Stars – Customer Rating: 4.3. This is a gorgeous hotel slap bang in the middle of the city. It's always hard to know if a hotel really is worth the price tag just because it's got 5 stars, but we have to say this hotel deserves every one of those stars and then some. Sometimes in life, you just want to stay somewhere grand, and this hotel screams luxury and finesse. The perfect way to get some rest but do it in style.
Genting Hotel – Pendigo Way, Marston Green, Birmingham. 4 Stars – Customer Rating: 4.4. Although this is technically less of a luxury hotel than something like The Grand Hotel Birmingham, this one often comes first in "Top 10 Hotels in Birmingham" articles. With gorgeous food and a stunning sky bar, this is one of the best places you can get for your money.
Simpsons Restaurant With Rooms – 20 Highfield Road, Birmingham. 1 Michelin Star! Customer Rating: 4. Okay, okay, so this is not a proper hotel. But if you've chosen to dine in Simpsons restaurant, then you might as well complete the experience with a night in one of their incredible Georgian rooms. In essence, this place is like a suburban mansion, complete with a warm and welcoming conservatory, and even a garden terrace.
Birmingham: The Experiences
So, you wake up in your beautiful hotel room, your bellies still stuffed, your mood is happy and adventurous… what exactly do you do next? Well, Birmingham is known as one of the most fun cities in the UK for a reason. Whether you're with your family or just a partner, there are several different activities you can get up to in the day, ensuring no moment is ever wasted. One last time, here's our top 3 picks:
Cadbury World. Customer Rating: 4.3. Pfft, do you even have to ask that question? We love Cadbury World because you literally enter a world of chocolate. What's not to love? This place offers a great day out for kids and adults alike, with a number of colourful, interactive displays, events, character dining and chocolate. Lots of chocolate!
The Bear Grylls Adventure. Customer Rating: 4.4. Ever wanted to be Bear Grylls? Well, you're not. And you never will be if you don't get the correct training. Thankfully, at the Bear Grylls Adventure, you can get exactly the training you need! This is all about being an explorer, facing your fears and having the ride of your life whilst doing it! What's more, when you walk away, you'll be ready to take on the wilderness!
The Canal Quarter. Customer Rating: 4. Although there's no free chocolate or opportunity to zipline through the clouds, the Canal Quarter is one of the most popular experiences in Birmingham. There are a number of things you can do here, whether it's browsing the local market stalls or popping into one of the brilliant canal side pubs, and you can easily find the afternoon wiling away as you take a wonder.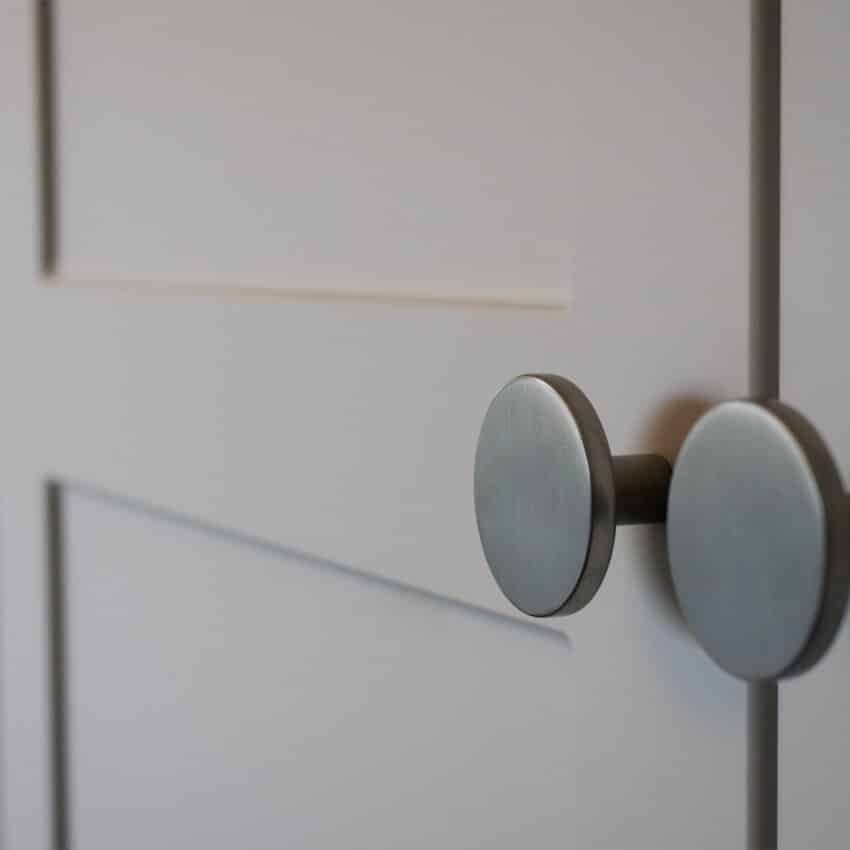 Fitted Wardrobes & Fitted Bedrooms: What Our Customers Say
From that first free home design visit, we know what it takes to work effectively towards the perfect finished product. But for us, the job doesn't end when the wardrobe or bedroom is fitted. We want to know what you think! That, in a way, is the most rewarding part of what we do. Having customers come back to us with their positive experiences always puts a smile on our faces, and it makes us push even harder to return that smile to the next ones! With this in mind, here are some of our favourite recent reviews from customers based in Birmingham and around the UK:
Five Stars
I was pleasantly surprised with the service and design from Bob of My Fitted Bedrooms. He listened to my ideas and added his own producing plans for two of my bedrooms that I was delighted with. He was patient when I asked questions and spent a total of 3 hours with me, making nothing feel rushed. I can't wait to see the finished results – Caroline
Very pleased with the finished product. The service and communication were top class – all dates met from the order date to fitting date. Professional throughout from designer Derrick, surveyor Karl, and fitter Warren. They completed the fitting in one day and transformed the bedroom. All very amiable and pleasant. Positive experience and will not hesitate in recommending to others – Richard
The ideas to create as much storage space as possible were just excellent. Whilst I had my own idea of what I wanted, given the limited space, his design skills were superb. Samples of doors and colours were all available, all with his opinions on what looked best. If you're thinking of new wardrobes, I have no hesitation in recommending this company to help you make your choices – Julie
Click here to read more of our reviews on Trustpilot.
Bespoke Wardrobes And Fitted Bedrooms In Birmingham: Get In Touch
We here at My Fitted Bedrooms have been doing what we do best for many years, but we still get excited whenever we meet a new customer and have a new problem to crack. We also genuinely believe that each project gets better and better, with all of our team continuously improving their craft and honing their technique. 
However, the most important thing to know is that we will always aim for the highest standard possible. For us, this is not just about fitting furniture, it's about fitting lifestyles. And when it comes to achieving that, every step in the process is important. No question is ever ignored, and every consideration is always taken into account. That's why we have had the pleasure of reading so many positive reviews. Our customers are not only happy with their beautiful bespoke wardrobes and fitted bedrooms, they are happy with the process of getting there.
Our design team are always ready to collaborate, swap ideas, and put all their expertise into creating something that matches everything you dreamed of. Even if you have no ideas to swap, our designers are always here to flex their creativity and find the best way to morph even the most restrictive of spaces into something spacious, unique, beautiful and convenient. That's just what we do!
If you are in need of a new fitted wardrobe or bedroom, or you just want to shake things up and add a better spin onto what you've already got, then get in touch. You can contact us either via our online form or by calling a member of our team on 0800 269 945.
Remember, it doesn't matter how restrictive you think the space is; whenever we finish a project, the first words we hear are often the same.
'How did you manage that?'
And we can't wait to hear you say it too!