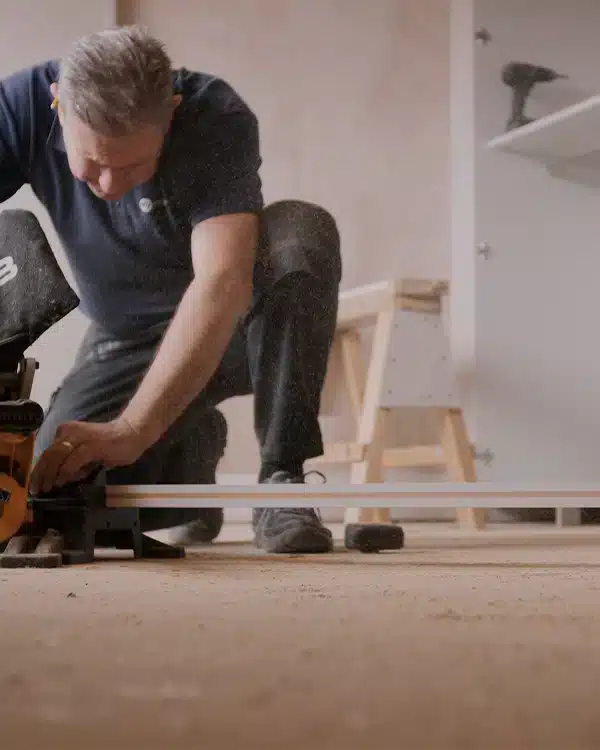 Expertly fitted
Completely stress free with absolutely no mess, guaranteed.
Many of our time-served craftsmen have over 30 years of installation experience.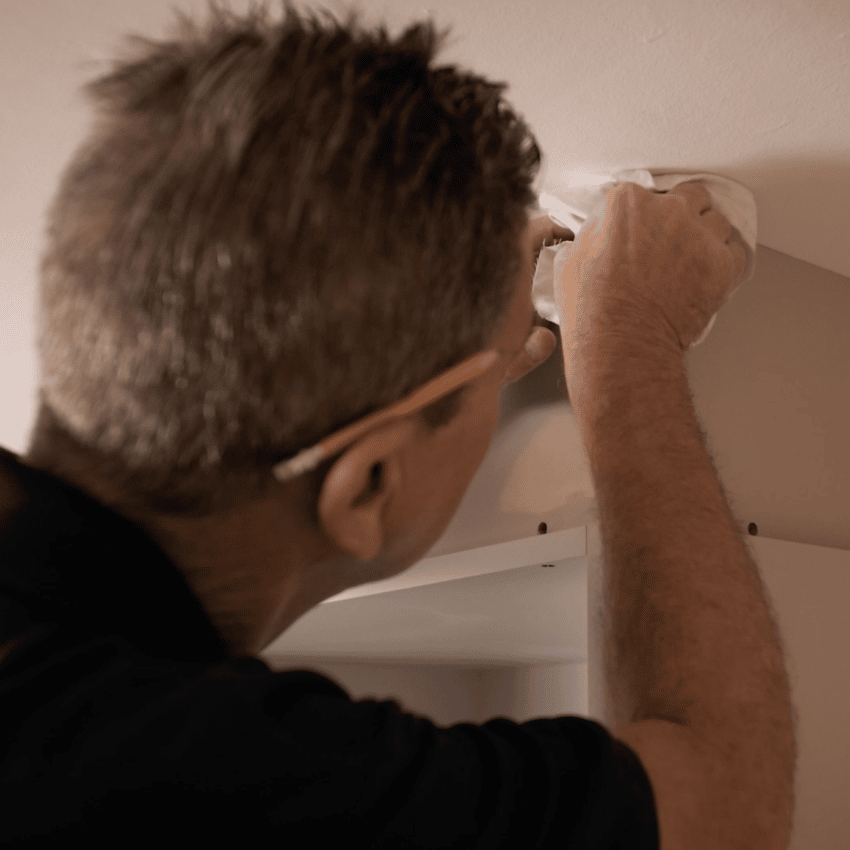 Exceed your expectations
Our craftsmen guide you through our 25 point check to check list to ensure every aspect of your bedroom is left exactly as it should be.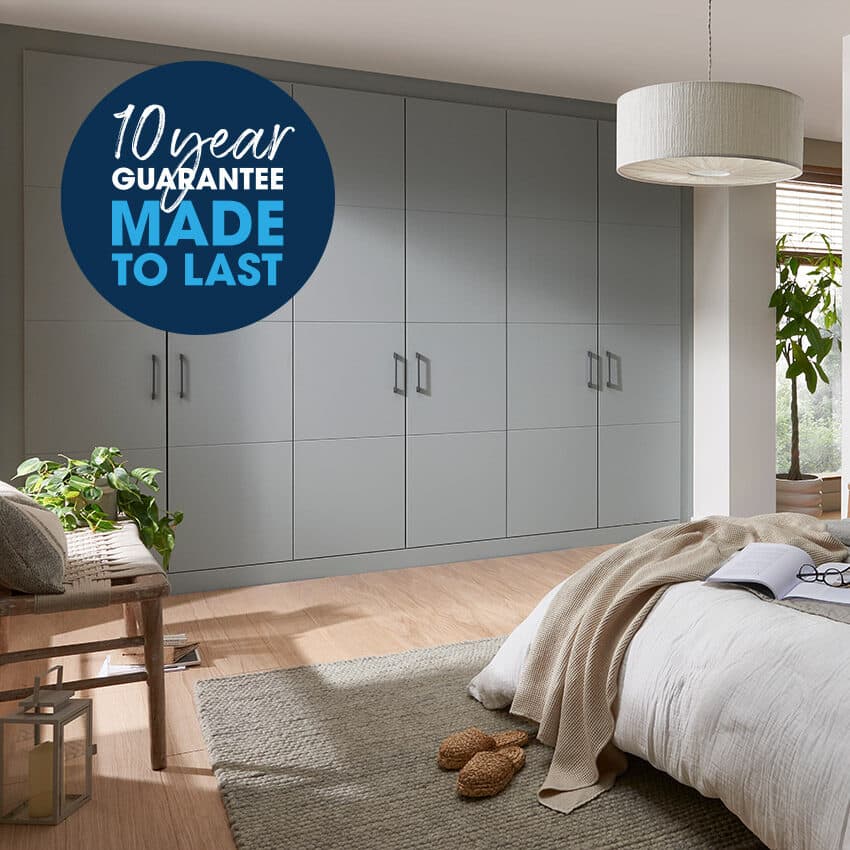 10 year guarantee
We're very confident that you'll love your furniture for many years to come. However, if you have any issues with the quality or installation of our fitted furniture simply contact our team, we're only a phone call away.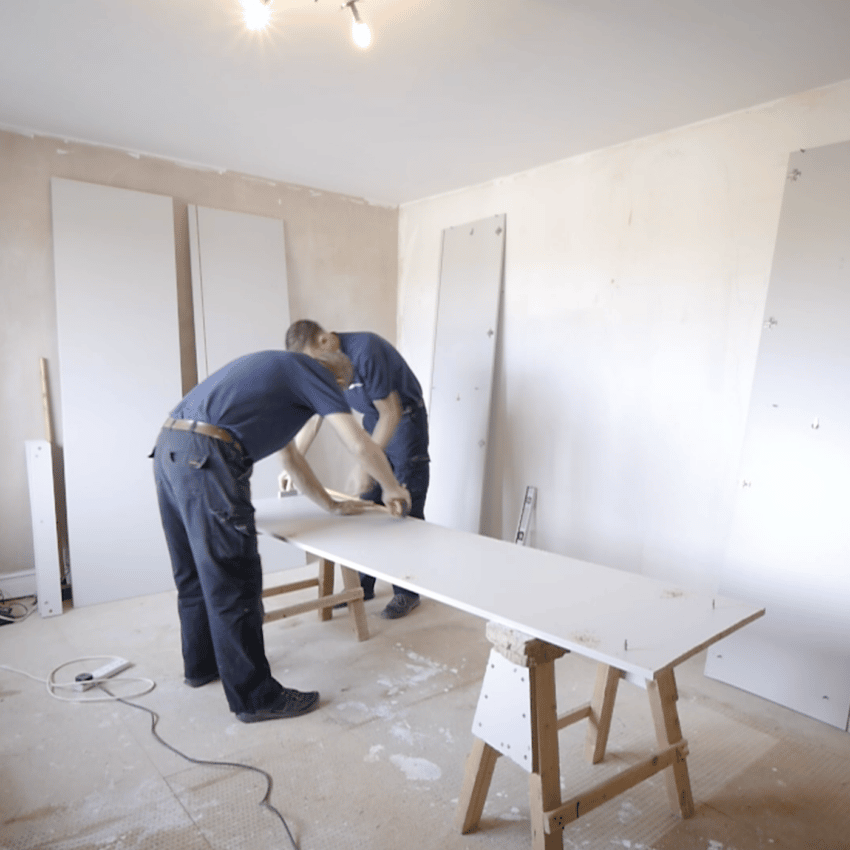 Respecting Your Home
We never use external couriers to deliver our furniture. We don't trust anyone to look after it as well as we do. We will carefully deliver into the room we will work in, taking great care not to make any mess.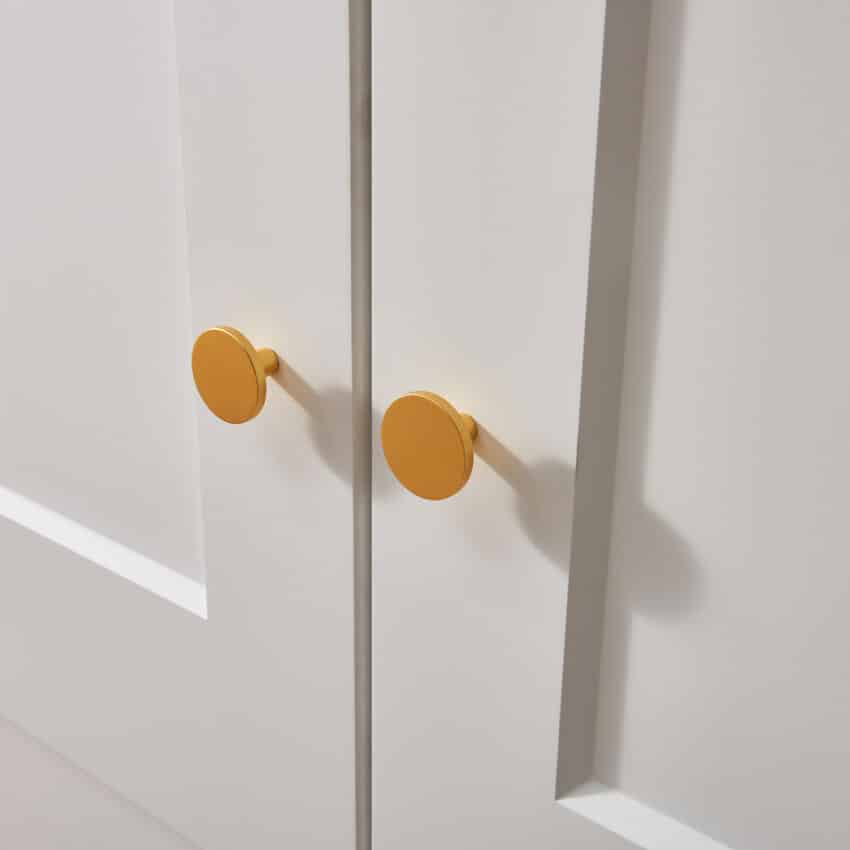 Time Served Carpenters
Many of our installers have decades of experience, some as many as 30 years installing our fitted furniture. Awkward spaces and shapes, unusual features, our team have pretty much seen every conceivable challenge.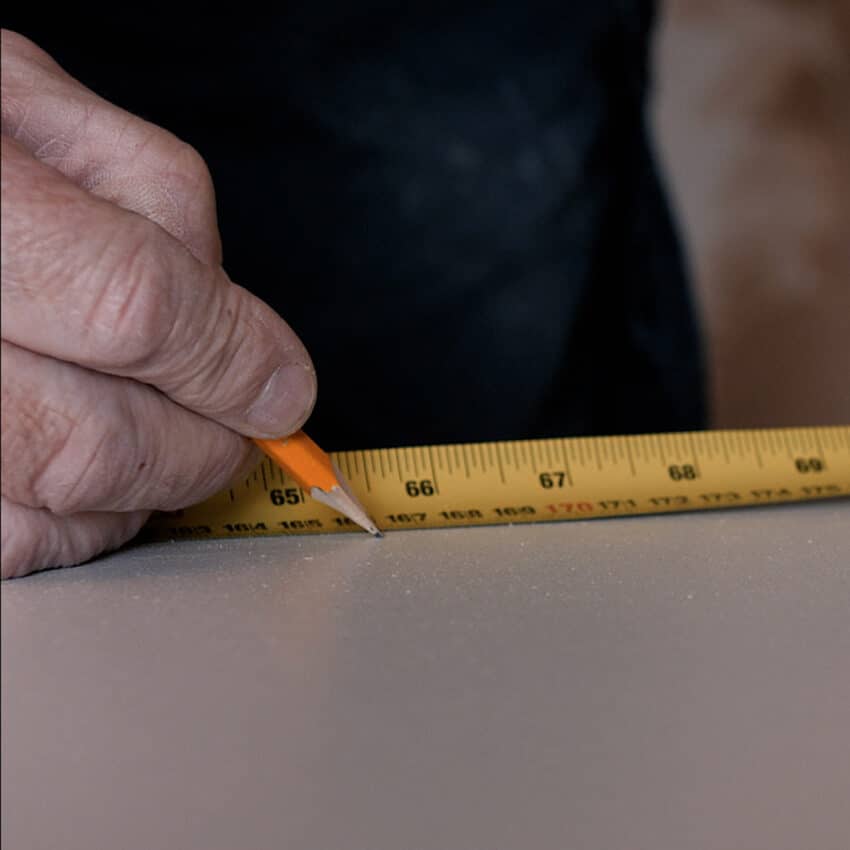 Attention To Detail
When working with bespoke furniture sometimes it's the smallest details that make the biggest impact. Our installers will discuss the finer details with you whilst building your furniture.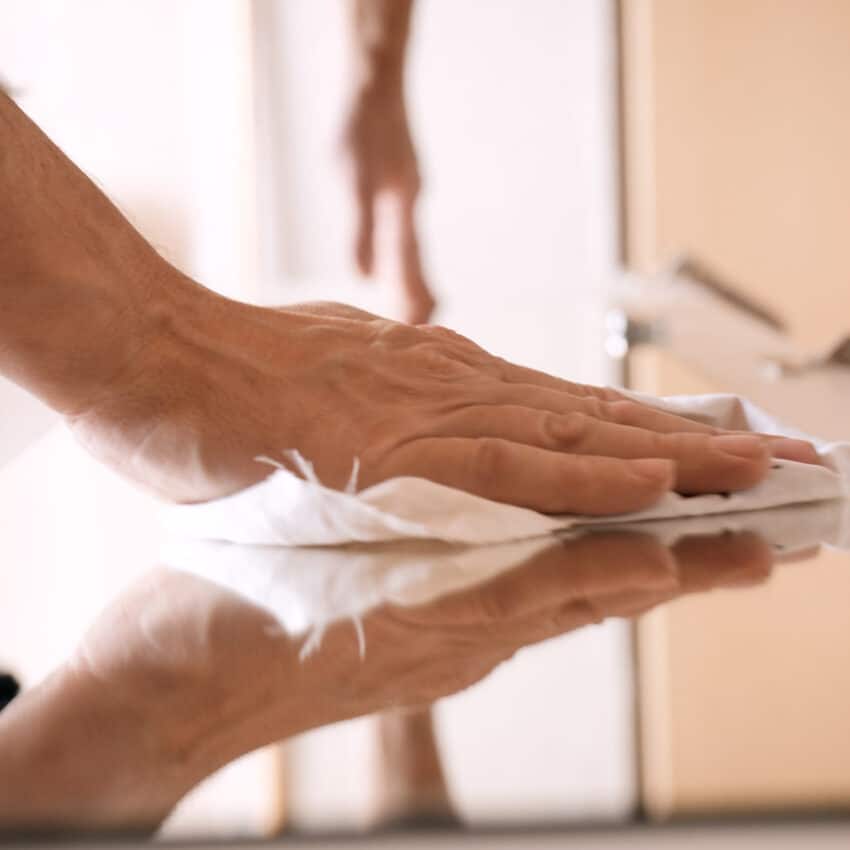 A Perfect Finish
Once completed our installers will clean your new furniture, inside and out. They will hoover the area we have worked in, bag-up our packaging and off-cuts and then talk you through our check list and Guarantee Registration form.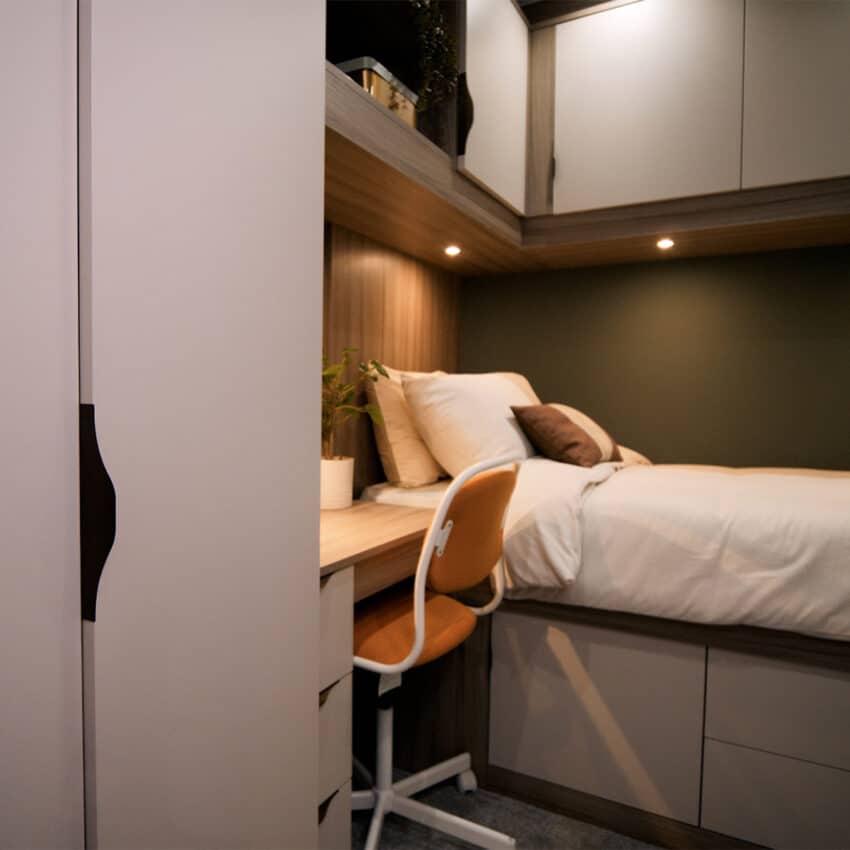 Fitting lifestyles
Storage that fits perfectly into your living spaces to achieve an organised home.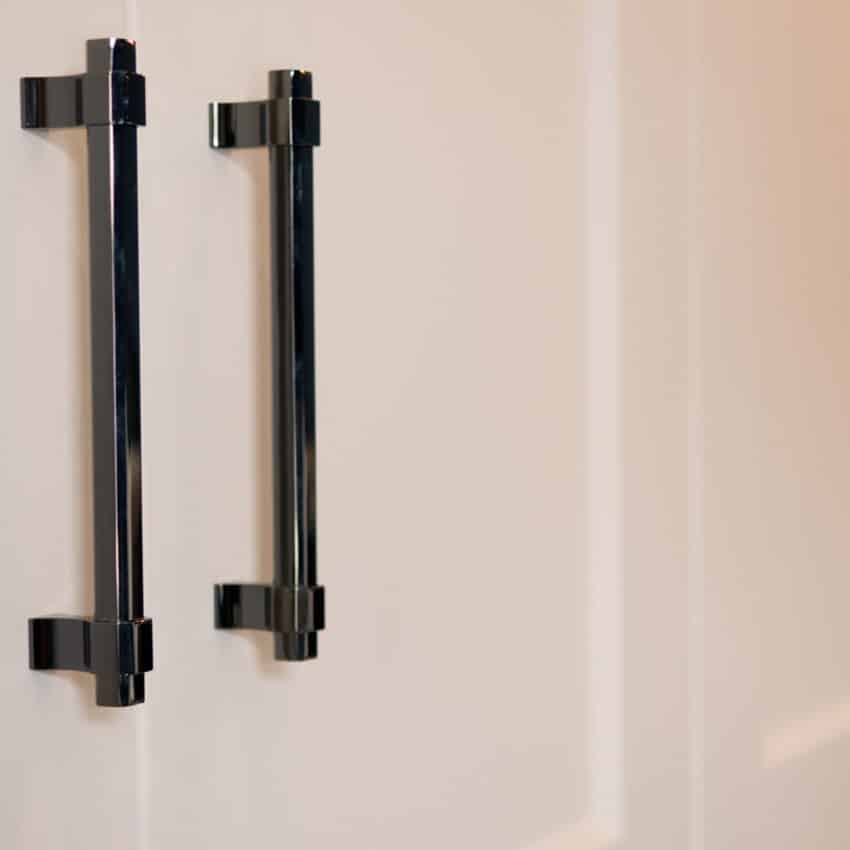 Frequently asked questions
You can find answers to common questions in our FAQs section
Start planning your new fitted bedroom
An unforgettable bedroom experience awaits.