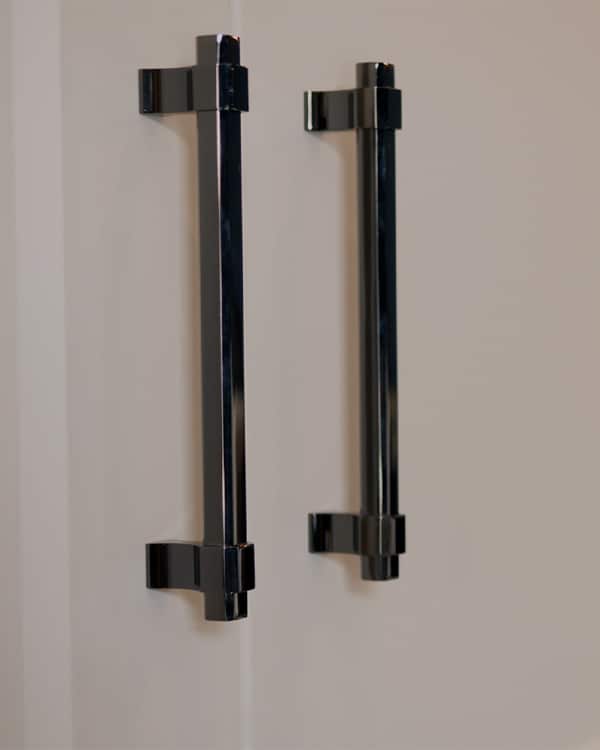 Planning your new bedroom
All our bedrooms are designed and crafted to order just for you.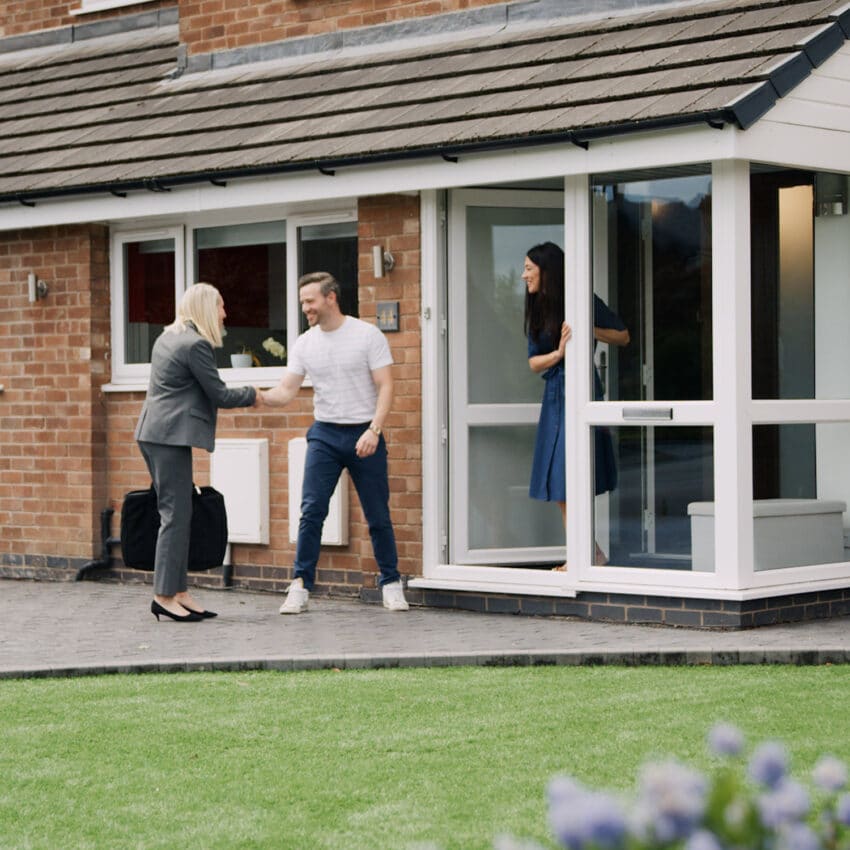 Free home design service
Our designer will bring door samples, colour swatches and handle choices so you can feel the quality of the materials we use to craft our bedrooms. This also gives you the opportunity to see how colour schemes work in your bedroom.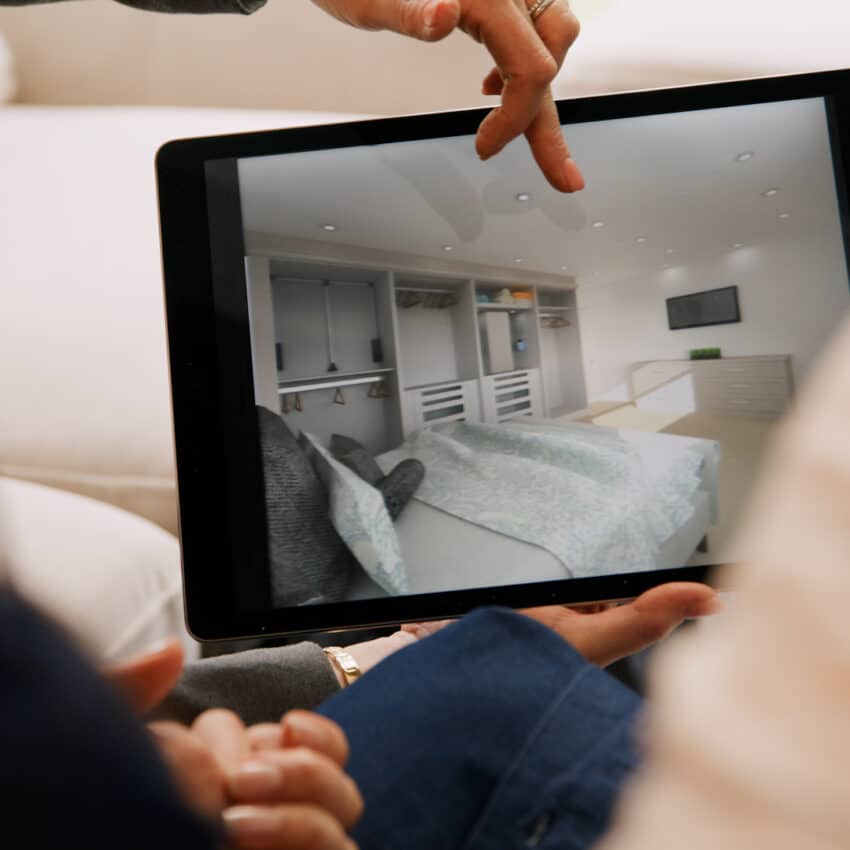 Free virtual consultation
You can upload your measurements, answer a few simple questions and then a member of the design team will arrange a video call so we can design your perfect bedroom, virtually. We can show you colour swatches and door styles online and design whilst you watch.
Things to consider when choosing your designs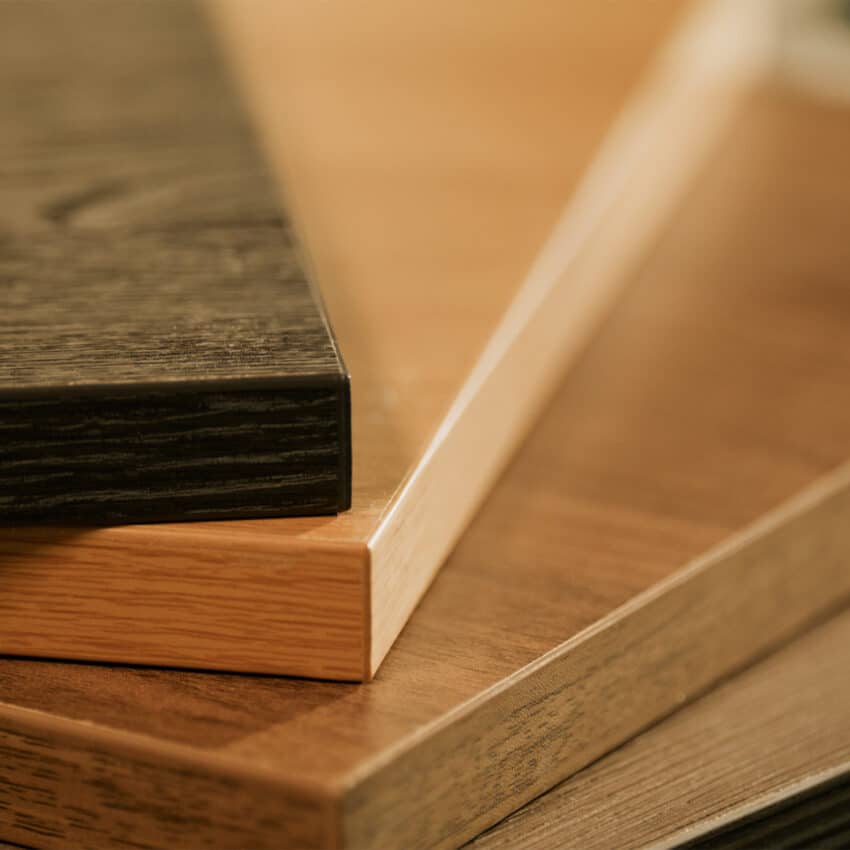 Colour
Light and muted colours can create a calming and relaxing space and make smaller rooms feel larger. Bold colours can bring drama to your design to stylish effect.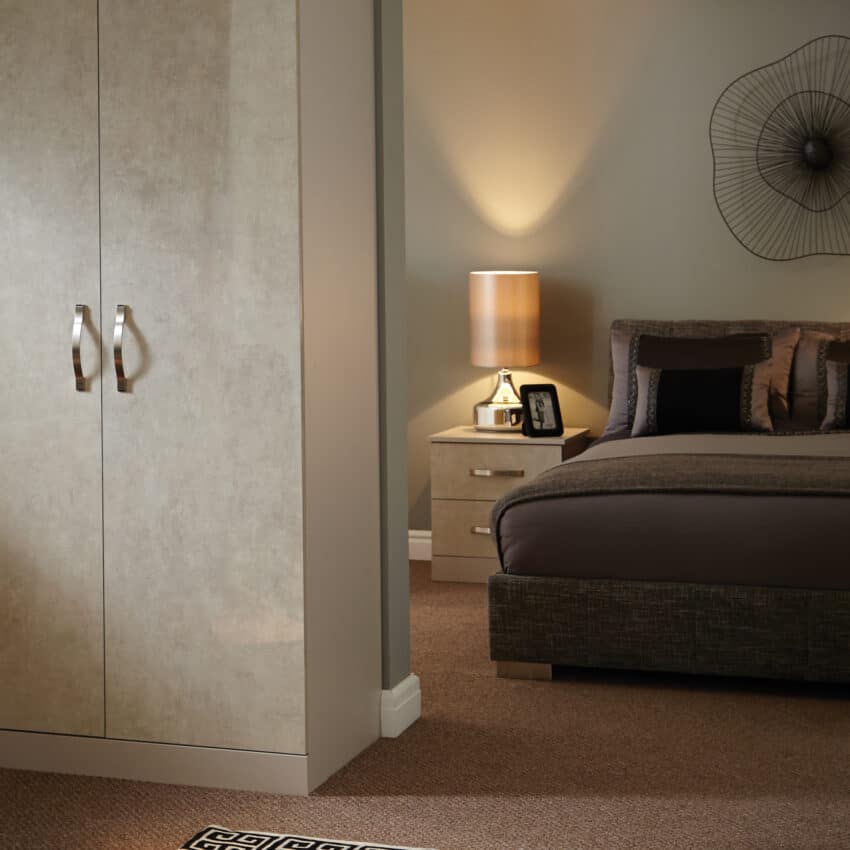 Space
Your bed will take up the most room to decide where to place this and build your room around this.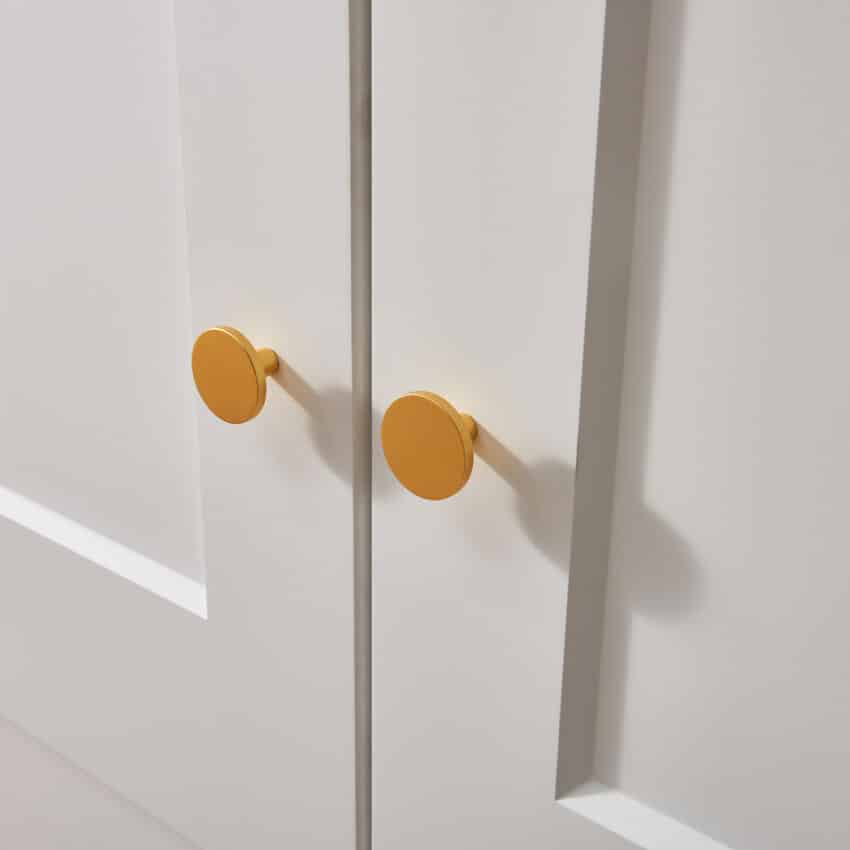 Style
Create a room which blends style and function beautifully. Consider what feel you want to achieve be it calming and relaxing, stylish and elegant or bold and stand out.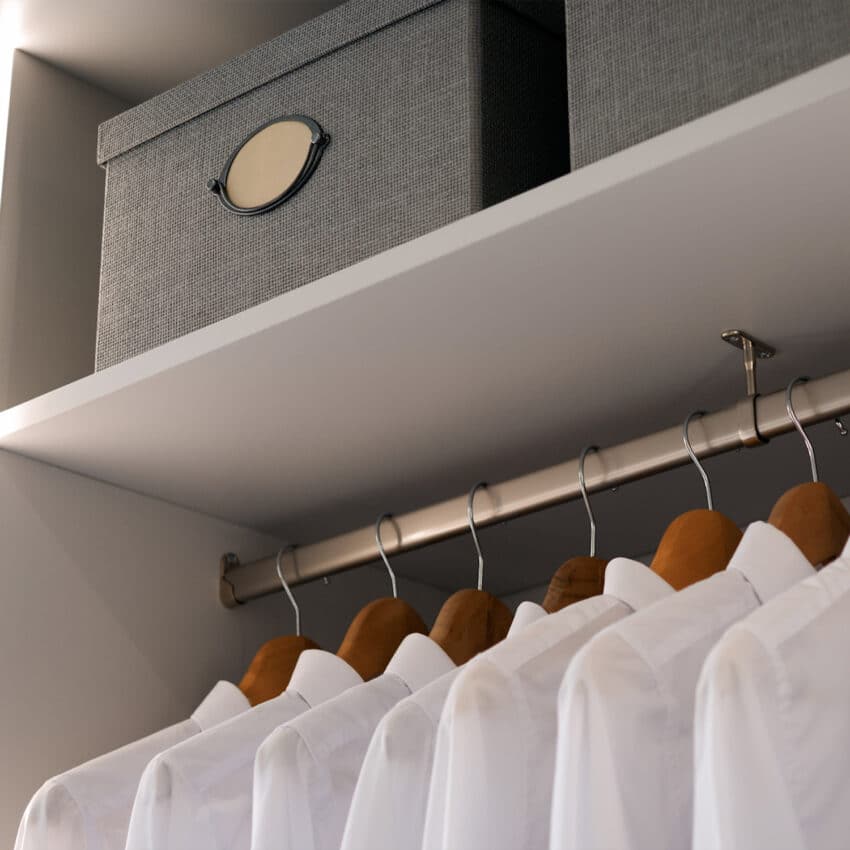 Contents
Make sure your furniture fits your needs by considering what clothing, accessories and shoes you want to keep neatly stored away.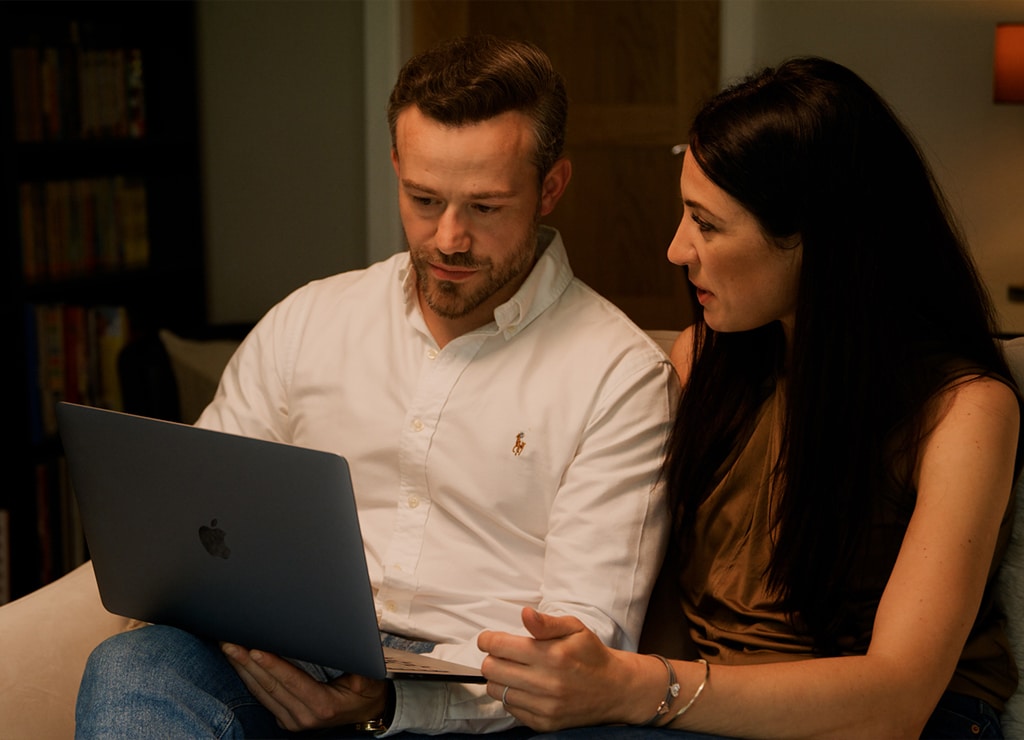 Order your free brochure
Still undecided? Take a look at our ranges in more detail in our free brochure. Be inspired by our intelligent storage solutions built to fit any space along with our extensive range of those all-important finishing touches.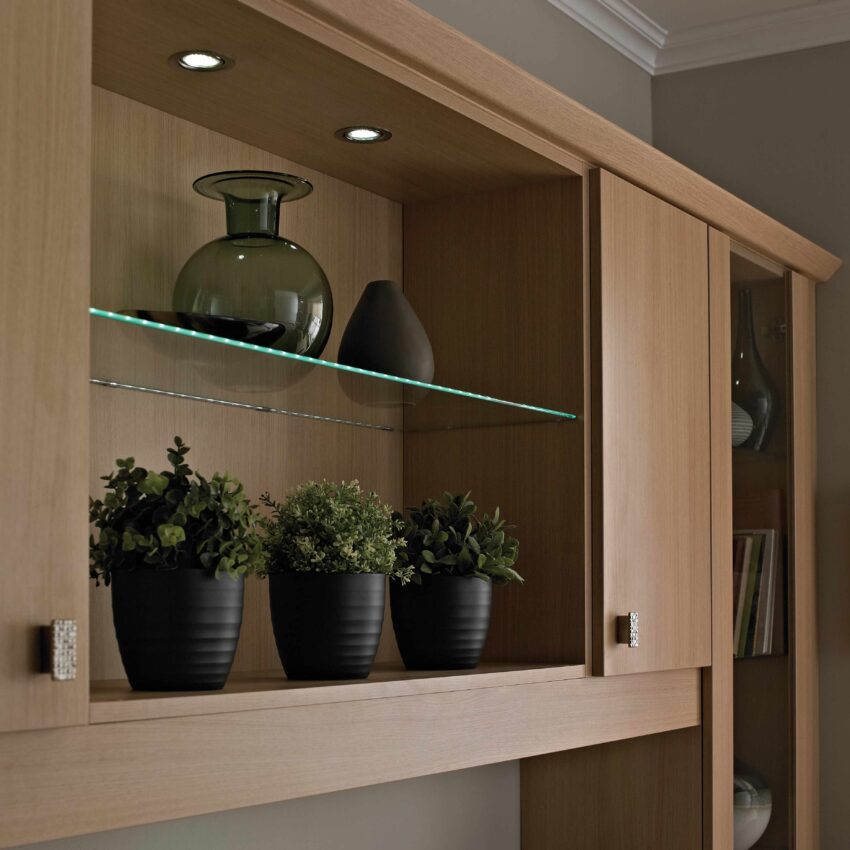 Lighting
Lighting is the final touch that can bring your space to life. A well lit fitted wardrobe can help you find what you need easily and efficiently. Request your free brochure for ideas and inspiration today.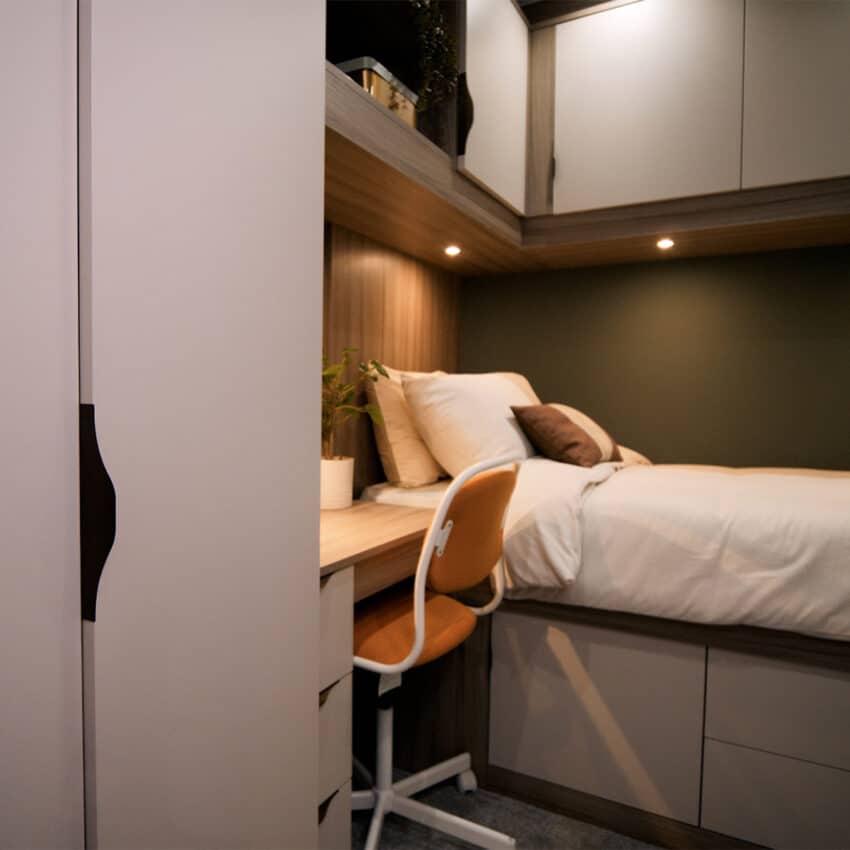 Fitting lifestyles
Storage that fits perfectly into your living spaces to achieve an organised home.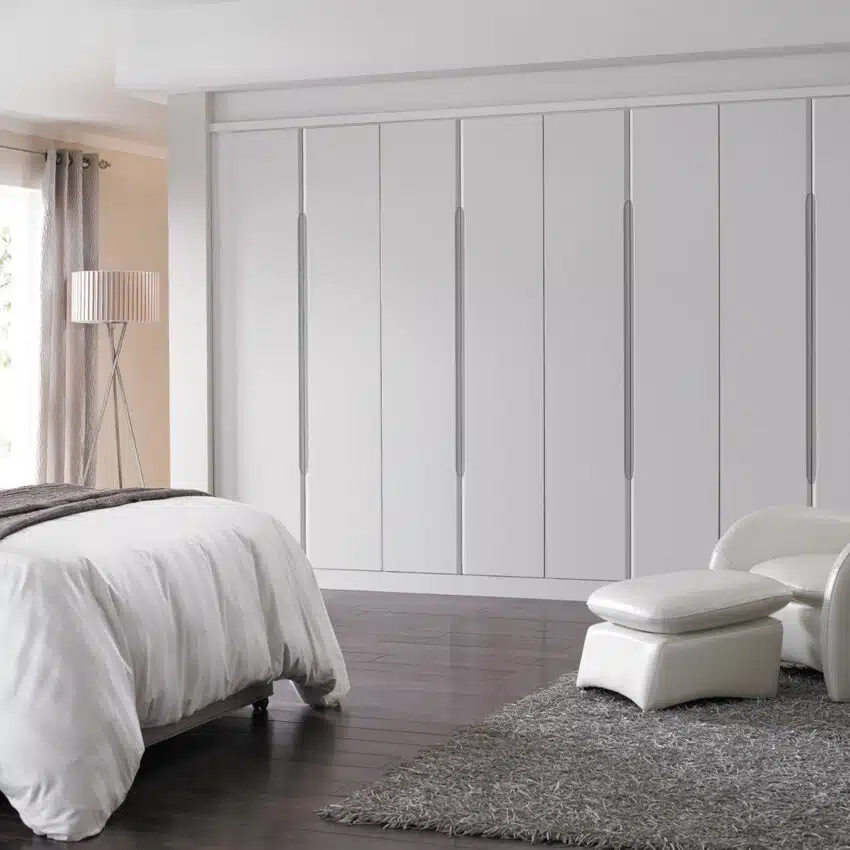 Frequently asked questions
You can find answers to common questions in our FAQs section