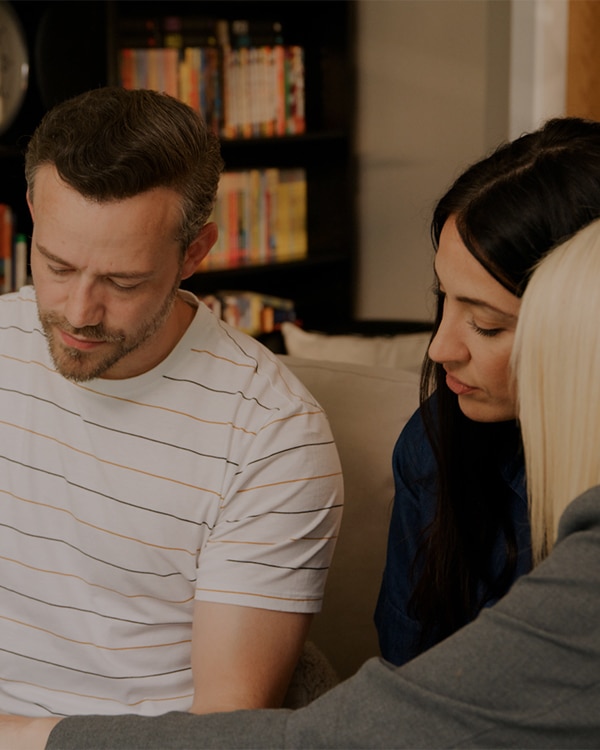 Recommend a friend
This is our way of saying thank you for sharing your experience with your friends, family and colleagues.
Thanks for considering us for a recommendation. To qualify for a reward the person you recommend must have placed an order over the value of £1,999 and your claim must be made within 60 days of the furniture delivery date. To claim your £150 reward, simply complete the form below and around a month after the person you recommend has had their furniture delivered we will send you a cheque.
There is no limit to how many people you can recommend or how many rewards you can claim.
Fill out the form below to recommend a friend