Leeds
Fitted Wardrobes and Fitted Bedrooms in Leeds
They say home is where you hang your hat, but it's also the place to hang the rest of one's clothes. For those living in Leeds looking to transform their bedroom with a bespoke wardrobe – or a complete fitted bedroom design – then you're in luck: My Fitted Bedroom's experienced team sets the standard for design and craftsmanship in Leeds.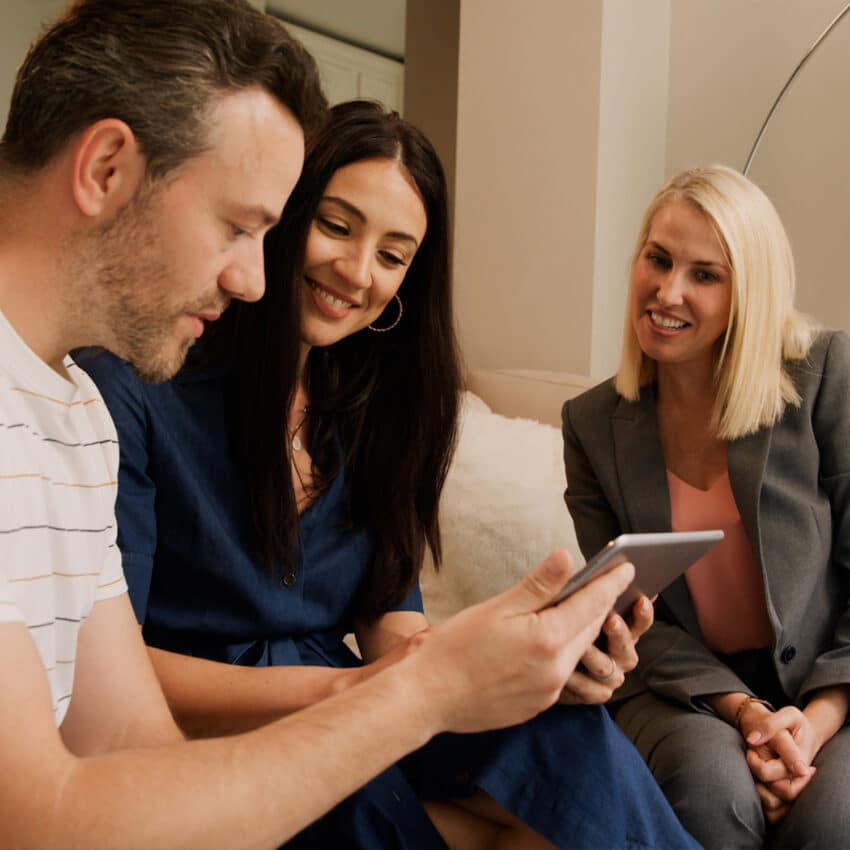 Bespoke Wardrobes and Fitted Bedrooms in Leeds
Embraced by the River Aire, Leeds represents a city like no other. It boasts a rich history at the forefront of some of the most pivotal advancements in modern history, from the development and dissemination of early printing press technologies to driving forward massively influential trades – namely, those of iron, and essential textiles made from wool and flax.
Like any of the UK's treasured and historic cities, its streets have been continually re-shaped and re-honed by generations of people from all walks of life, professions, and parts of the world. As a result, one cannot visit – even for a day – and fail to be drawn in by the city's unique charm and vibrancy, which nigh-on 800,000 people (as of 2019) are lucky enough to call home. It is, in many ways, a perfect collage of the past and the present – of traditional, age-old techniques and crafts and the very cutting edge of technological progress.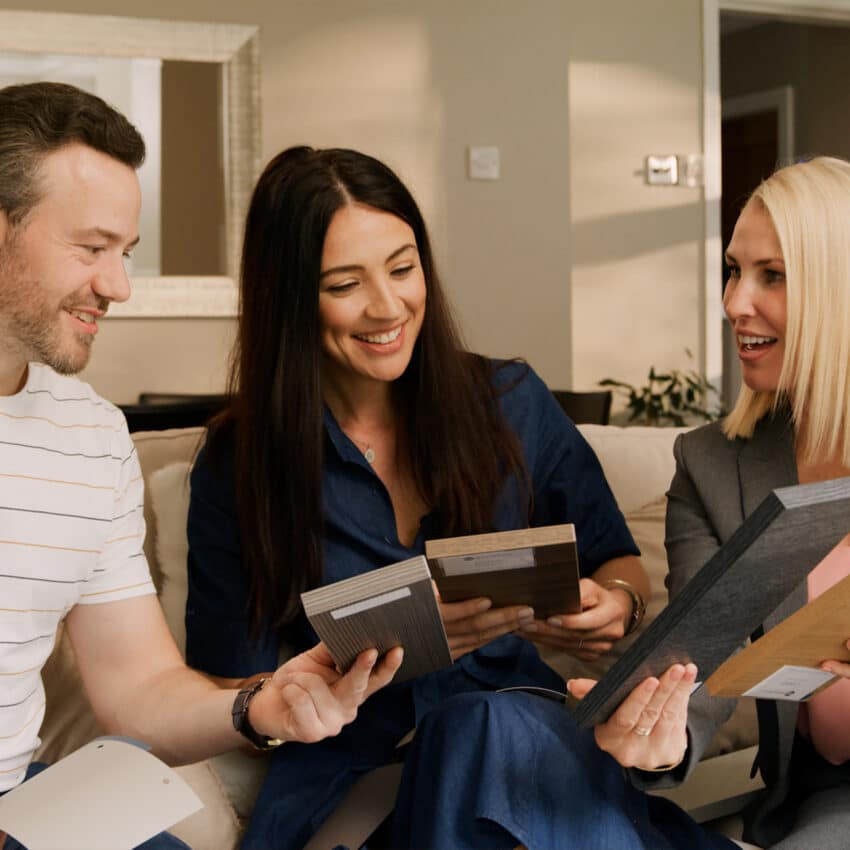 It is for this reason – among many others – that the team at My Fitted Bedroom are proud to offer their services to homeowners across Leeds, and the surrounding areas—to continue a legacy of craftsmanship and quality that has endured for hundreds of years.
Taking a unique approach to every aspect of planning, design, manufacturing and fitting, we are perfectly placed to bring the entire process into your home – making it as simple and convenient as possible for you – and to ensure that every home in Leeds (big, small, straight or crooked) receives the same quality service from our fitters.
We are proud of the service we provide – and of our ability to pull off truly stunning bedroom makeovers in even the most challenging rooms, and to create something that fits seamlessly around our customers' lives.
My Fitted Bedroom: What We Do
Our approach to designing bespoke wardrobes and fitted bedrooms is pretty unique – and designed in such a way as to set and maintain the highest possible standard for every project we bring into fruition. From that initial consultation to our raw materials, craftsmanship and the installation itself, our philosophy as a company is centred upon quality above all else.
It is for this reason that, while our reach covers the entirety of Leeds, you won't have spotted our showrooms or advertisements peppered across the city (or your TV set). Rather, after getting in touch with us, a member of our team will come directly to you – at your earliest convenience – and bring with them everything you could need to collaborate with us on a unique design tailored to your home, style, preferences and requirements.
This is an example of the high level of personalisation we aspire to capture not only in our designs, but in our customer's experiences, too.
After many years in the business, we have learned that there is a reason our customers come to us. While their tastes and requirements will inevitably vary, they are all interested in streamlining their homes – in ensuring that their bedroom represents a space tailored to their life, rather than feeling as though they are constantly fighting against mess, clutter, and disarray.
For this reason, we work to simplify not just the final result, but the process, too – and we'd love to show you what we can do.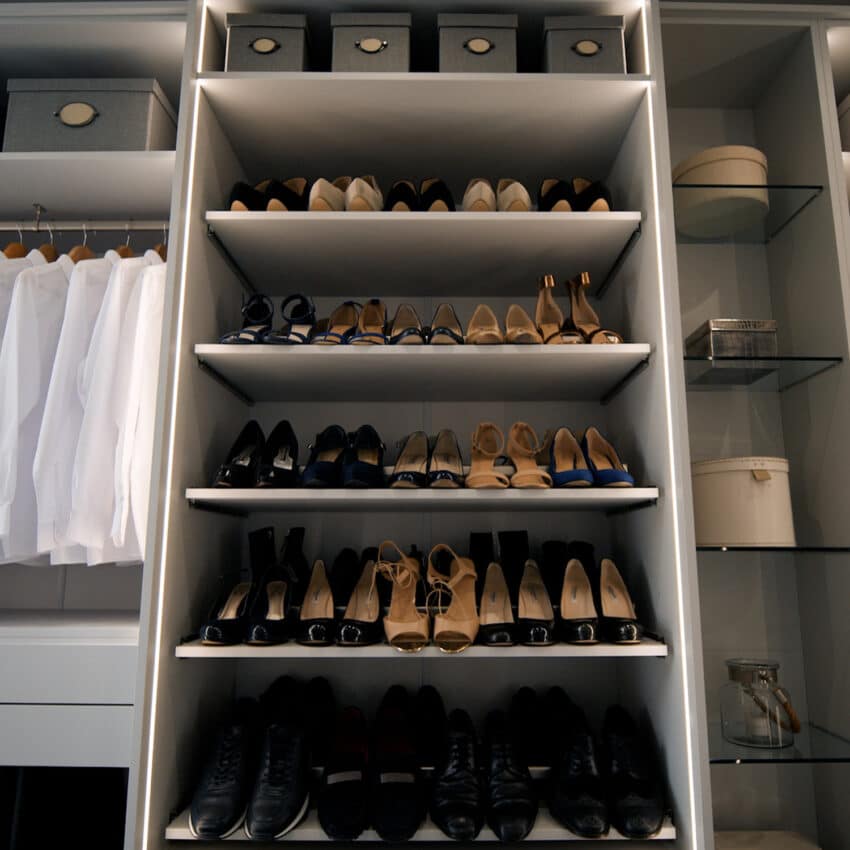 Fitted Bedrooms in Leeds: What to Expect
Your home is unique. Yes, it may well be a carbon copy of your neighbour's in a 'technical' sense, but a home is more than the sum of its parts. A home's internal rhythm is created by those who live within it; they create a unique 'flow' to which a fitted bedroom design must adhere.
Thus the design brief for any home, however regular its shape or size, will be unique. For this reason, our designers are experienced in not only managing the technical aspects of designing a bespoke wardrobe, but also a much more human side – a need to transform our client's unique visions of shaker doors and near-endless shoe storage into something they can see, touch, and use each and every morning and evening. This is why we have chosen to bring every stage of the design process to our clients' homes, rather than making them come to us.
Dining Out in Leeds: Our Top Picks
Whether you head into Leeds centre for the culture, the music or the sports, there is one thing all of us – whether visitors or residents – can certainly agree on: the food represents an unmissable (and unforgettable) draw in and of itself. For that reason, we've put together a few of our top favourite restaurants to visit when the hunger pangs strike.
East 59th – American
Fettle – Scandinavian
Jinnah Restaurant – Indian
Northern Monk Refectory – English pub
Spending a Night in Leeds: Our Top Picks
If you've enjoyed a meal anything like the ones being served by our favourite Leeds-based restaurants, then the next best thing to do afterwards is to head over to one of the best theatres in Leeds for a show – then, of course, get plenty of well-deserved rest on a soft pillow, in one of the city's finest hotels.
So, read below to find out some of our top picks for spending the night (or an extended weekend) in Leeds.
Dakota Hotel
Oulton Hall
The Ascot Grange Hotel
Malmaison Leeds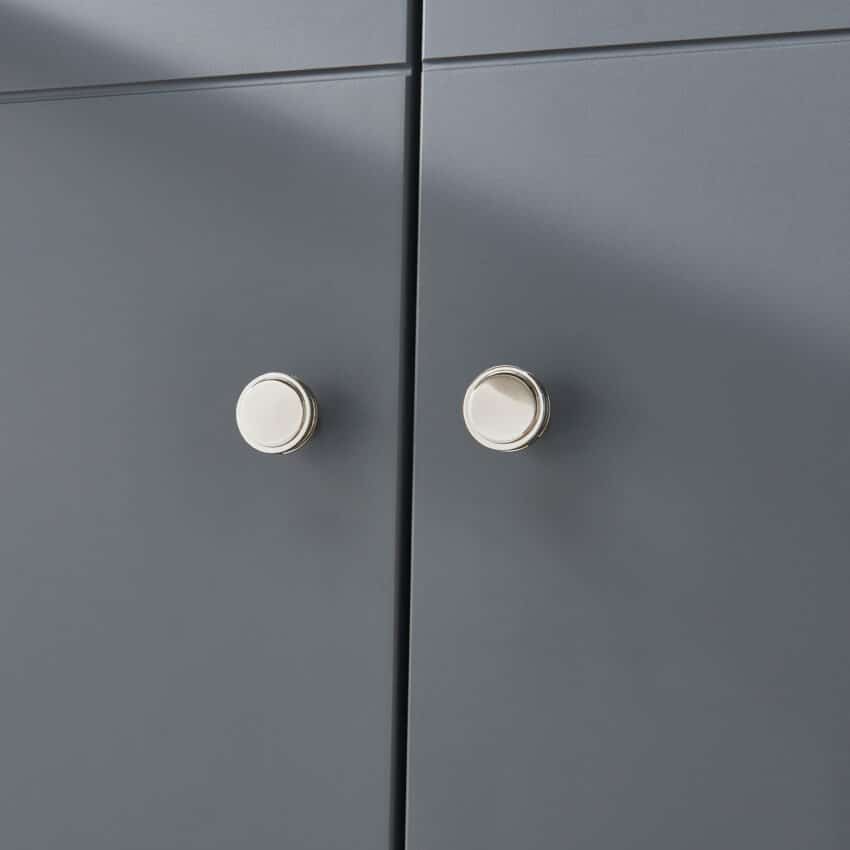 What Our Customers Say
We take a great deal of pride in every project completed, and look forward to reading about our customers' experiences – and, of course, how happy they are with their results. Here is one of our favourite recent reviews from a customer based in Leeds:
Five Stars
Paul Owens and John Moorhouse came to fit my wardrobes this week, communication excellent, punctual, clean working environment during the whole process and the finish is awesome. I am really pleased and would highly recommend them – Spence, Leeds
Click here to read more of our latest reviews on Trustpilot from customers based in Leeds, and around the country.
For Bespoke Wardrobes and Fitted Bedrooms in Leeds, Get in Touch
The team here at My Fitted Bedrooms has designed, created and installed more bespoke, built in wardrobes and fitted bedrooms than we can count – and continue to hone their craft with every new client. Our vast (and still-growing) skillset ensures that we consistently meet an incredibly high standard for our customers living in and around Leeds – and that they can rest assured that every stage of the process will be handled according to a philosophy that prioritises quality, results and customer satisfaction over any flashy sales tactics.
We take pride in every step of the process, in order to ensure that you will take pride in your bespoke fitted bedroom for many, many years to come.
Our design team are always ready to work alongside you to create the fitted bedroom of your dreams – even if you're not quite sure what those dreams are, yet. Our experience means that even the most restrictive of spaces – or, for that matter, even the most straightforward – can be transformed into something truly beautiful, unique and convenient.
So, whether you've got your vision scrawled across pages of A4, or can't even envision a fitted wardrobe fitting into the space yet, get in touch via our online form, or call a member of our design team on 0800 269 945.
We look forward to working with you, and giving your bedroom the transformation it deserves.