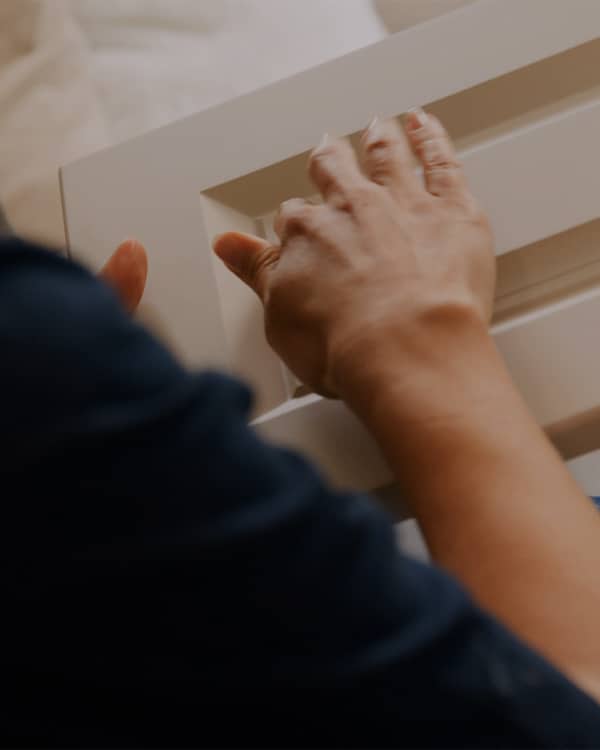 Frequently asked questions
You can find answers to common questions in our FAQs section. If these don't have the answers you need, then we'd love to hear from you. Email us.
How soon can you come to see me?
We can usually see you within 2 to 3 days.  Our designers work 7 days, mornings, afternoons and evenings – it's up to you.  Alternatively we also offer an online design service if you prefer.
How soon can you install my fitted bedroom?
Our lead time currently is around 7 to 8 weeks from technical survey.
How much do bedrooms cost?
No two bedrooms are the same and we like to think we don't create average bedrooms!  If you want to know "how much would my fitted bedroom cost?" we offer a free home design service so we can tell you exactly what the price would be for your perfect fitted bedroom.
How long does it take to fit?
All our bedroom fitters are vastly experienced, and it is surprising how efficiently they can work.  Many bedrooms are completed in just one day, it is unusual for a room to take more than 2 days.
Do you do unusual spaces?
Because we manufacture everything ourselves, our designers are very skilled at getting the best use out of the most awkward spaces.  Loft rooms, under stairs designs and sloping ceilings are a daily occurrence for us.
My room is very small…
Our Space saver bedroom designs mean we make the most of every inch of space you have.  It is very rare that we find a room "too small" for our fitted wardrobe solutions.
Where's my nearest showroom?
Unlike other fitted bedroom companies, we don't spend money on large numbers of expensive shops and retail parks or huge amounts on high-cost TV campaigns.  
We bring everything you need to see to your home, this means as well as concentrating all our efforts on the high quality manufacturing and materials we can offer a superior product at a more competitive price.
Do you offer finance?
We are an FCA registered company and we have a number of flexible finance packages available.  Our designer can tell you all about funding options.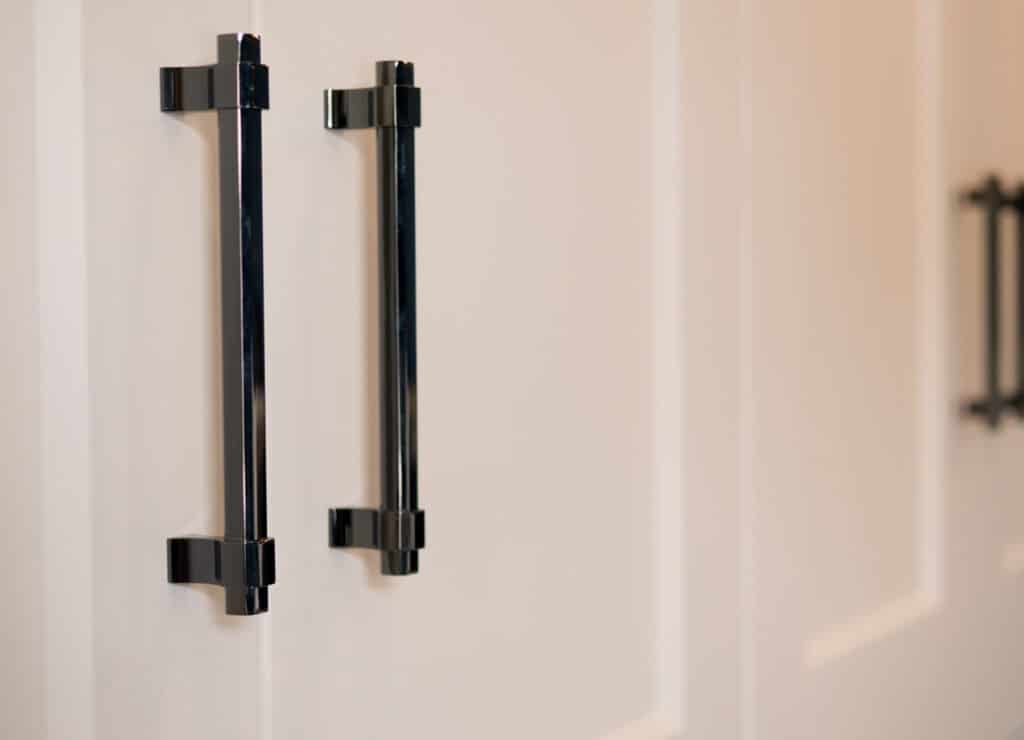 Not found what you're looking for?
We'd love to hear from you send us an email or call one of our customer service advisors.
Feel inspired
View our most recent home makeovers, the latest design tips, styling advice and pearls of fitted bedroom design wisdom in our blog.
Start planning your new fitted bedroom
An unforgettable bedroom experience awaits.