Intelligent storage
We'll help you find answers, solve problems, and get inspired.
What's on the inside really counts with a fitted wardrobe. We are able to plan ingenious internal storage solutions to organise your space exactly as you want it. Our bespoke interiors are available in Dove Grey or Soft White.
A place for everything
We can keep your prize possessions safe and sound, with everything stored neatly away.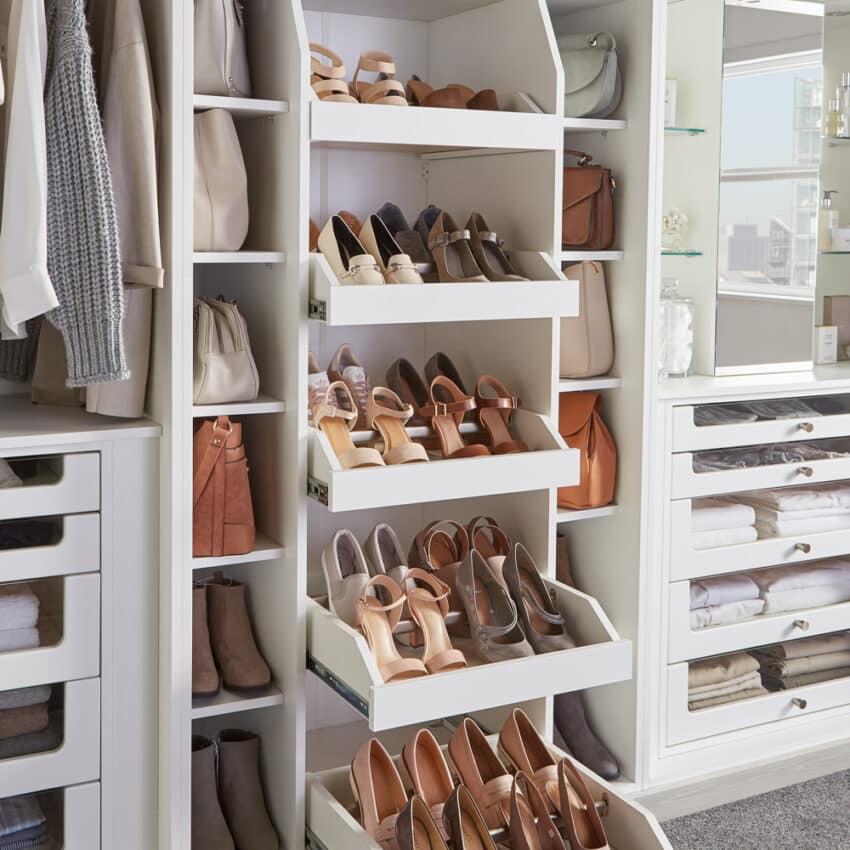 Understand your storage needs
There's no such thing as "too many shoes", that's why we are able to accommodate and answer this problem with ease.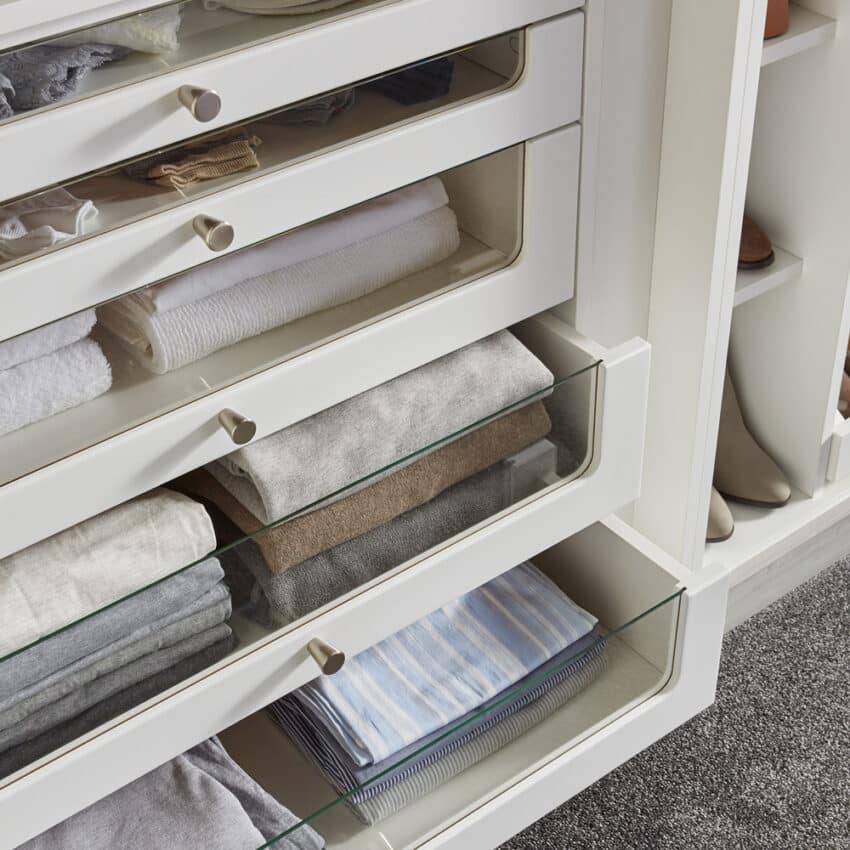 Designed around you
Our designers will plan your internal storage spaces according to your needs.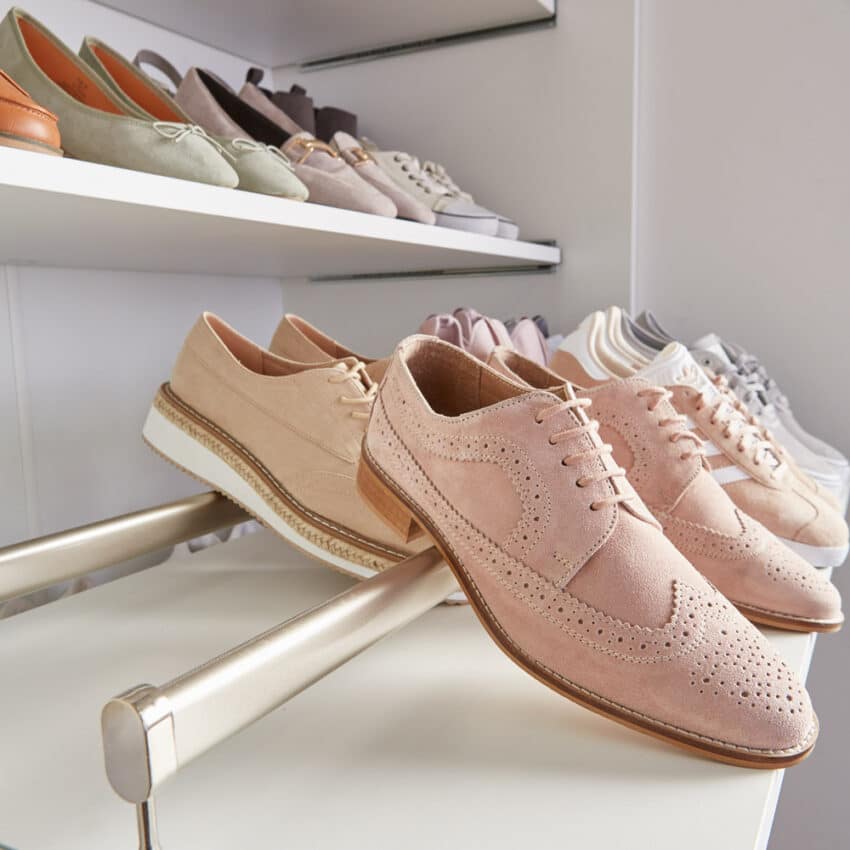 Beautifully organised
Spaces that perfectly suit your storage needs. How you use it is up to you, we're just happy to know we've helped you look better.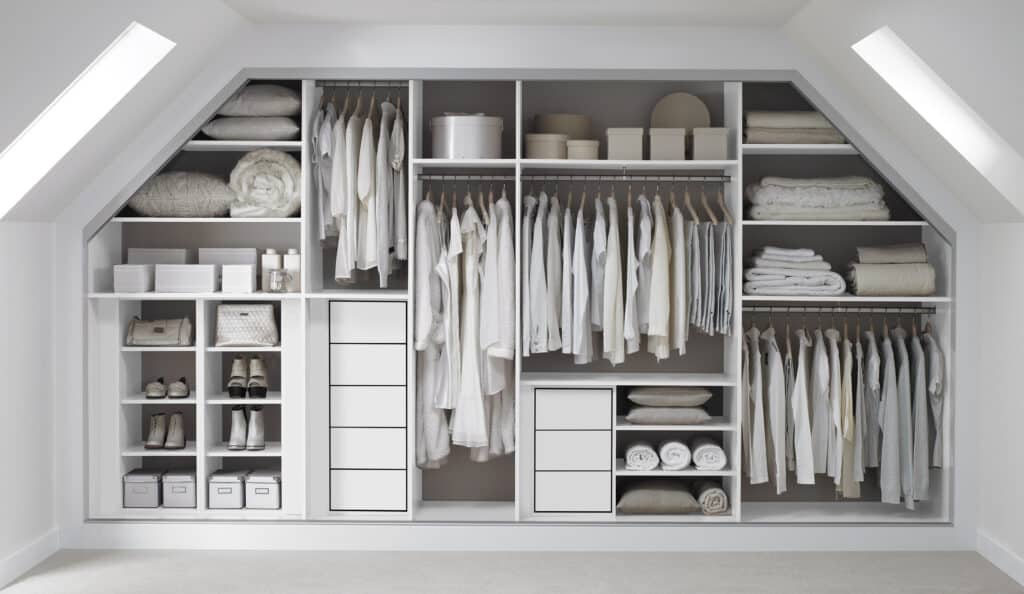 Practical and stylish
You'll also find our smooth gliding drawers allow you to reach towards the back easily to access anything you may have placed there.
Things to consider when planning your storage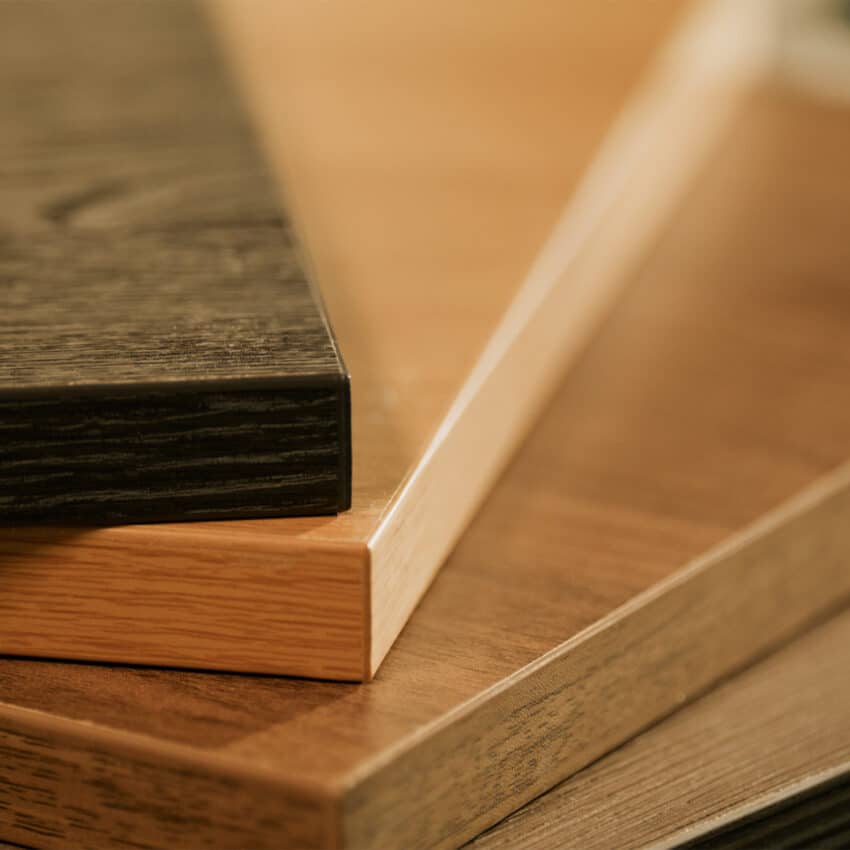 Colour
Light and muted colours can create a calming and relaxing space and make smaller rooms feel larger. Bold colours can bring drama to your design to stylish effect.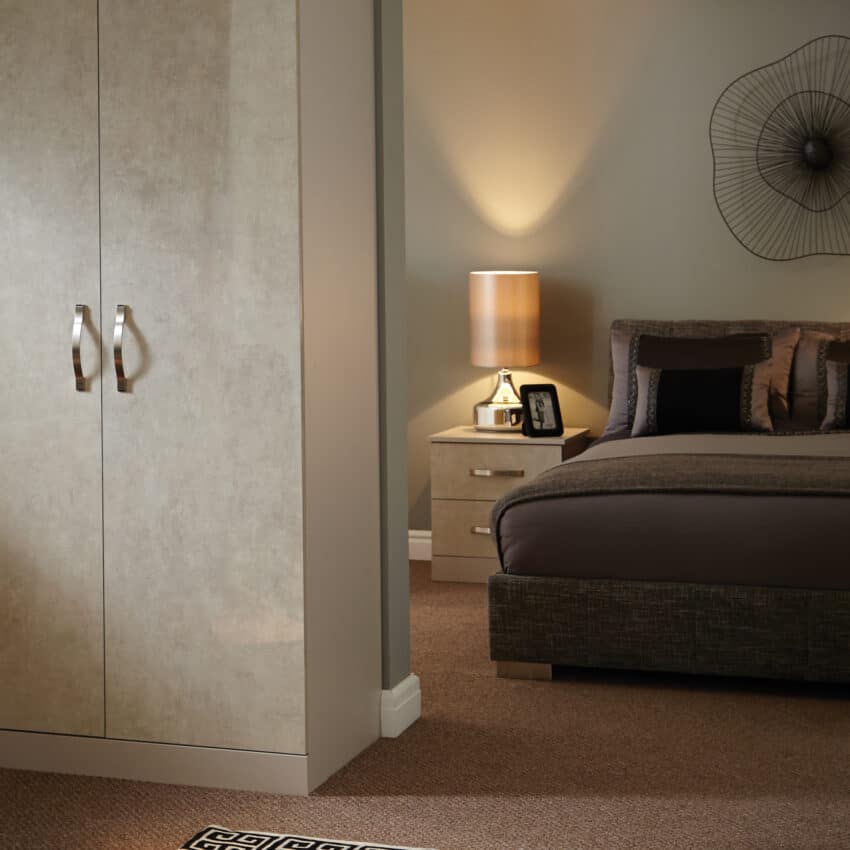 Space
Your bed will take up the most room so decide where to place it and build your room around this.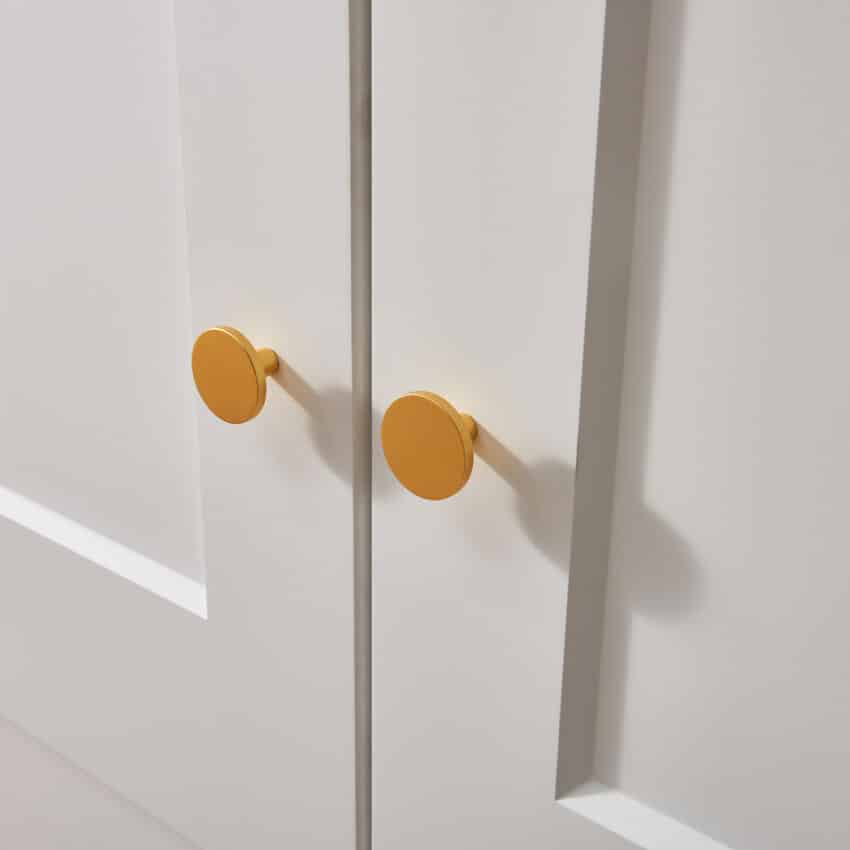 Style
Create a room which blends style and function beautifully. Consider what feel you want to achieve be it calming and relaxing, stylish and elegant or bold and stand out.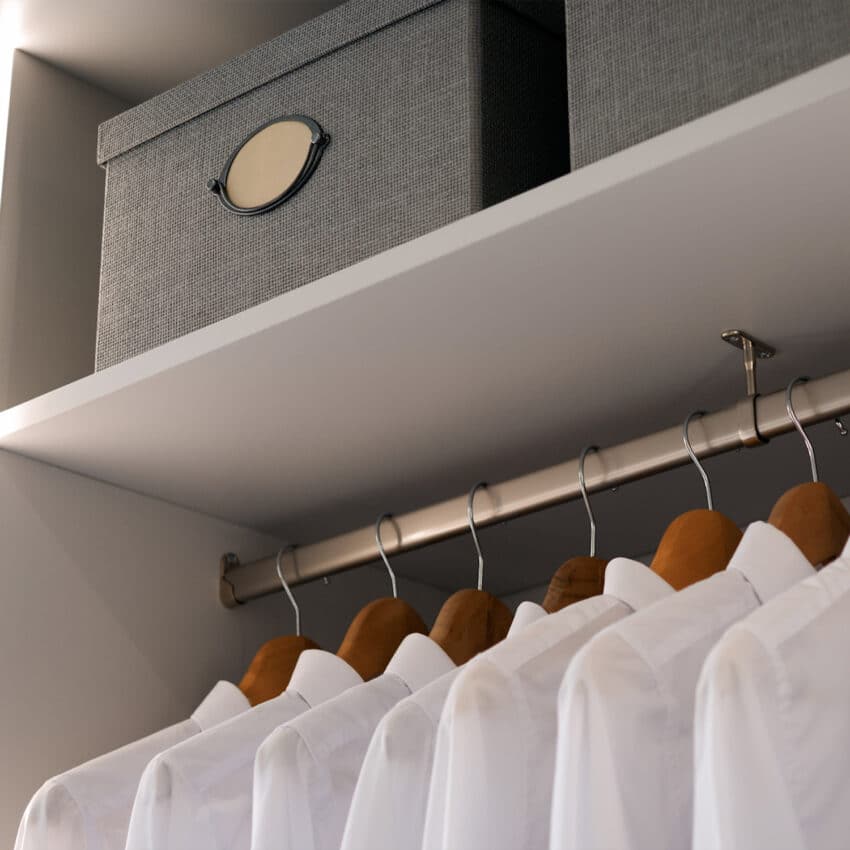 Contents
Make sure your furniture fits your needs by considering what clothing, accessories and shoes you want to keep neatly stored away.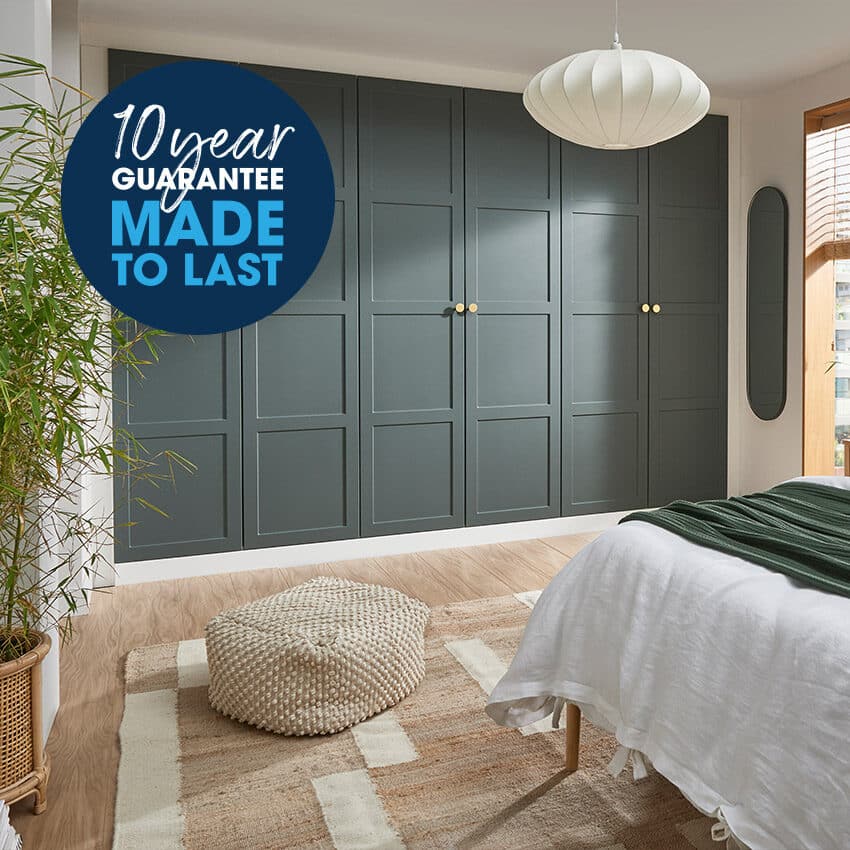 10 year guarantee
We're very confident that you'll love your furniture for many years to come. However, if you have any issues with the quality or installation of our fitted furniture simply contact our team, we're only a phone call away.
Feel inspired
View our most recent home makeovers, the latest design tips, styling advice and pearls of fitted bedroom design wisdom in our blog.
Start planning your new fitted bedroom
An unforgettable bedroom experience awaits.