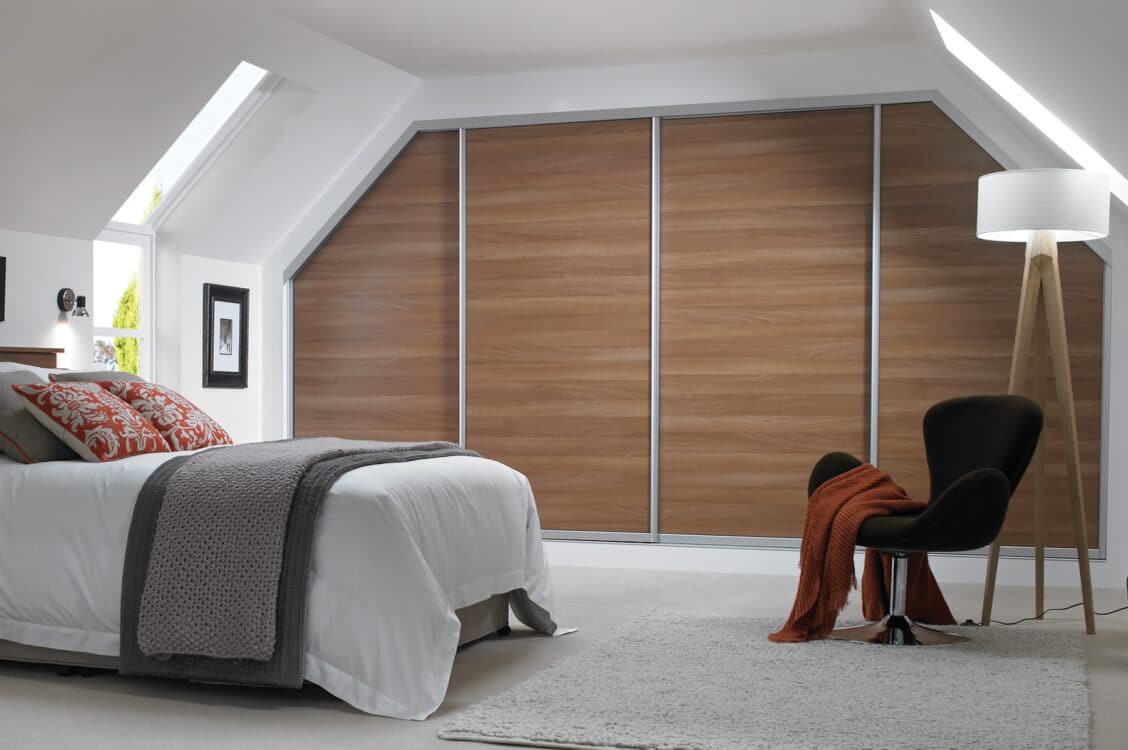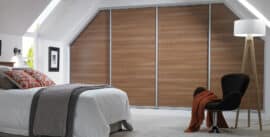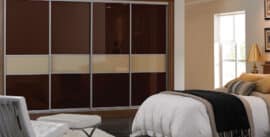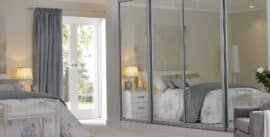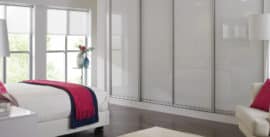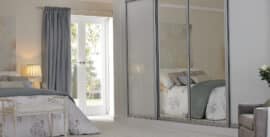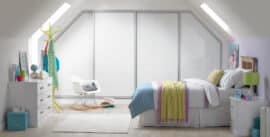 Sliding Door
Gliding smooth with ease, the functional advantage of these fitted bedroom doors is they don't stick out in use. Adding a clean, contemporary modern sleek finish to any room when closed, these slick SLIDING DOOR designs neatly save space when open.
Available in over 20 colours
Love our new romantics. 50% off multi-buy*.
Plus and extra 15% discount on our ROMANCE collection.*** No Deposit, no repayments until 2024.**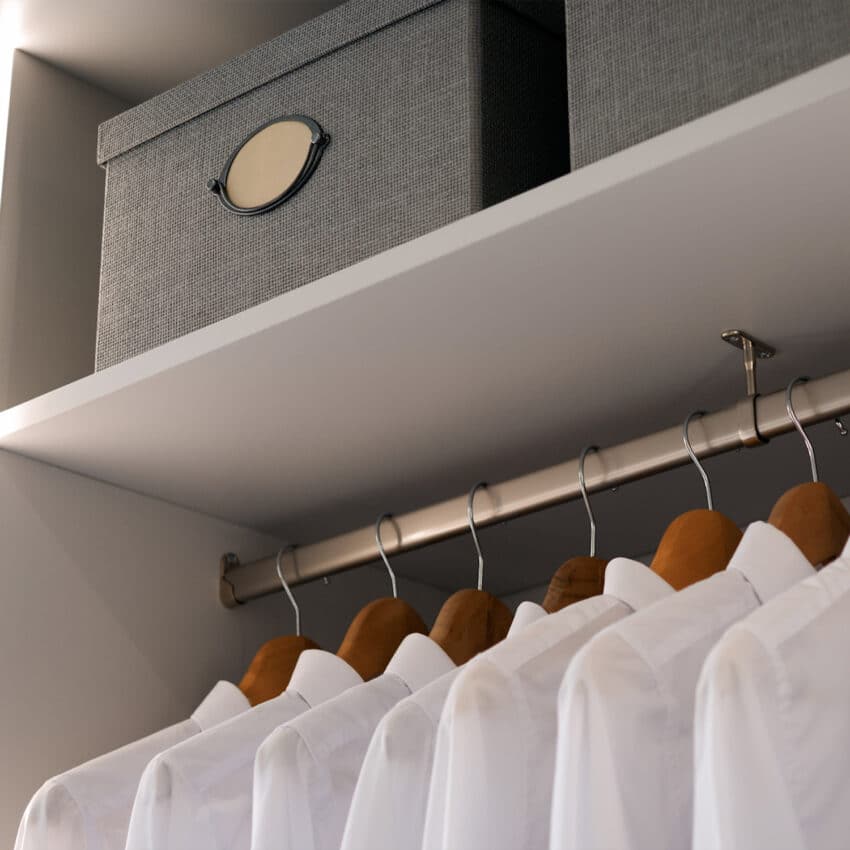 Intelligent storage
Maximise every inch of space, whilst minimising clutter with our clever interior storage solutions.
Start planning your new bedroom
An unforgettable bedroom experience awaits.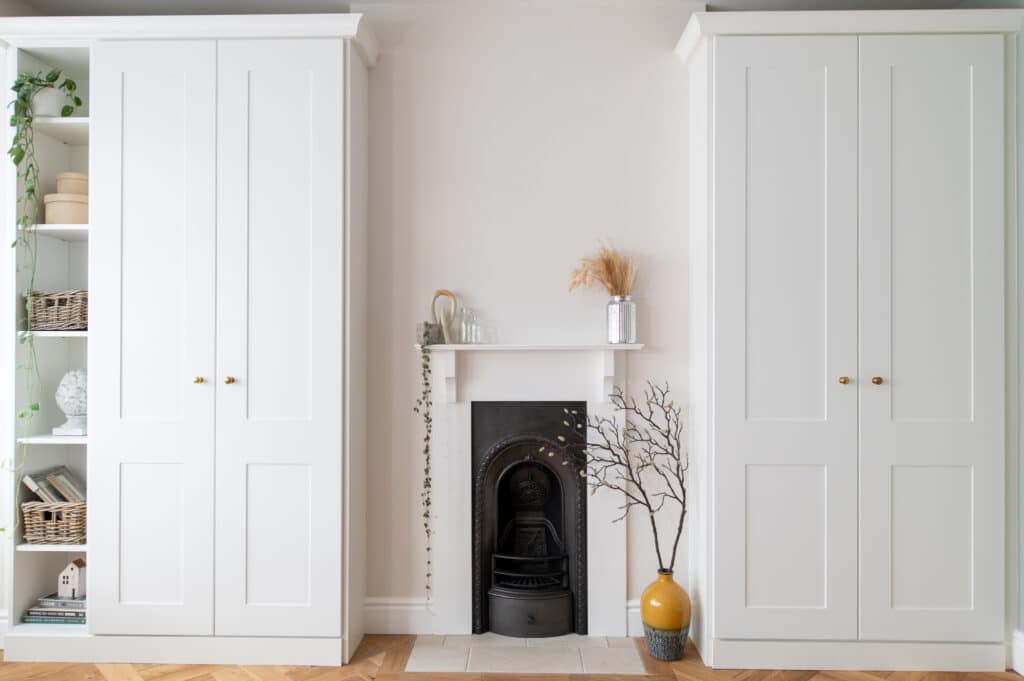 Makeover moves
Inspiration for you, inspired by us. Unable to choose your style? Let us show you how our customers built their dream bedrooms with some magical makeovers.