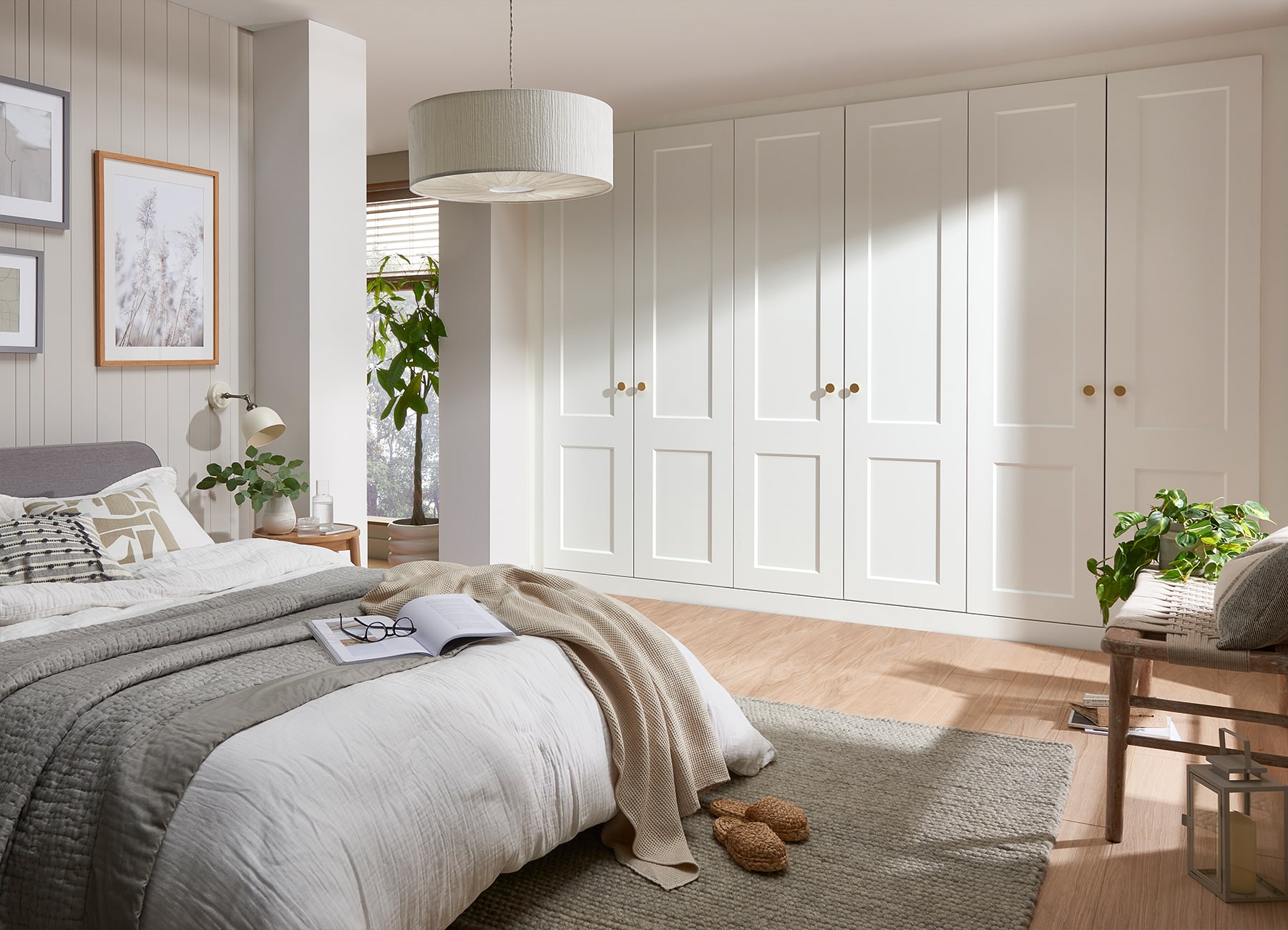 Handcrafted to suit your space, style and budget.
With bedrooms from £49* per month start designing your dream bedroom today.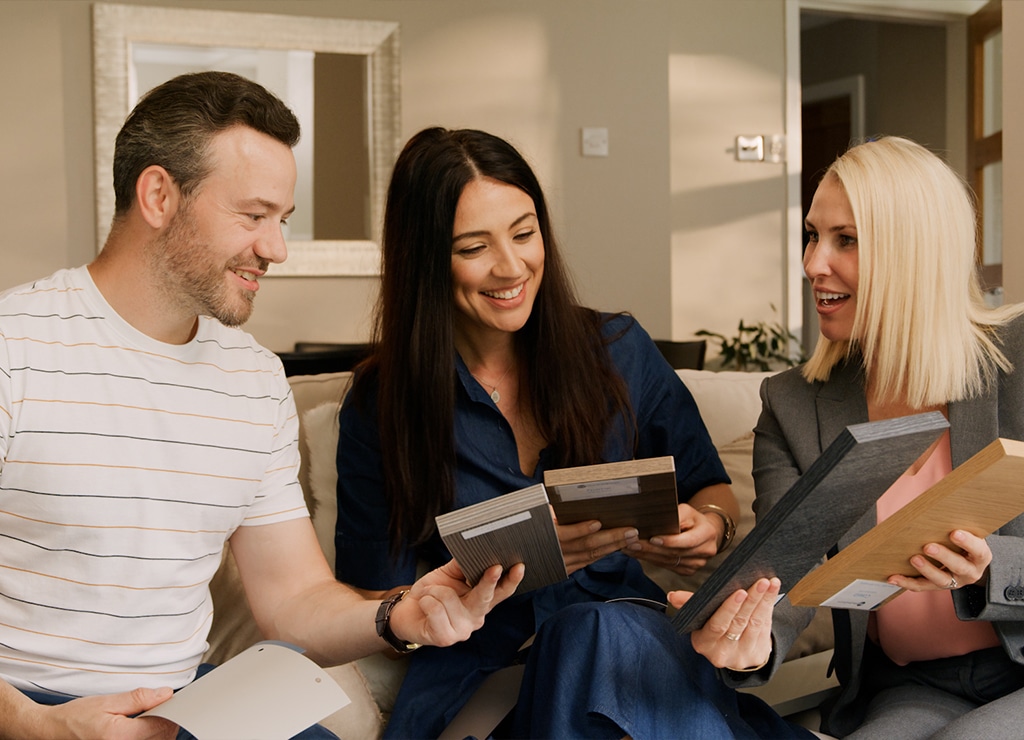 Our free home design visit
Browse through our extensive collection of samples and swatches in the comfort of your own home with one of our experienced designers. Take the opportunity to feel the quality and see how the colour schemes work in your room. Our team are available 7 days a week, morning, afternoon or evening – whatever suits you best.
Shop your style
Our design team have created a premium collection of bedroom interiors that will make the best use of every inch of space you have. All of our fitted furniture comes with a 10 year made to last guarantee.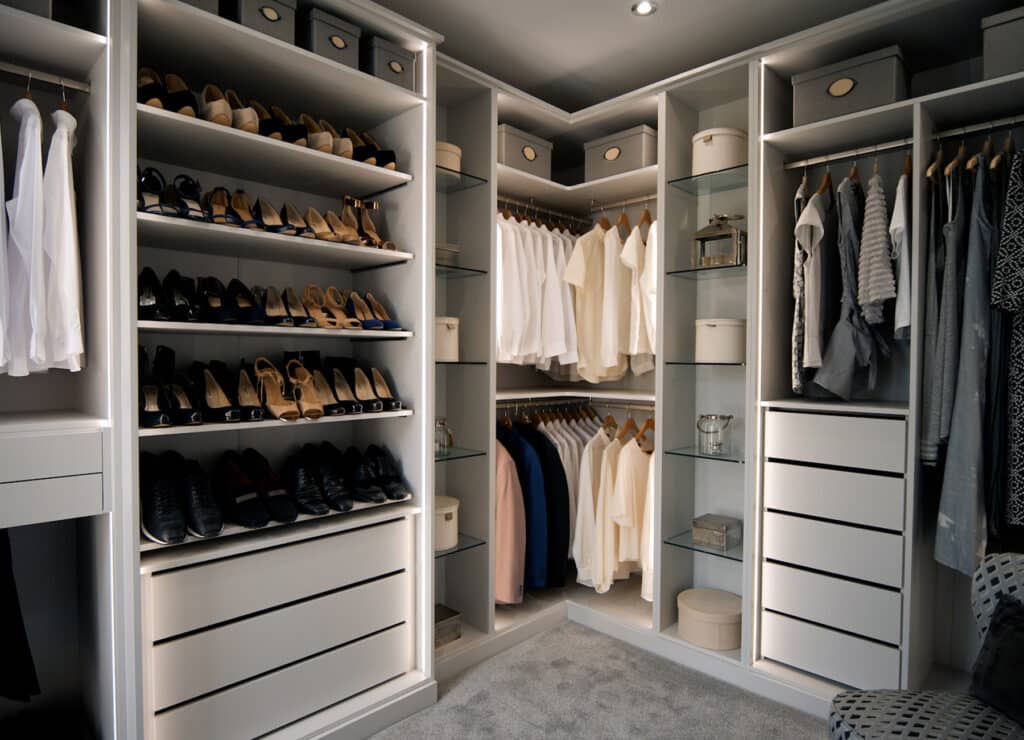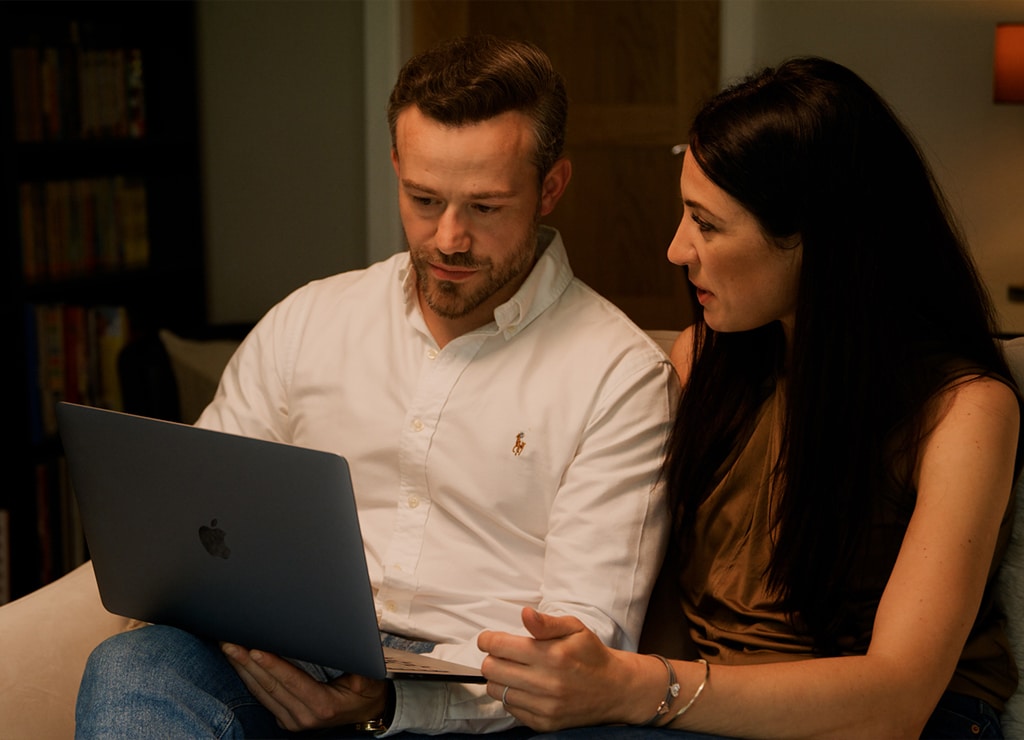 Order your free brochure
Still undecided? Take a look at our ranges in more detail in our free brochure. Be inspired by our intelligent storage solutions built to fit any space along with our extensive range of those all-important finishing touches.
Makeover moves
Inspiration for you, inspired by us. Unable to choose your style? Let us show you how our customers built their dream bedrooms with some magical makeovers.