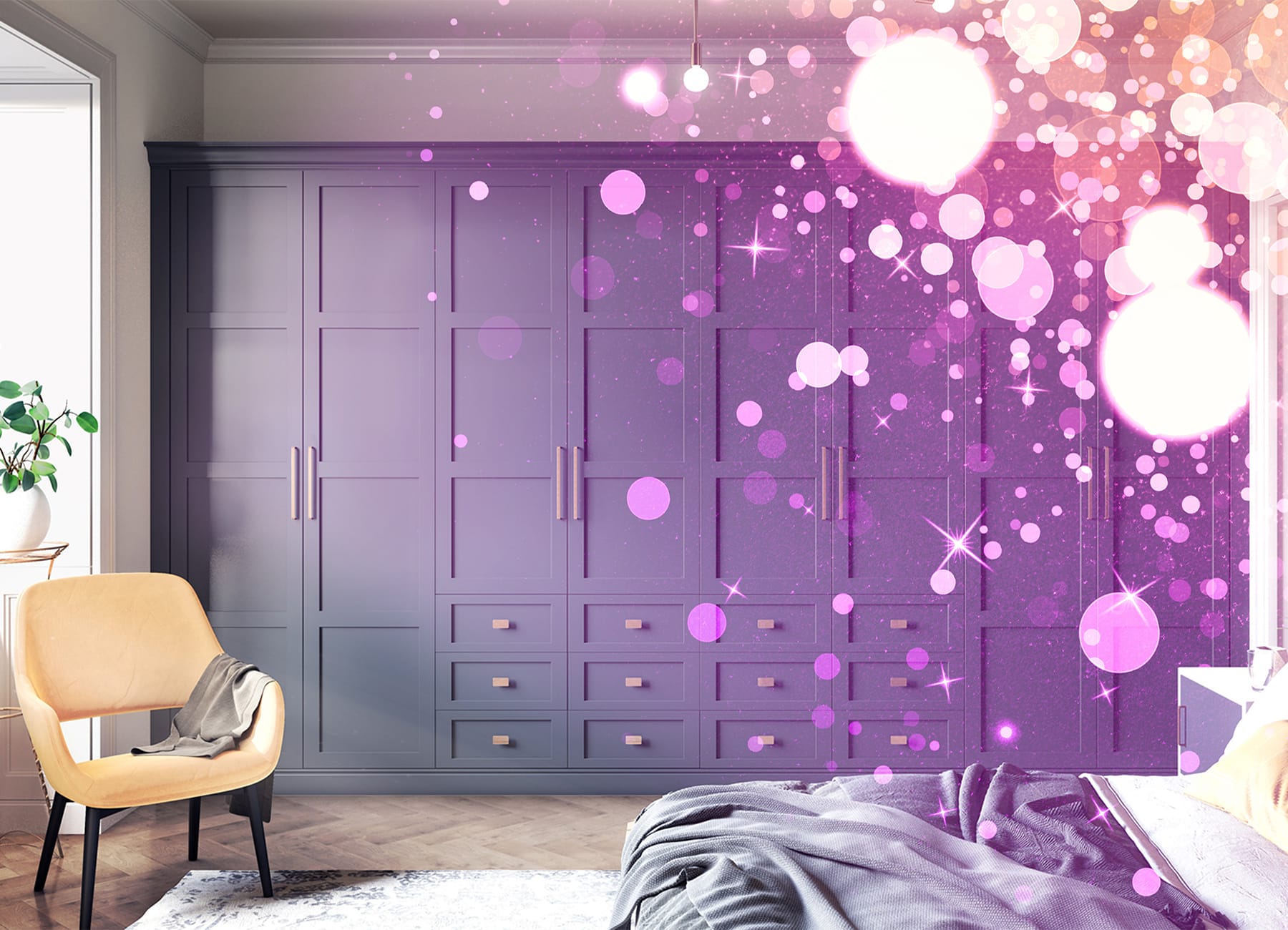 More Joy to Enjoy this New Year.
Celebrate half-price bedrooms with our multi-buy offer this New Year.
Wake up happy this New Year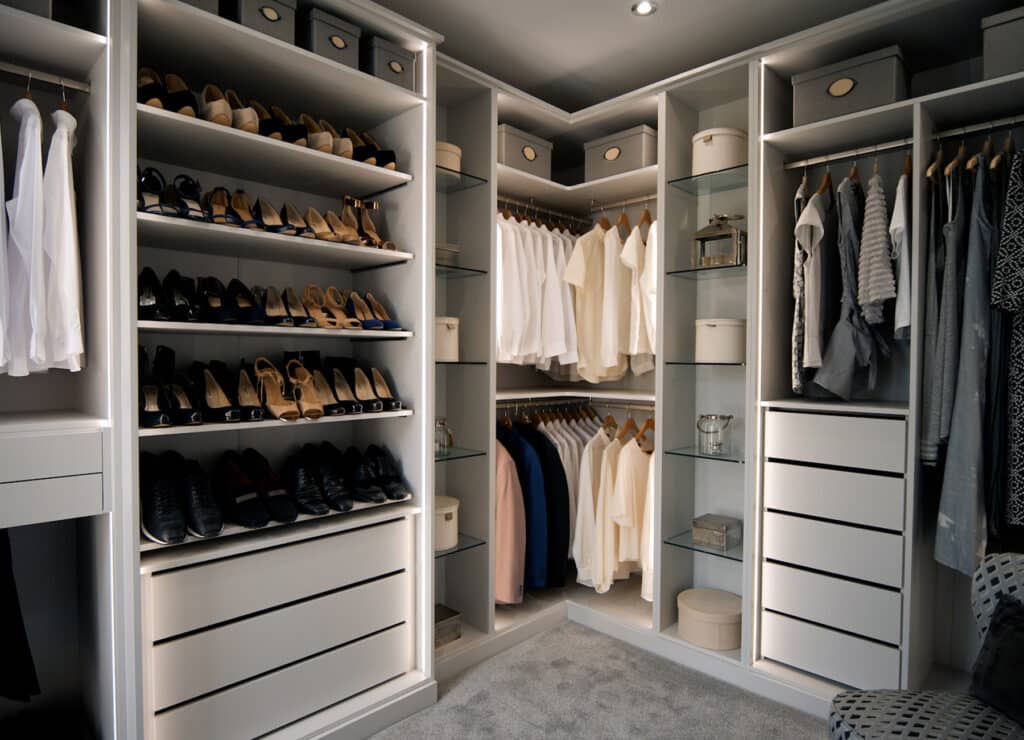 Feel beautiful inside and out
We're more than happy to tailor your bedroom to your personal needs with our made-to-measure hand-built units. So, you maximise every inch of space, whilst minimising a clutter-free relaxing lifestyle.
Shop your style
Our design team have created a premium collection of bedroom interiors that will make the best use of every inch of space you have.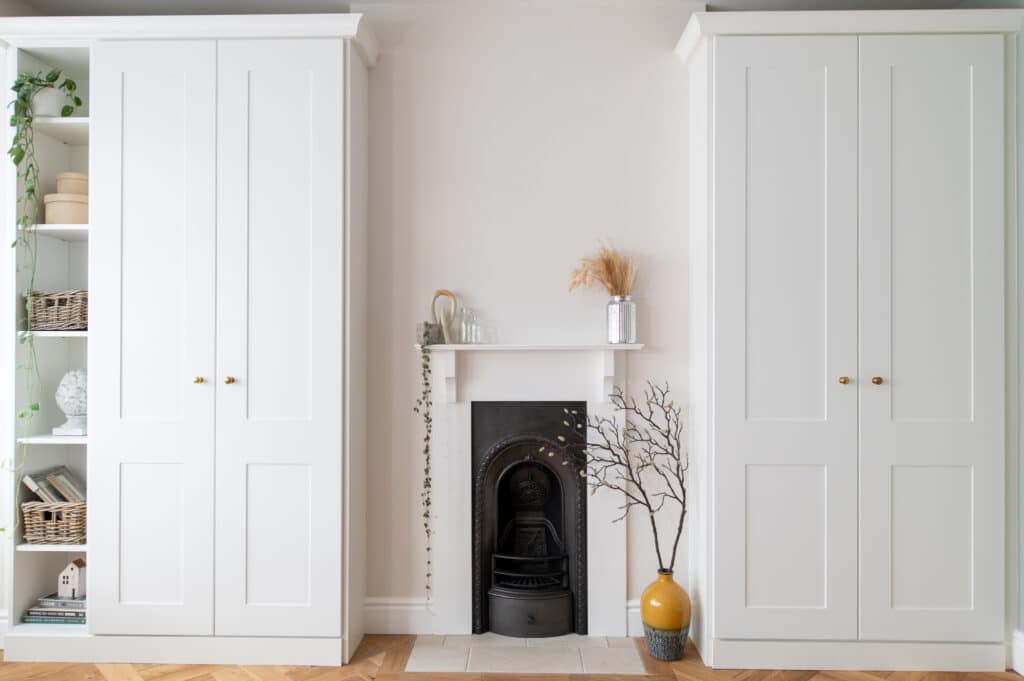 Makeover moves
Inspiration for you, inspired by us. Unable to choose your style? Let us show you how our customers built their dream bedrooms with some magical makeovers.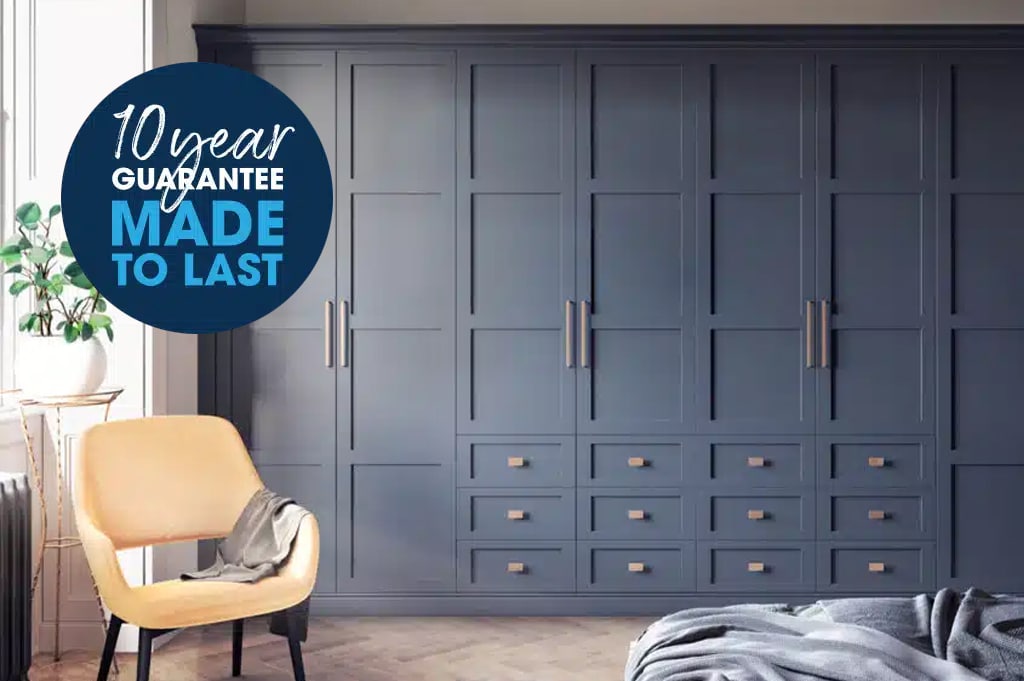 10 year guarantee
We're very confident that you'll love your furniture for many years to come. However, if you have any issues with the quality or installation of our fitted furniture simply contact our team, we're only a phone call away.