Practical built-in furniture within living space
Practical built-in furniture within living space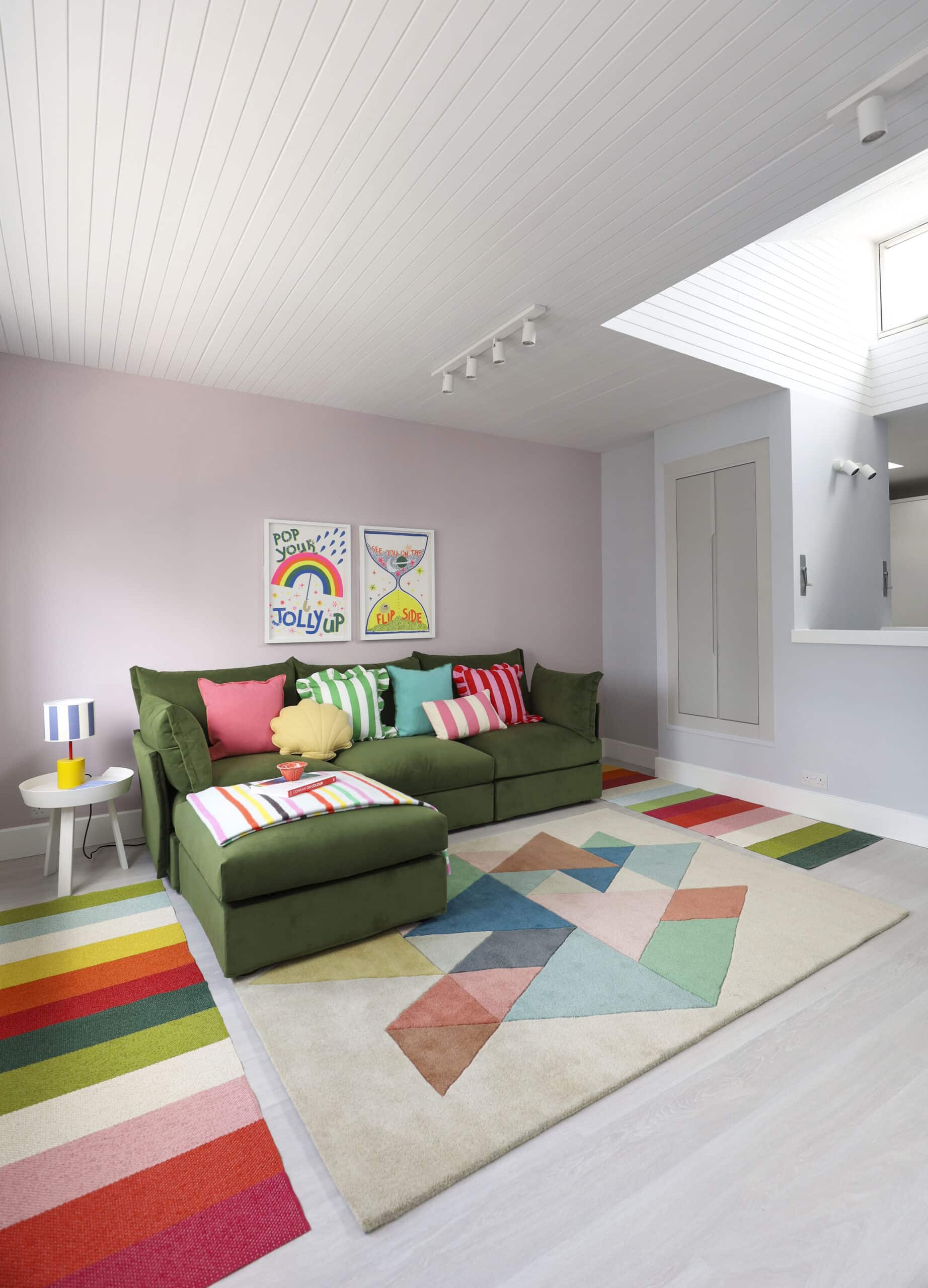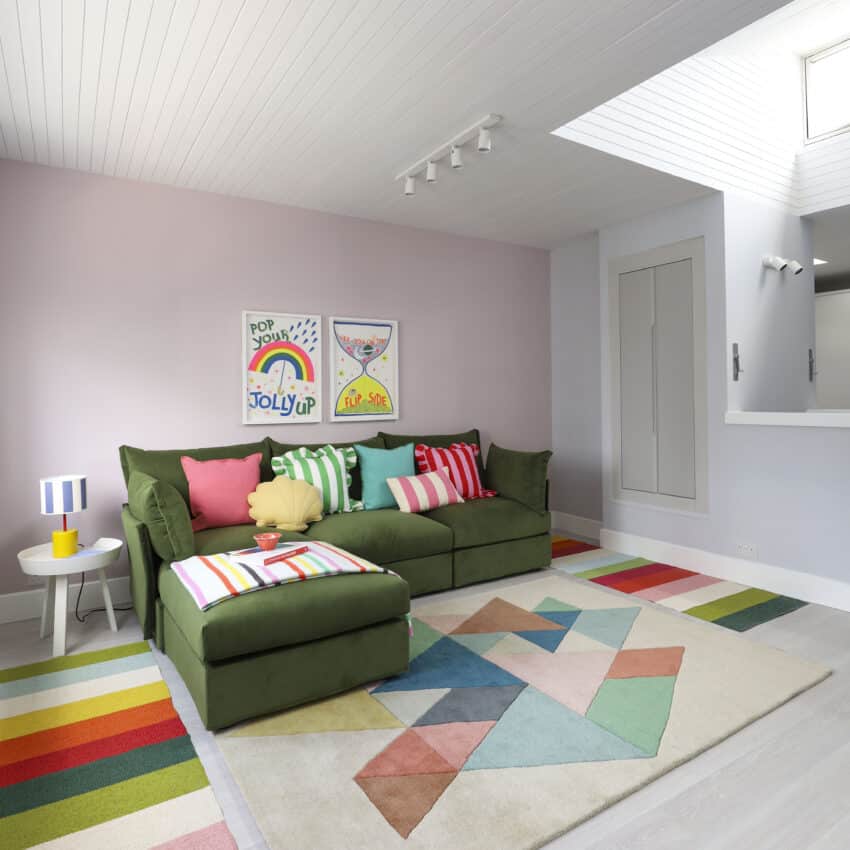 Geraldine Tan is an award-winning interiors blogger. Her home is full of colour and pattern to create joyful interior design. When she came to use to help create some much needed built-in storage for a London renovation project we knew that her expert eye for interiors would create something truly special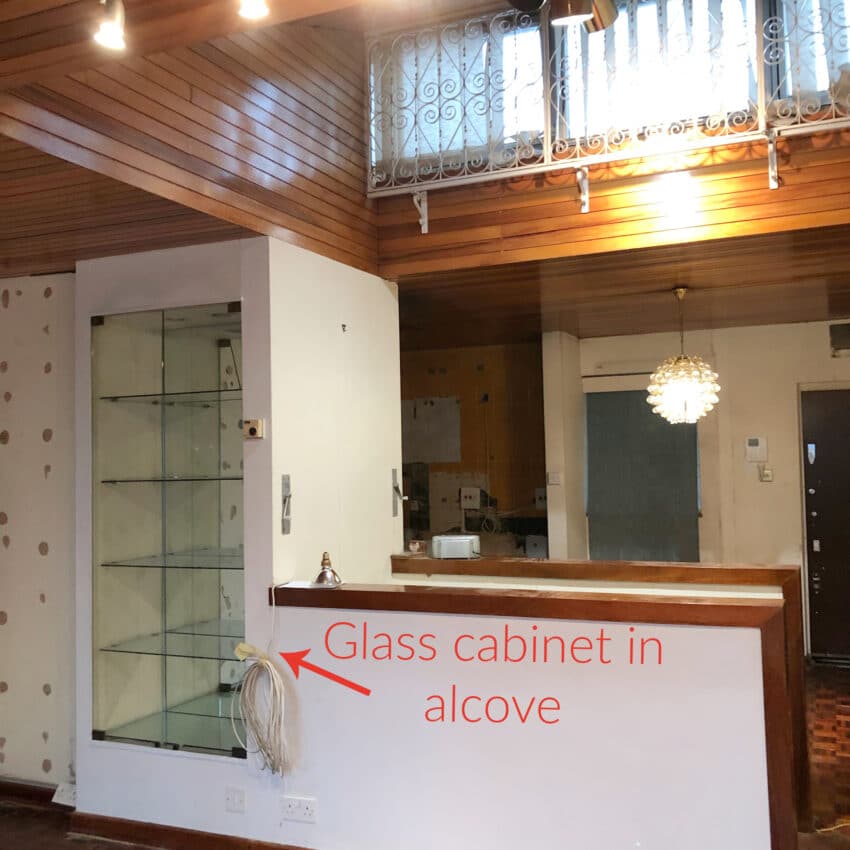 The entrance originally had an ill placed coat cupboard that was blocking light entering through a window so this was to be removed to make the most of the natural daylight. With storage at an absolute premium in a small London property, she didn't want to forgo the cupboard completely so identified an alcove in the living room with a dated glass display cabinet that could be used to create a new modern storage solution.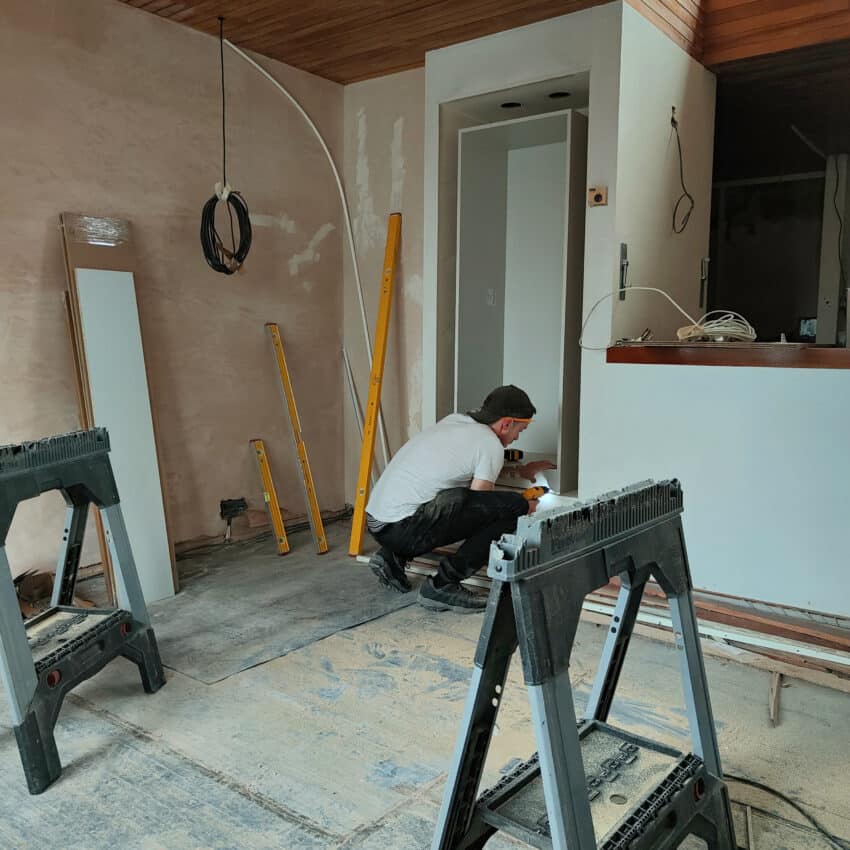 Our fitters set to work to install the bespoke furniture solution.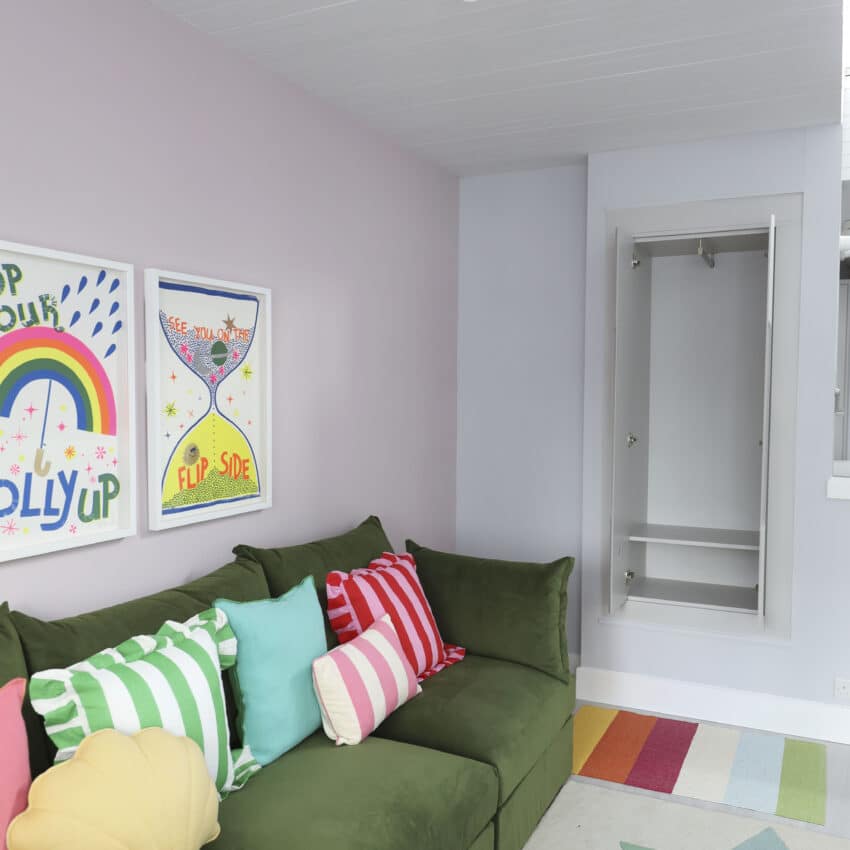 The contemporary Gabriella door for the coat cupboard in the living room looks fantastic against to pops of colour.
The handless Gabriella doors used for the built-in coat cupboard make it a seamlessly merge into the living area – creating a practical and much needed intelligent storage solution which doesn't overpower the interior design.