Bedroom design tips from interior stylist Maxine Brady
Bedroom design tips from interior stylist Maxine Brady
We've been working with interior stylist and TV presenter Maxine Brady on her bedroom makeover.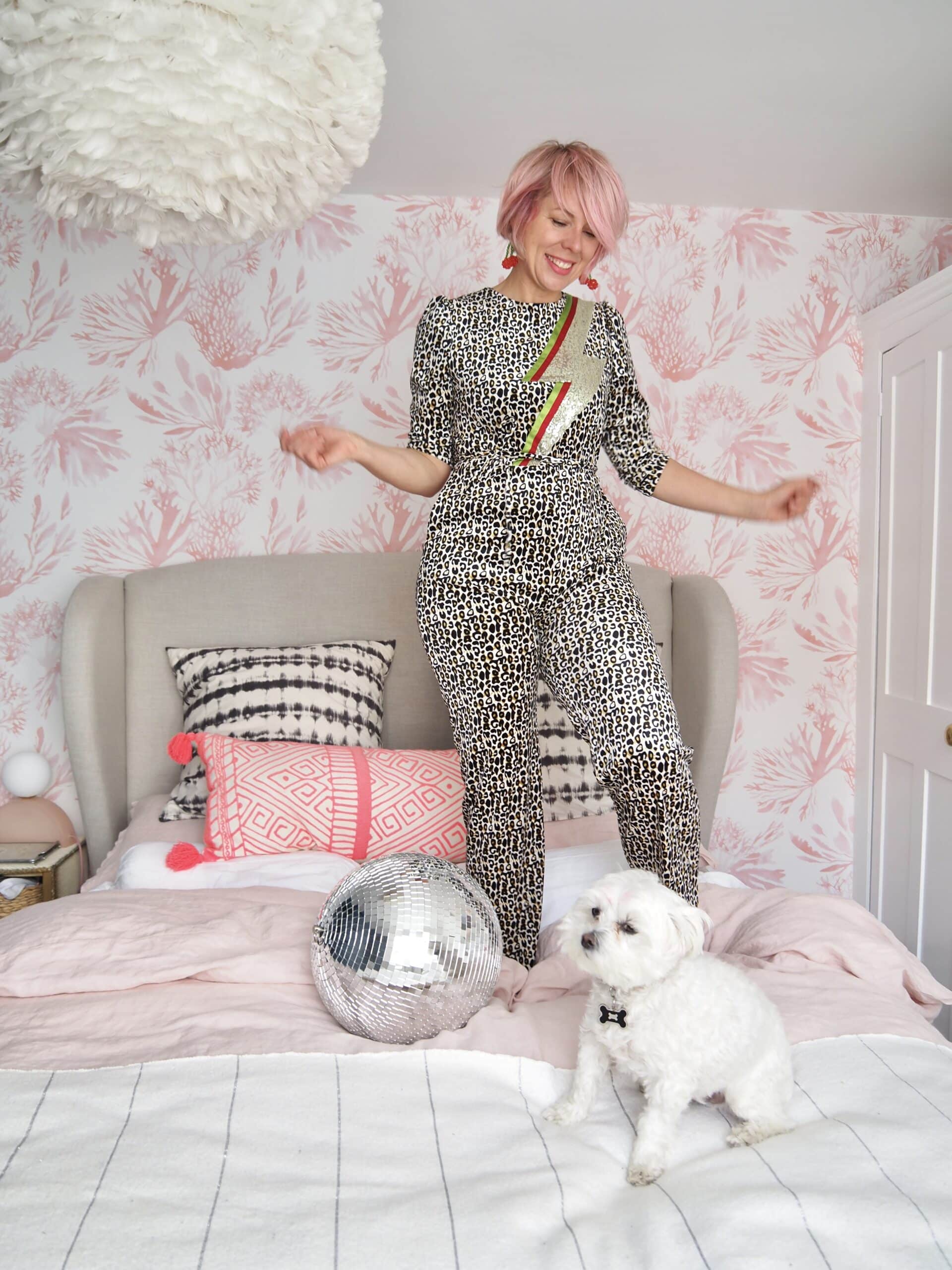 Before we do the 'big reveal' we wanted to share some of her recent blog articles around her bedroom restyling experience – as she has some fantastic advice and insider tips that we think everyone will love! 
As an experienced and highly acclaimed stylist, when Maxine decided her own bedroom needed a 'major refresh' she knew that wall-to-wall fitted wardrobes would be at the heart of her scheme. This was to make the most of the space and to give her much needed storage.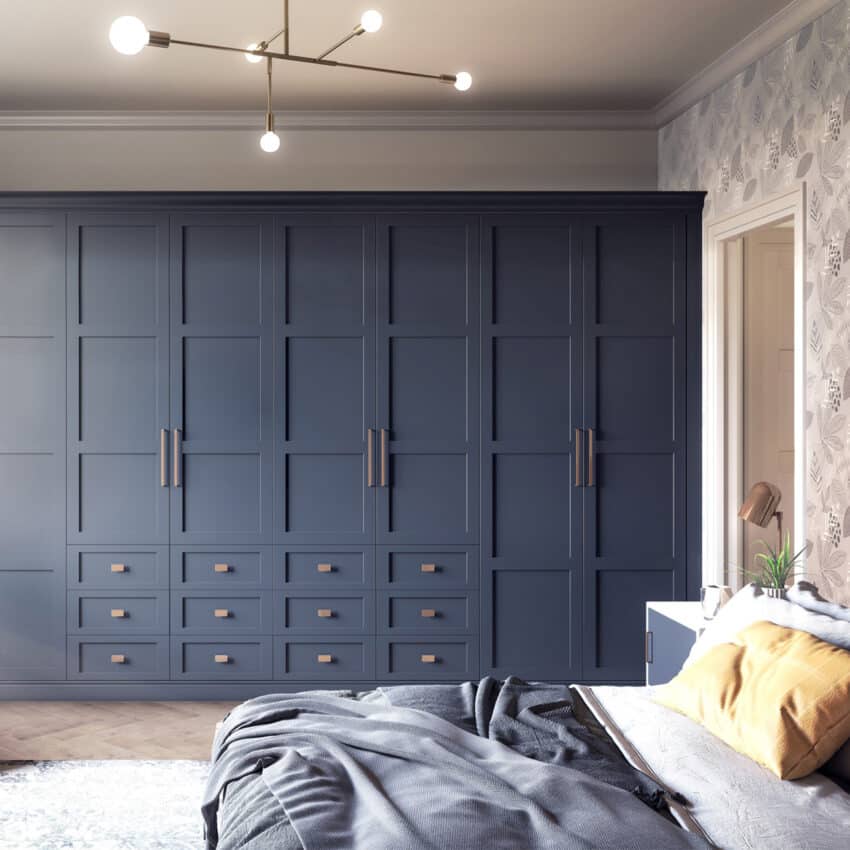 After completing some major renovation work in her bedroom when she brought the property five years ago there was little money left for furniture so she opted for pre-loved shop finds and upcycled pieces. Her home is full of personality and individual accessories. 
A few years later and with lockdown giving her chance to slowdown and enjoy redecorating her own space a little more, she decided to give her room a new lease of life – upgrading some of the things that she wasn't 100% happy with from the first renovation. 
My Fitted Bedroom was more than happy to help bring her new vision to life. Maxine was determined to maximise every inch of space, creating storage for all of her clothes, shoes and accessories to keep her final bedroom design clutter free. Her wardrobes were custom designed by our designer Sarah Dickson to create internal fixtures and fittings that were completely bespoke to her needs. All she had to do next was decide on the final colour scheme! She chose our shaker Elise design in classic blue.
Styling tips
Here are some of Maxine's key take outs for restyling a room:
Create a mood board
"My starting point is always to gather my ideas into one place on a mood board. A mood board can be a physical thing where you cut out ideas from magazines or it can be a board on Pinterest. Planning a bedroom makeover on a mood board helps you edit down your ideas, avoid costly decorating mistakes and make sure you are 100% happy before you pick up a paint brush."
Design your scheme around one key item
"For me, the starting point for a bedroom makeover is finding an item that I fall in love with – then I work the room around it. That can be a paint colour, a piece of art or an item of furniture. In the case of my bedroom makeover, there were two things that caught my eye (and heart) – a king sized ottoman bed and wall-to-wall wardrobes."
Pick paint colours and patterns that are right for your space
"Although I love grey – and I think it looks so chic in other people's homes, my tiny Victoria terrace can't handle this particular shade. Why? Well, grey has a habit of absorbing natural light and can look gloomy in west facing and north facing rooms like mine. I therefore decided to freshen up the room with a lick of white paint on the woodwork and doors. To complement the navy and white scheme, I chose a feature wallpaper in a pink coral shade."
Accessorize with old and new
"As I'm making sustainable and eco-friendly decorating choices, I'm keeping lots of pieces that I love and cherish – like my amazing full length mirror which is fabulous for selfies. And my fluffy lampshade from Umage which still packs a punch in the design stakes. And my flamingo print will stay."
Keep your eyes peeled for the full reveal of Maxine's bedroom makeover which we will share on our blog and social channels soon. 
For more information about how you can create the bedroom of your dreams, book a design visit with us or call our design team on 0800 001 4646.