Five tips for effortless bedroom design
Five tips for effortless bedroom design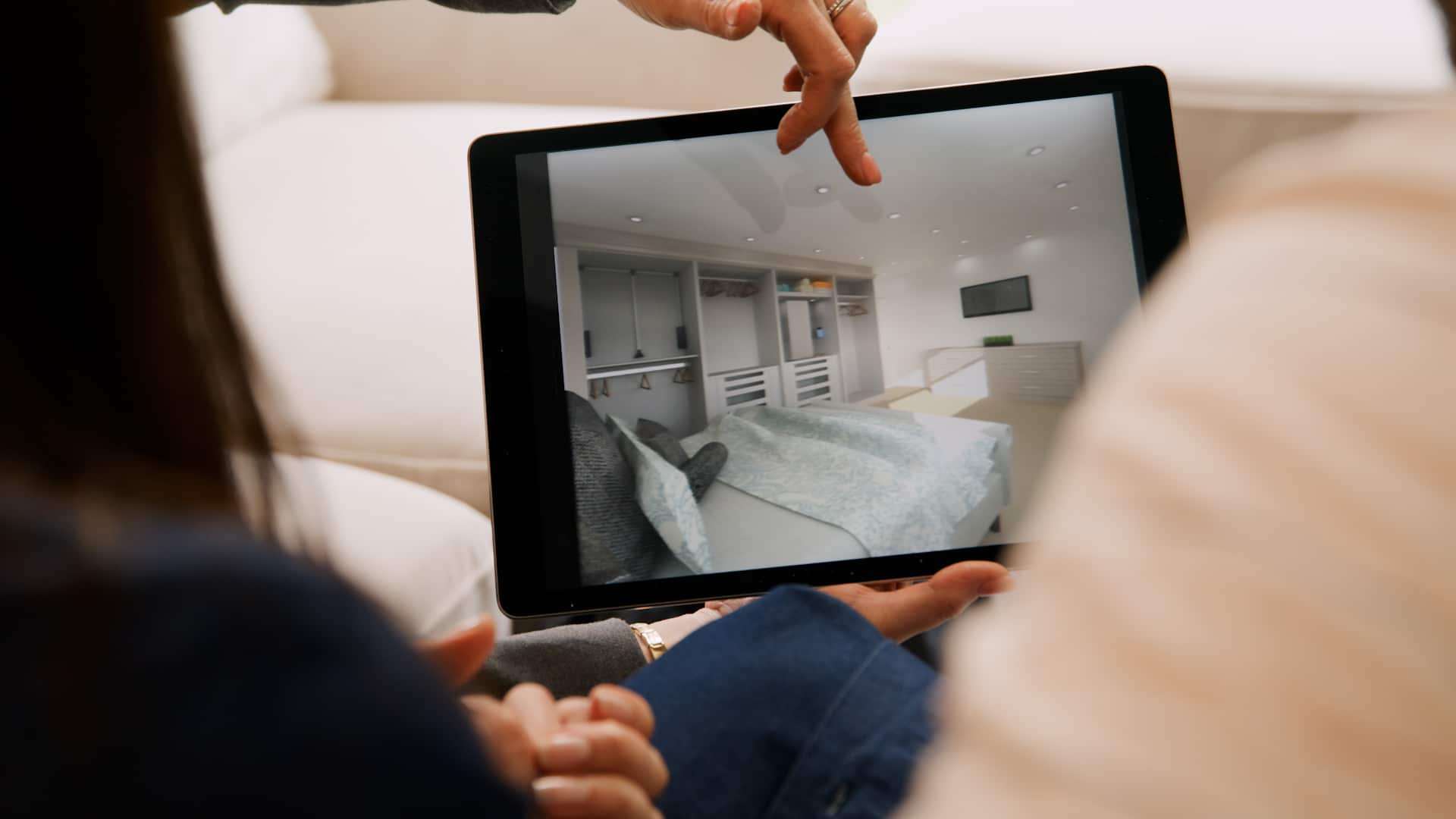 Designing or re-designing a bedroom can seem like a daunting task. With so much choice when it comes to layout, furniture, colour schemes and lighting – knowing where to start and how to create the best design for your space can seem like a challenge. Here our design expert, Megan Baker shares her top tips for a failsafe way to create the bedroom of your dreams.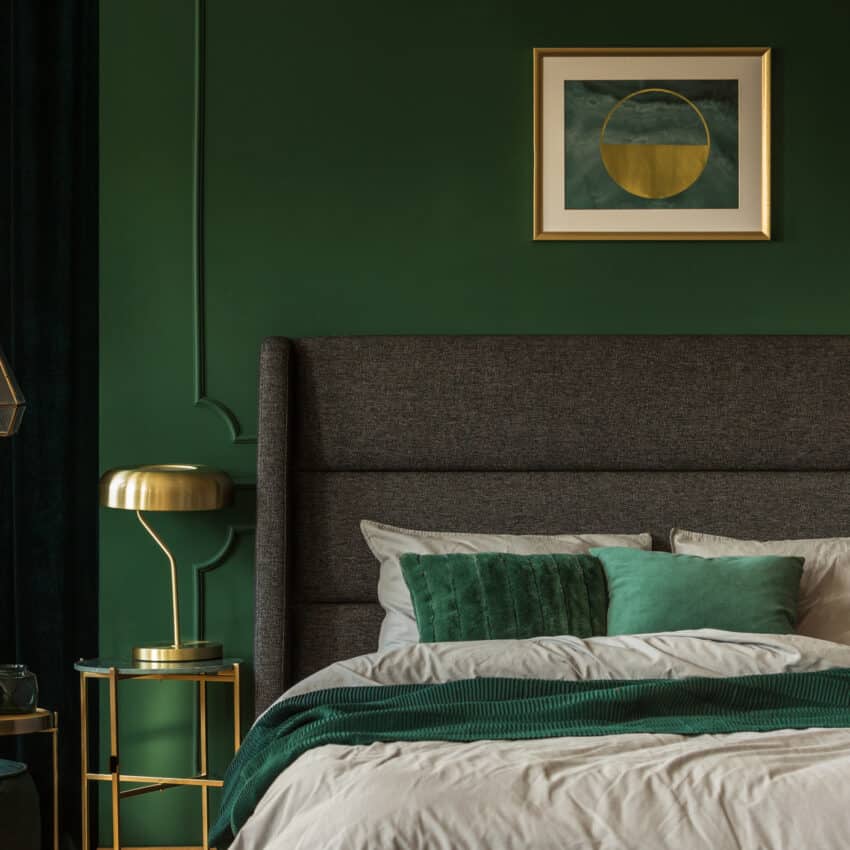 Be Realistic
Start by looking at the space that you have available and be realistic about what you can need to do to create a room that marries both style and function. Your bed will take up the most space in your bedroom so decide where you are going to place that first and foremost and make sure that you have enough space at each side before your start adding furniture to the mix. You then need to assess what else you need in the room – think about this from a practical level (such as storage and tech) but also a personal level in terms of how you want to use the space (for example atmospheric lighting or including a comfy chair and reading nook)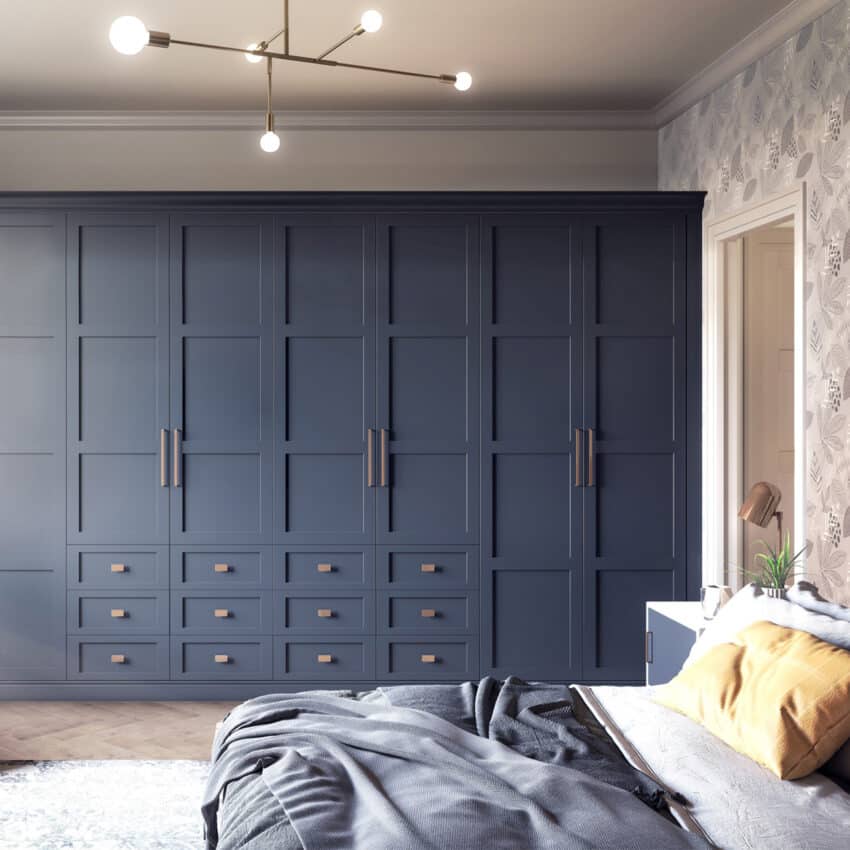 Choose your colour scheme
Colour choices are very personal to every individual and it's up to you whether you follow or break traditional design rules. As a general rule of thumb a light and muted colour palette can help to create a calming and relaxing space, often making small rooms feel lighter and darker. But bold colours and patterns can work in the bedroom too. A feature wall of patterned wallpaper can add texture, variation and a stand out design statement. Whilst a bolder colour scheme can add drama and create a cosy warming feel.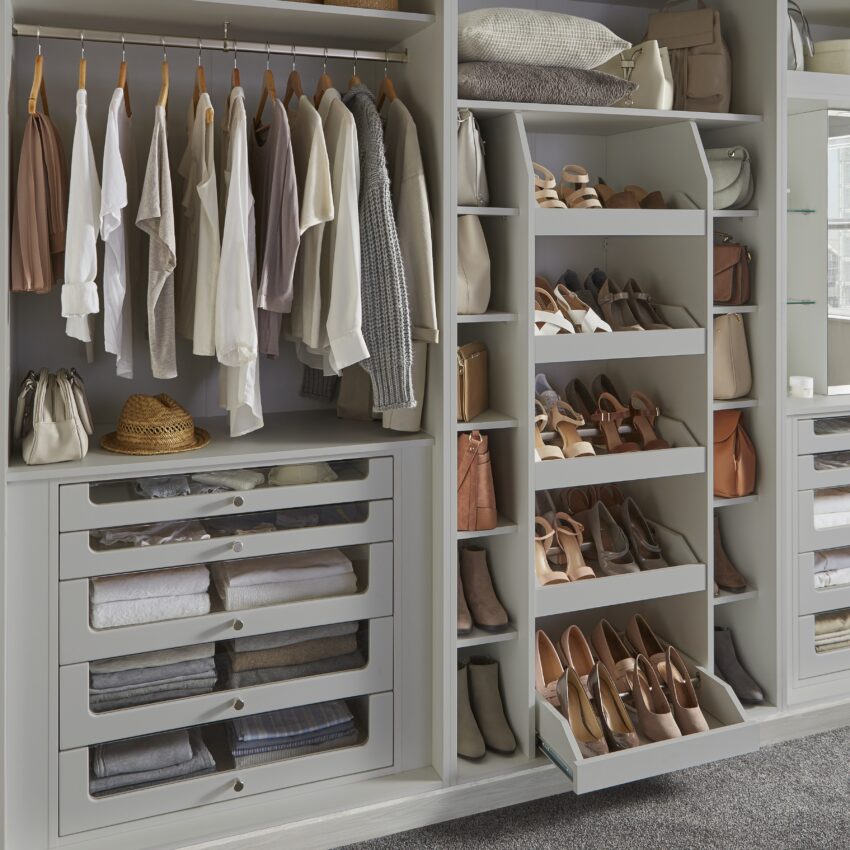 Plan your furniture
When it comes to bedroom furniture there are some pretty big decisions that you need to make … starting with your bed. Whether you are designing a room around an existing bed or making a new purchase, it is important that your bed helps to maximise the space. Smaller bedrooms or loft conversions can benefit from lower beds which create a sense of space, although bear in mind that you can then limit your options for underbed storage which can be crucial for homeowners with limited space. Your bed can also help to set your design style – whether that's Scandi, traditional, modern or a statement four poster.
Next you need to add in adequate storage – making sure that its suits and fits your room as well as your needs. There is nothing worse than an overflowing wardrobe or drawers stuffed to the brim. Built in wardrobes and bedroom furniture is a great way of maximising every inch of space and creating clever solution for clothing, shoes and accessories.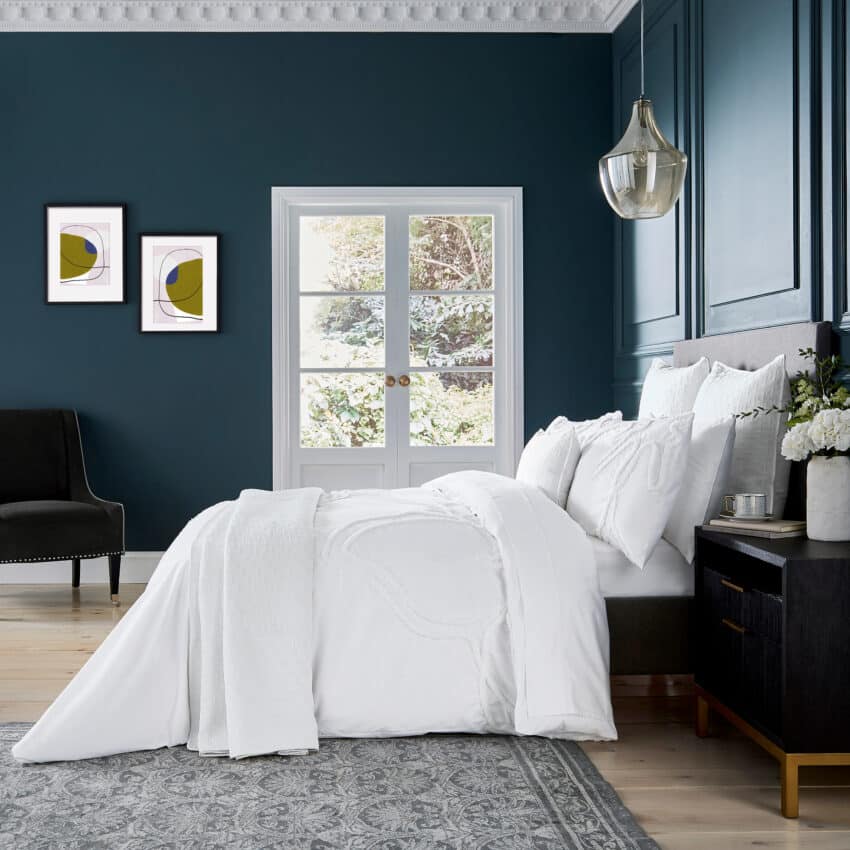 Don't forget lighting
Lighting is an important design feature which is often overlooked. Lighting can be added to built-in wardrobes and even under the bed for an added wow factor. If you can, install dimmable ceiling lights so you can soften the lighting in your room depending on your mood. Lamps are also a fantastic way of marrying ambience with design features and will give your room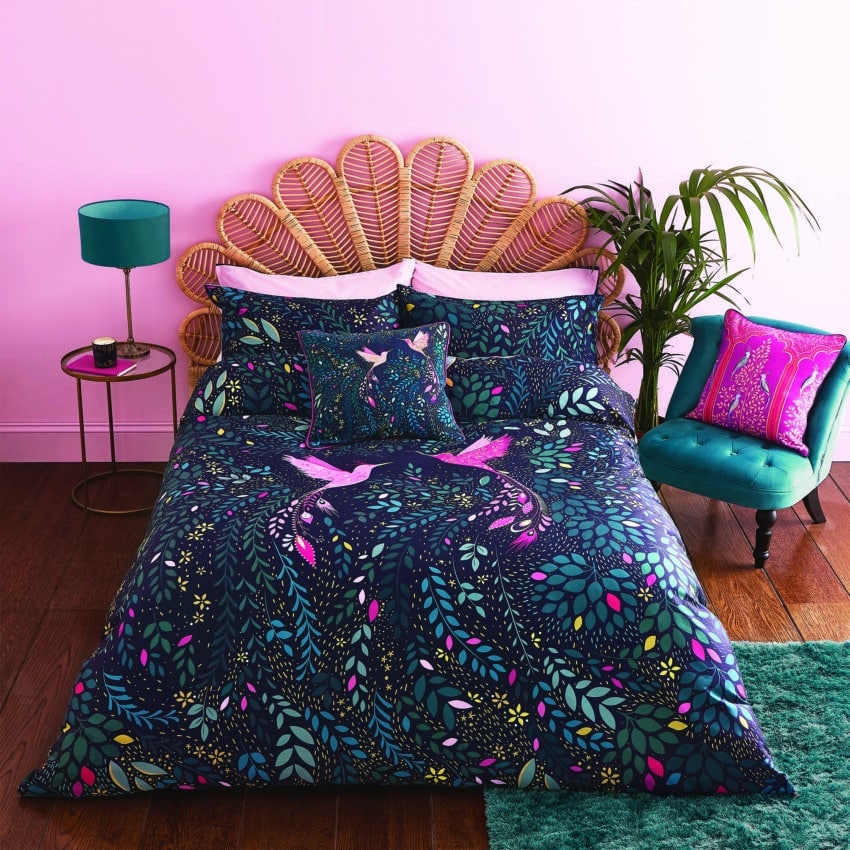 Add the finishing touches
Once the more functional items of furniture and lighting are agreed and built into the design scheme, it's time to add the finishing touches – creating texture, colour and design statements using textiles, soft furnishings, rugs and pictures or prints.
When choosing curtains make sure that you pay close attention to how much light your room gets first thing in the morning – opt for black out curtains or blinds if you're not an early riser. If your room has wooden flooring then a rug is a great way of softening the finish. If you want your room to be a cosy space for relaxing and unwinding after a busy day then a chair and lamp can zone and area.