Hot looks for Autumn bedrooms
Hot looks for Autumn bedrooms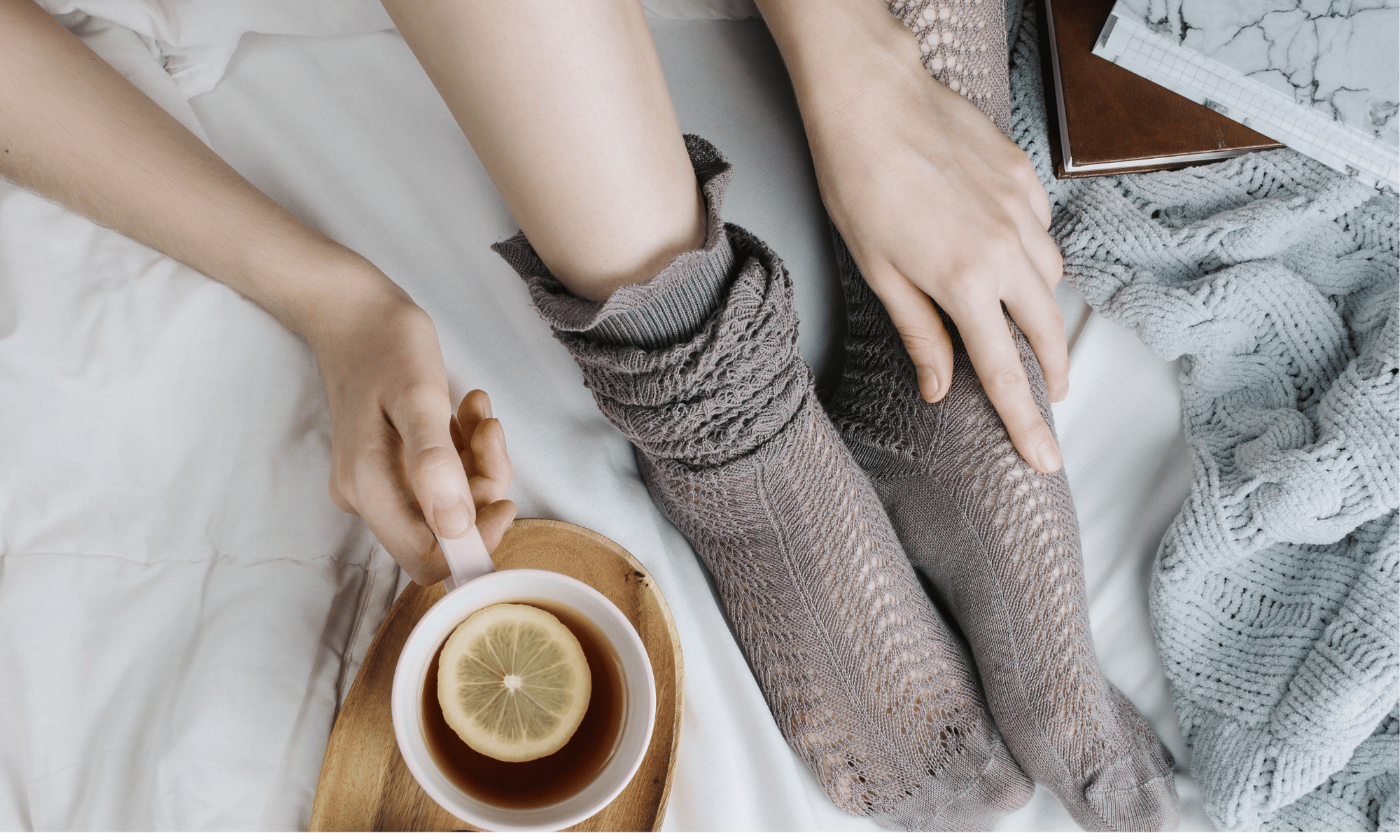 Autumn is an exciting time of change. Take inspiration from the rich amber, burnt orange, rustic red and forest green tones that can be found in the UK's leaf-laden woodlands and use nature's autumn colour palette to update your bedroom for the new season.
Forest Hues
Natural moss and forest green tones are perfect for bedrooms as they promote feelings of calmness and tranquillity needed for a great night's sleep. And who doesn't love a great night's sleep?
Our top tip for easy and cost-effective seasonal updates is to introduce new bedding, throws and rugs in these gorgeous green shades – the perfect complement to the backdrop of a traditional white fitted bedroom. Our new Serenity Range has a nature-inspired colour palette including Olive, Midnight Blue, Pebble, Mulberry and Turmeric.
Autumn Woods
When the leaves fall off the trees, we're left with the beauty of wood. Natural wood looks are making a huge comeback in bedroom decor.  Light, dark, distressed or polished, there are no set rules and timber effects can be applied to any style from traditional to chic and minimalist.
The Beauty of Grey Autumn Skies
Embrace English autumn skies, which might not be blue but are beautiful and grey! For on-trend seasonal home décors smoky grey, concrete and slate inspired shades all work well for bedrooms. Sleek fitted wardrobes in a matt white finish, like our gorgeous Gabriella, are a must for this look.
Berry Nice
A key look for cosy autumn bedrooms is 'layering' – layer soft, plush fabrics and cosy knits against high shine furnishings or warm wood grain finishes. Transform a summer bedroom into an autumn haven by simply adding luxurious faux fur or velvet throws, cushions and rugs.