Think pink … why pink bedrooms are trending
Think pink … why pink bedrooms are trending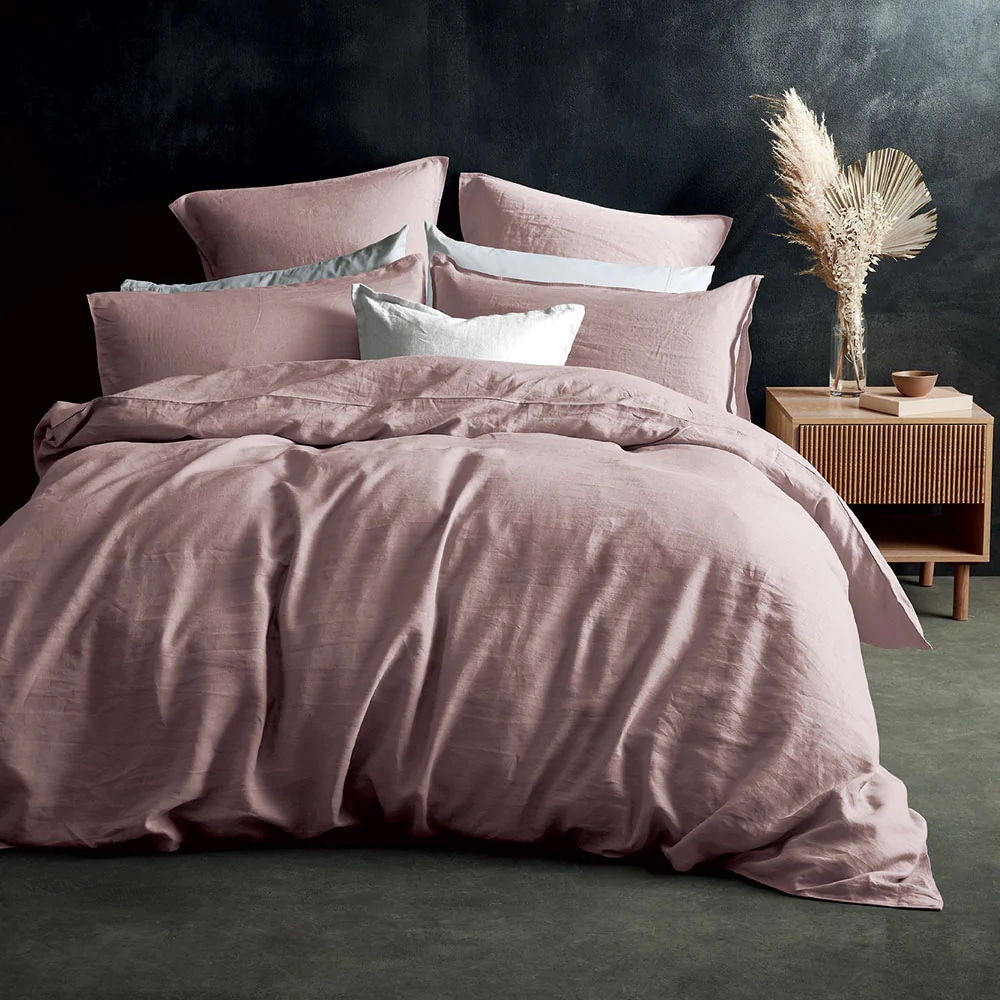 Pink is a great colour option for bedrooms. You can go all out pink – with a variety of pink hues – or it works well with greys and neutrals. 
Pink is having a real design moment and we have recently introduced a new Blush Pink colour into our collection to meet the demand for this trending shade. A light, dusky pink offers an alternative to classic neutrals such as white and cream – it's an uplifting and whimsical shade that we are predicting will be big for 2023, especially in bedroom design. Create a timeless look in your bedroom by combining a bold splash of blush pink at the heart of your scheme, with tranquil neutrals, blues and complementary tones.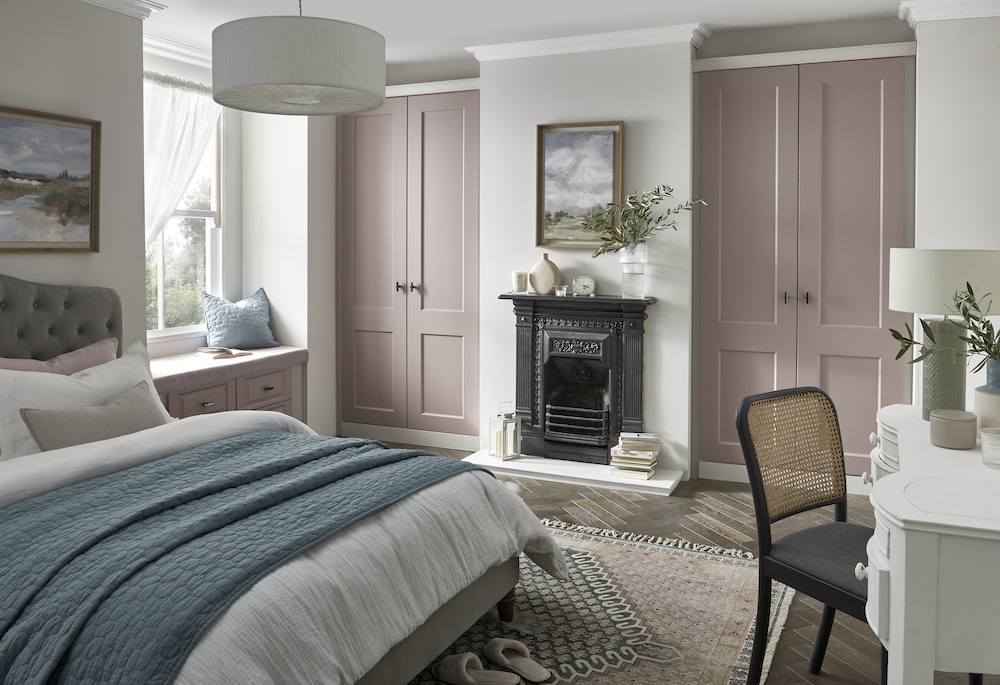 Here's our design team's pink picks for accessorising bedrooms in 2023.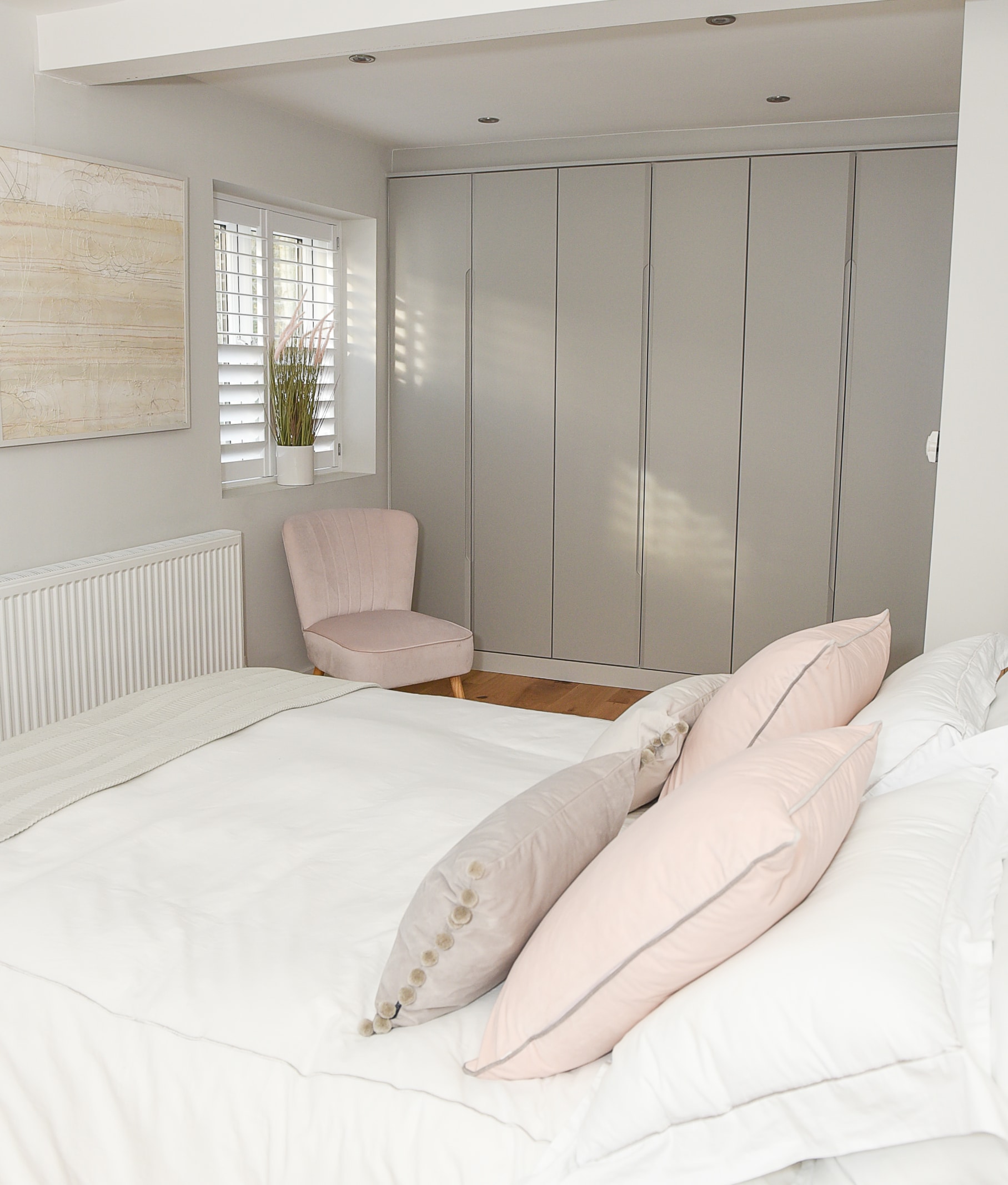 We hope our ideas inspire you to think pink for your bedroom. Books a design visit with one of our experts to see how pink could look in your home.