Tips for organising your winter wardrobe
Tips for organising your winter wardrobe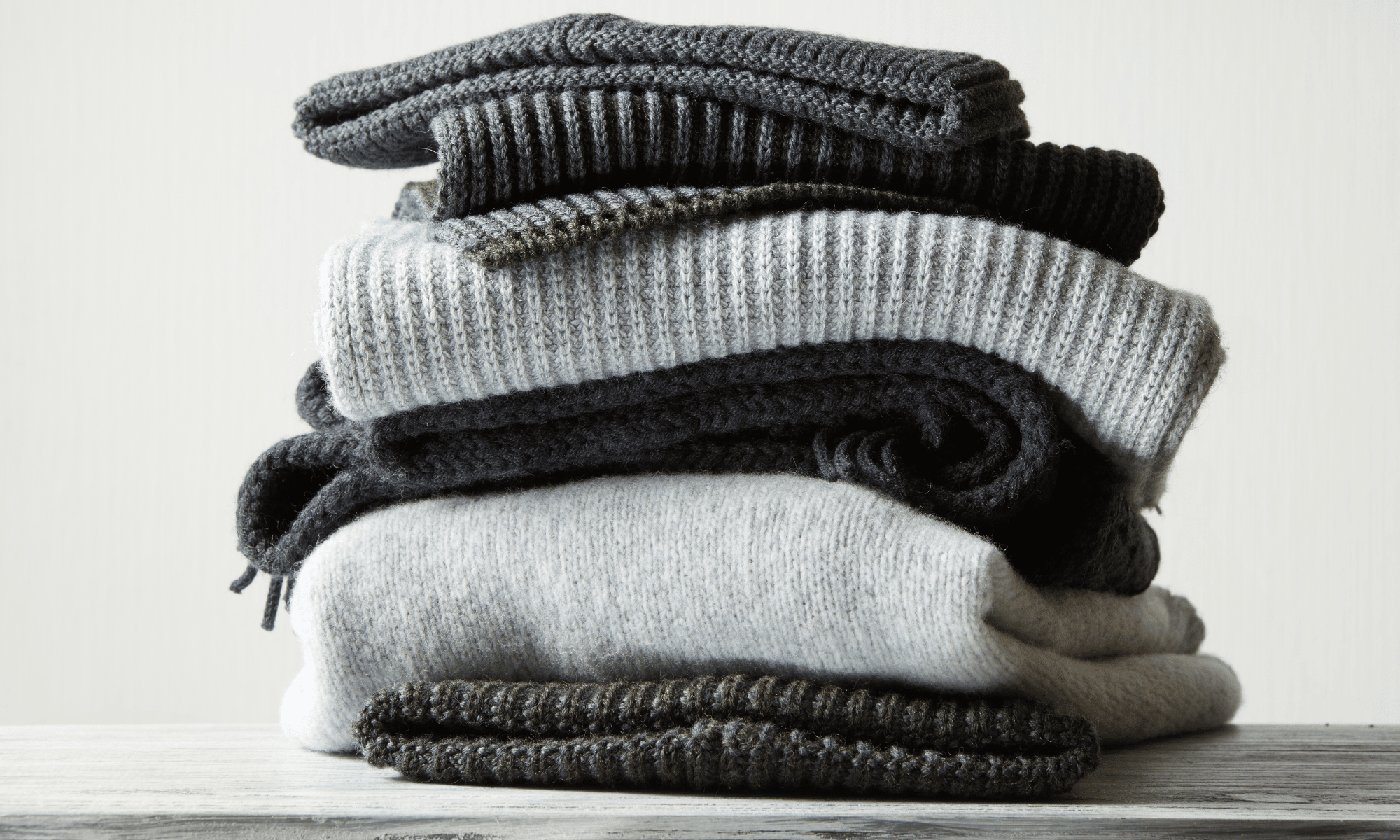 How can you put co-ordinating, stylish outfits together when your wardrobe is in chaos?
We've compiled expert tips to offer advice on seasonal storage and how to organise your winter wardrobe to help you in the style stakes this season.
It's time to swap your summer frocks for winter woolies; store away your skimpy bikinis and strappy sandals and fill wardrobes with thick jackets, bulky jeans and big boots instead.
But this can often put extra pressure in your precious wardrobe storage space – bringing new challenges of how to organize shelves, drawers and hanging space.
So how can you reclaim an out-of-control wardrobe?
Pack all your summer clothes in vacuum packed bags and pop under the bed or in the loft until the summer sun returns.
Edit your winter clothes. Be 100% honest with yourself, if you didn't wear something last winter, are you really going to 
wear it this winter? Be ruthless and adopt the rule 'if you haven't worn it within the last 12 months, it goes!! Either sell on Ebay, customise to make it work with your wardrobe, donate to charity, or give to friends or family.
Invest in wooden hangers that don't ruin your clothes (wire hangers are gremlins that pull your clothes out of shape when you're not looking).
Decide which items to hang and which to fold. As a general rule, jumpers and jeans are better folded to leave extra space for dresses, tops and jackets. If you are lacking drawer or storage space, fold your knitwear in half (shoulder to shoulder) and drape it over a hanger.
From boots and statement bags, to jeans, knit and coats – they all need a specific place. Invest in new internal storage if necessary – so items can be kept looking their best. You also don't want items shoved to the back of a cupboard to only regret not finding it until the spring.
Organise items hung on rails into styles from long through to short (e.g. trousers, dresses, skirts, shirts, vests, jackets). Colour block each section from dark through to light.
Make an effort to keep things in order. You will thank yourself on a busy Monday morning when you can find exactly what you're looking for.
And finally, it's good to remember – organisation can help to reduce stress.
It helps with having a sense of control. Spaces that are cluttered make for easy distractions, which can actually impair your brain's ability to process information and leave you feeling unsettled. An organised wardrobe is an organised mind!
For fantastic internal storage solutions and more advice see our section on storage.