Top tips for sleeping in the heat
Top tips for sleeping in the heat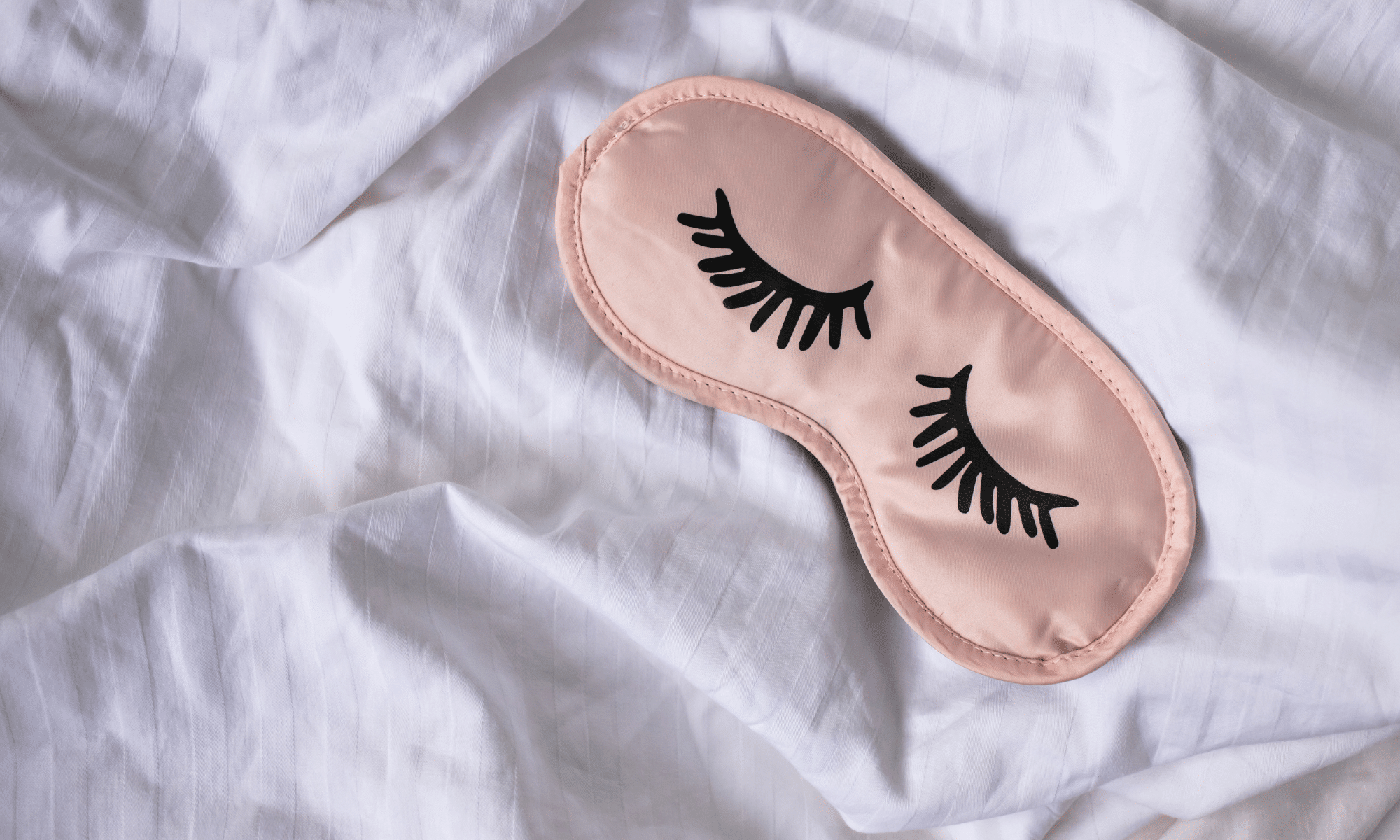 Thousands of people struggle to sleep in the summertime heat – either at home or while abroad on their summer holidays.
This results in people feeling exhausted, restless and downright cranky as they try to find ways to cool down in stuffy bedroom temperatures. According to most experts, the optimum bedroom temperature for sleeping is between 16oC and 18oC. Having a thermometer in a bedroom is a good idea to track whether rooms are too hot.
So what can you do when bedrooms get too hot? Finding solutions for sleeping in the heat can be fraught with challenges – when we lie above the duvet or just under a sheet we wake up shivering at 4am and don't feel very 'tucked in'; if we open the window we have to endure outside noise and doors slamming shut when the wind picks up; or we opt for a fan or air conditioning unit and noise is a problem again.
Our team has researched some great advice for sleeping in the heat. Here are our top tips:
Don't let bedrooms overheat in the daytime
Some simple changes to how you manage your bedroom in the day can make a big difference when it comes to hitting the sack. Try to not let rooms overheat in the first place. Closing blinds or curtains during the day can help to prevent sunlight or warmth through windows entering a bedroom. It's then a good idea to open windows as soon as the evening temperatures drop before bedtime.
Adding an air conditioning unit or using an 'ice fan' to circulate cool air during the day is a great idea.
Tog down and swap to a low tog duvet
It's essential to introduce a low tog duvet in warm weather and use fabrics or products that have been designed specifically to allow bodies to naturally breathe. We recommend a 4.5 tog for warm weather, or a 7 tog. These can be bought as individual duvets or, another cost-efficient option is to invest in a four-season duvet that combines a 4 and 9 tog duvet that links together or can each be used individually. As well as the type of duvet, there are other fabrics that are naturally cooling. Natural fibres such as silk and cotton deliver a fresh feel and temperature-regulating qualities.
Keep hydrated
Having water by the bed is advice offered by a number of sleep experts. Drinking cold water is a way to not only immediately cool the body down but being hydrated will help to lower a body's temperature.
Don't sweat It
Many people also find their sleep is disturbed by excess sweat during the hot weather.
Specially designed products can help to prevent bodies generating excess moisture during the night.   Dr Penny Lewis who runs the sleep lab at Manchester University advises "a good duvet can help us to maintain a comfortable body temperature while we sleep even if the room is a bit too warm or too cold.  If it is highly breathable e.g. with natural or technically innovative synthetic fill, it can also prevent moisture from accumulating."
Chill out  
Taking a cold shower, or even just soaking your feet in cold water before bedtime, has been dubbed by experts as a way to help people to get to sleep. Reducing the body's temperature before bed will help you stay cooler for longer.
If you're feeling a bit more extreme – pop your sheets into the fridge (inside a bag), getting them out before bed to guarantee a cool night's sleep. By cooling your body temperature you will nod off much more easily.
Don't be hot headed
Pillows are often overlooked as a means to enjoy a cooler night's sleep, but the head allows a lot of heat to leave the body. Choosing a breathable pillow – such as a naturally breathable goose down filled pillow or a fibre filled pillow specifically designed to increase airflow through it and be cold to the touch – can help to allow heat to leave the body.
Ditch tight fitting nightwear
Sleeping in tight clothing is not only uncomfortable it will lead to heat retention. Try sleeping in lightweight, loose cotton pyjamas that are breathable. Even if it's hot – if you're used to sleeping in night wear, rather than not, then stick to what you're used to and comfortable with – just choosing the right fabrics and loose clothing.
And if all else fails… sleep with the fridge door open!