Discover your bedroom trend tribe
Discover your bedroom trend tribe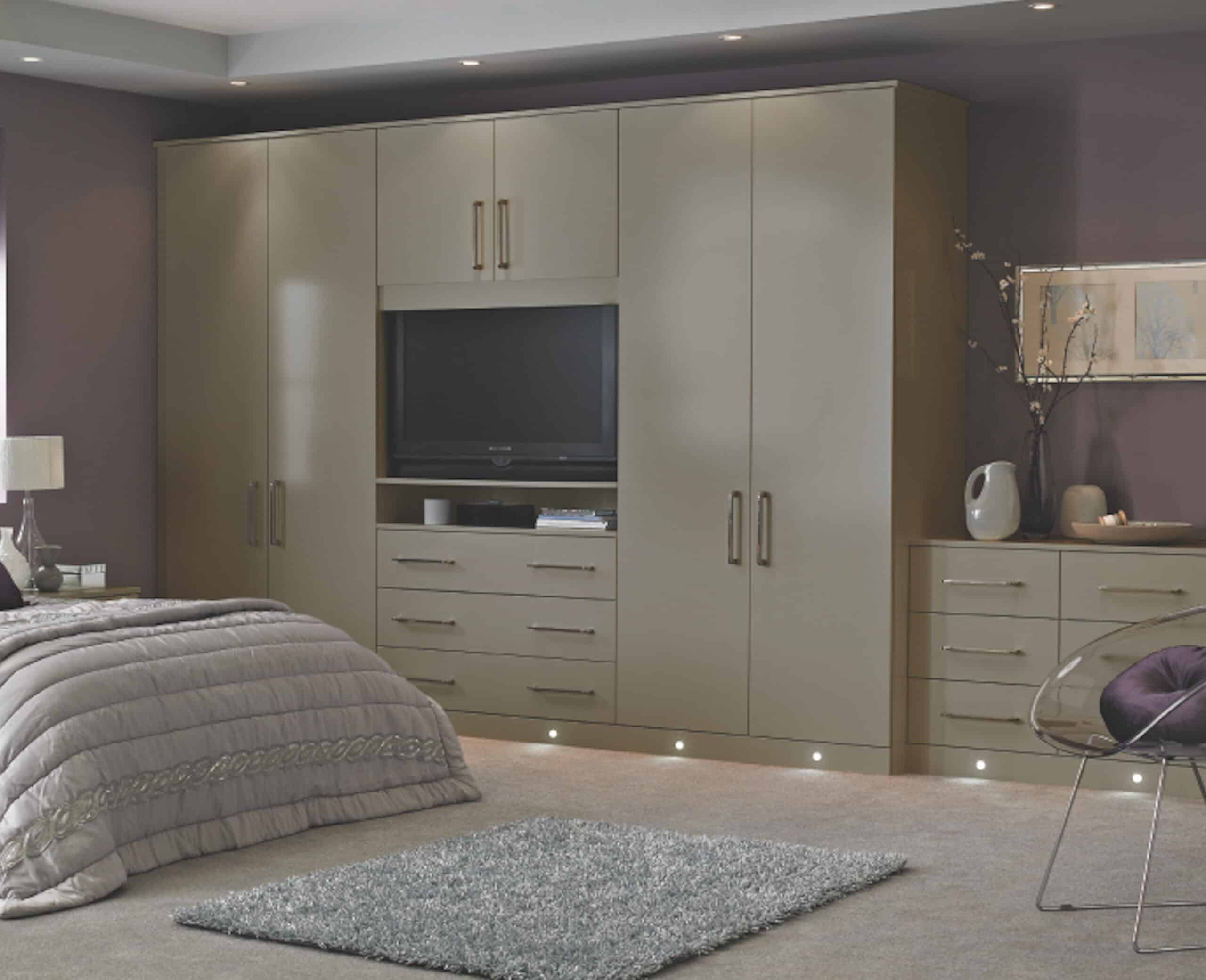 According to a new study, our colour preferences, accessory choices and interior design styles place us into one of five tribes which give away our personality traits, and even our career choices!
More than a half (57per cent) of Brits have re-decorated or updated their bedrooms this year, a survey by My Fitted Bedroom revealed.
With a further 68% predicting that updating their homes will continue to be a priority for 2021. Two thirds (67% per cent) also admit that the events of 2020 have completely changed the way that we view our homes and the individual spaces within it.
The survey also looked at how Brits have beautified their bedrooms – in terms of colour and style, which has shown some key trends. This has been researched further in terms of what this says about our personalities.
"When it comes to bedroom design trends, the research discovered that there are five key decorating tribes that distinguish people in the UK", explained Megan Baker, colour and design expert from My Fitted Bedroom. "However what is even more interesting is that we were able to align colour, texture and accessory choices with personality traits – proving that your bedroom may say a lot more about you as a person that you actually think."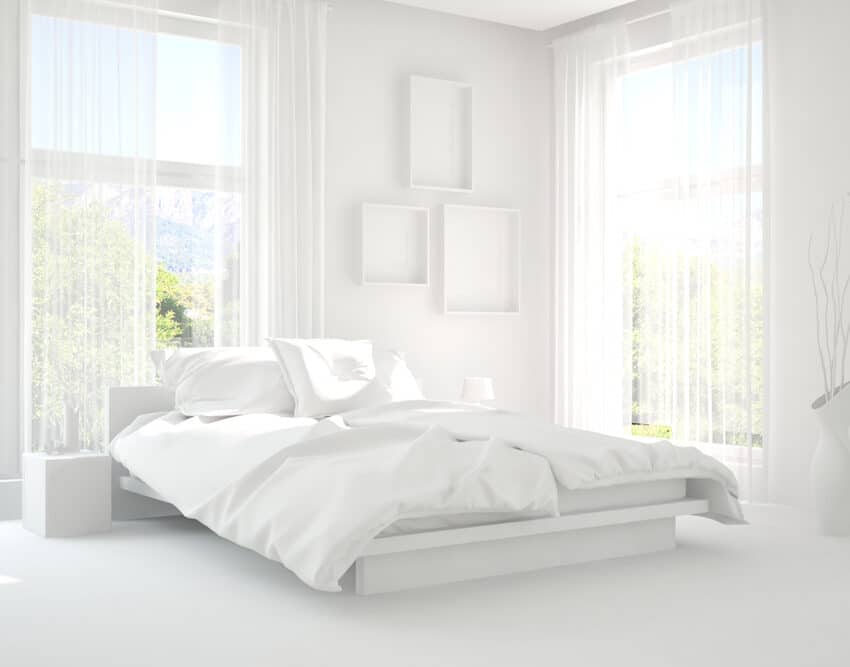 #1 Stressed-Out Serenity Seekers
"One of the biggest tribes in the UK, according to the study, are the Stressed-Out Serenity Seekers. This group of homeowners have busy, non-stop lives.  Juggling fast paced jobs with home life, many have struggled to adapt to the overlap that homeworking has created. They want their bedroom to be calm, serene and uplifting – offering them a complete escape and refuge from the rest of the house.
"From a colour perspective, they have started to move away from grey colour schemes that have been popular for many years – instead opting for the new neutrals of greeny-blues, dusty pinks, cashmere and also bright, stark whites. These colours offer a uplifting and calming space for them to unwind at the end of the day. The wider décor is minimalist. Accessories look good but are functional, with everything put away in its rightful place and no unnecessary clutter. Clever, hidden, built-in storage maximises the space and keeps surfaces clear.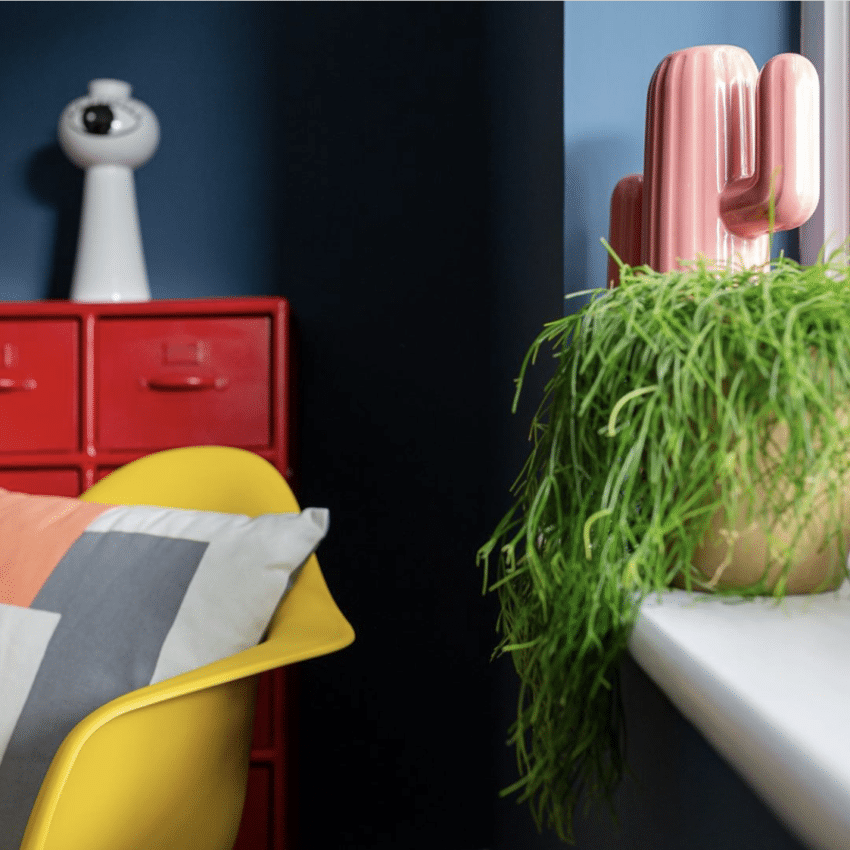 #2 Eternal Optimists
"Tribe number two are the Eternal Optimists. They have responded to the events of this year by injecting bright blasts of colour, pattern and even uplifting slogans into the bedroom. Yellow and cobalt blue are popular wall colour choices for the bolder members of this tribe – others have opted to add in pops of colour via textiles, prints, slogans and soft furnishings.
Less is more is not a design term in this tribe's vocabulary. In contrast to the Serenity Seekers, our Eternal Optimists like to surround themselves with objects, pictures, books and artifacts – all often associated with special memories. Members of this tribe are fun and lively with a sense of adventure and zest for life. This glass half full group are more likely to work in a creative industry, illustrated by their design flare which is not just restricted to the bedroom. Furniture is often a combination or old and new for an eclectic look which reflects their personalities.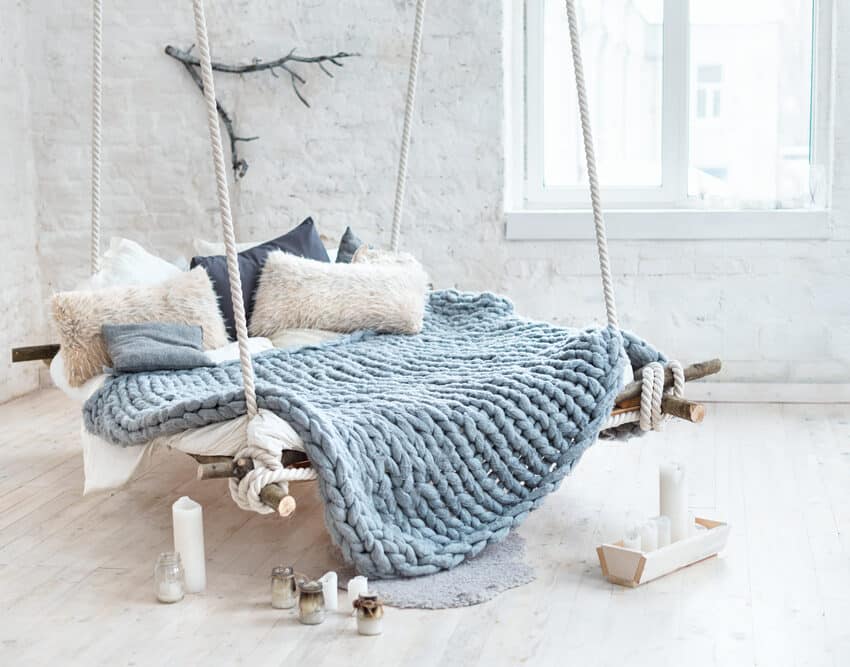 # 3 Hopeless Romantics
"On first glance our Hopeless Romantics, which are tribe number three, might not look like a very cohesive group but it is their love of pattern, texture, florals and botanical prints which marry them together. Whether it's bold statement botanicals or delicate florals, this tribe are traditionalists at heart and like their bedroom to display their romantic and passionate side which doesn't always come to the surface in day to day life where they are confident and independent.
Whether it's a statement four poster or a country cottage inspired bed, they like their bed to be the centrepiece of the room, with other furniture designed to complement it. This tribe don't have a cohesive colour scheme but unlike the Eternal Optimist's sporadic approach, they have a strong design theme which runs throughout their bedroom tying everything together.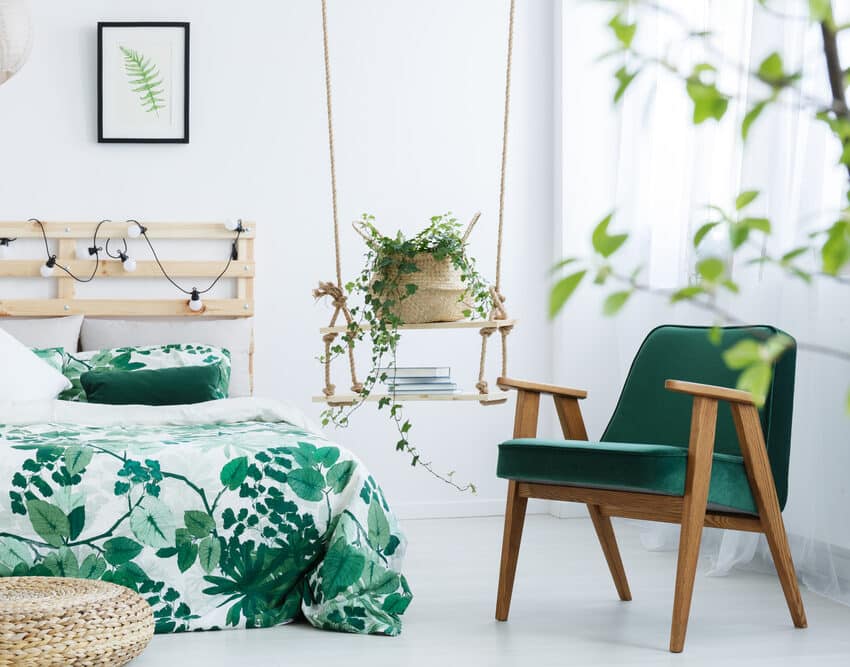 #4 New Wave Naturalists
"Tribe number four, our New Wave Naturalists, have been inspired by nature more than ever this year and have opted to use this as the basis of their bedroom design. Colour schemes include rich earthy tones, greens, blues and lavenders. This is complimented with a wide range of natural materials including wood, sustainable fabrics and textiles and locally sourced, handmade accessories. Another common feature of this group is their love of plants and succulents which are a prominent feature in their sleeping space and connect them with nature whilst indoors. New Wave Naturalists are down to earth, reliable, loyal and caring and are likely to work in a profession with these traits. They are also very easy going and avoid confrontation. Unsurprisingly they like to spend as much time outdoors as possible and are passionate environmentalists.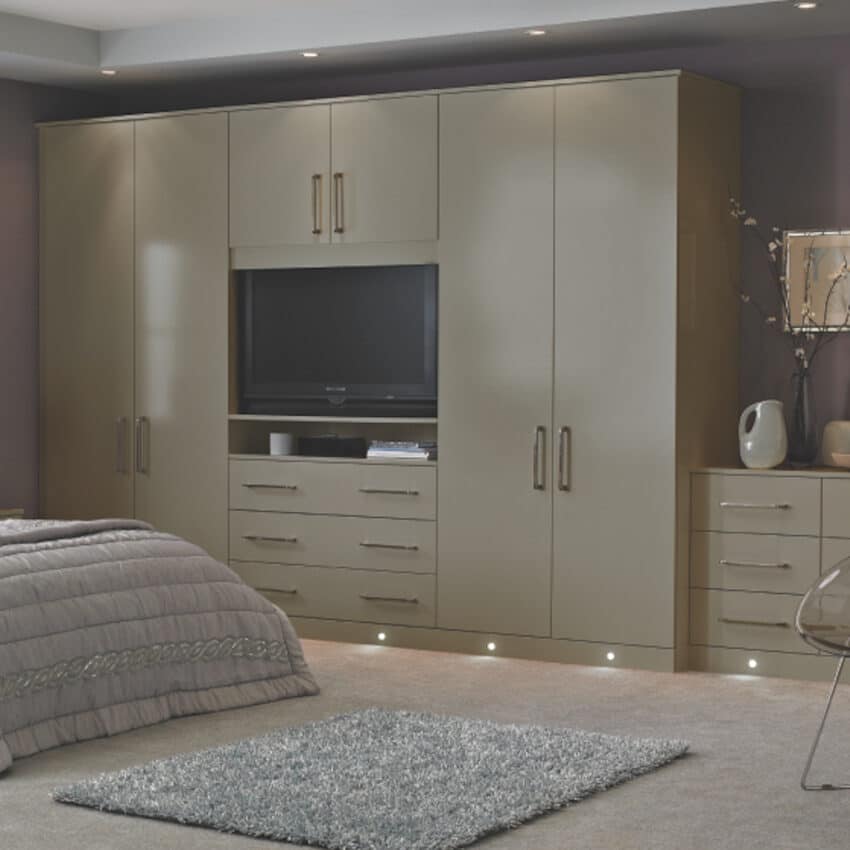 #5 Pragmatists
"Our fifth and final tribe are the Pragmatists. This is one of the only tribes who still opt to have a TV as a focal point in their bedroom, with lots of other homeowners claiming tech is increasingly a turn off in this space. In contrast, the Pragmatists have increased the amount of tech and gadgets they have at home – with smart bedroom gadgets central to their interior design.
From a colour perspective, Pragmatist's are fans of neutral whites and greys – clean lines, geometric patterns and minimalist design. This tribe are highly organised, practical and analytical. They are likely to work in IT, engineering, accountancy or law. For our Pragmatists, it's all about creating the optimum space in the bedroom. Everything has a function and purpose and their bedroom design and accessories are chosen to create the ultimate in functional environment.