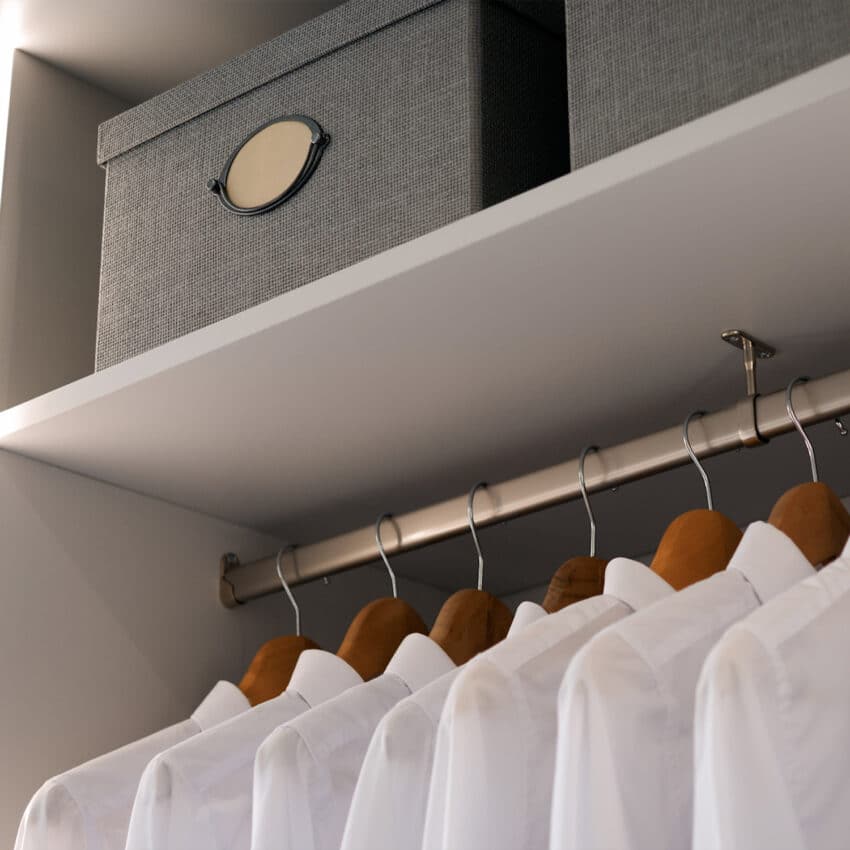 Intelligent storage
Maximise every inch of space, whilst minimising clutter with our clever interior storage solutions.
Start planning your new bedroom
An unforgettable bedroom experience awaits.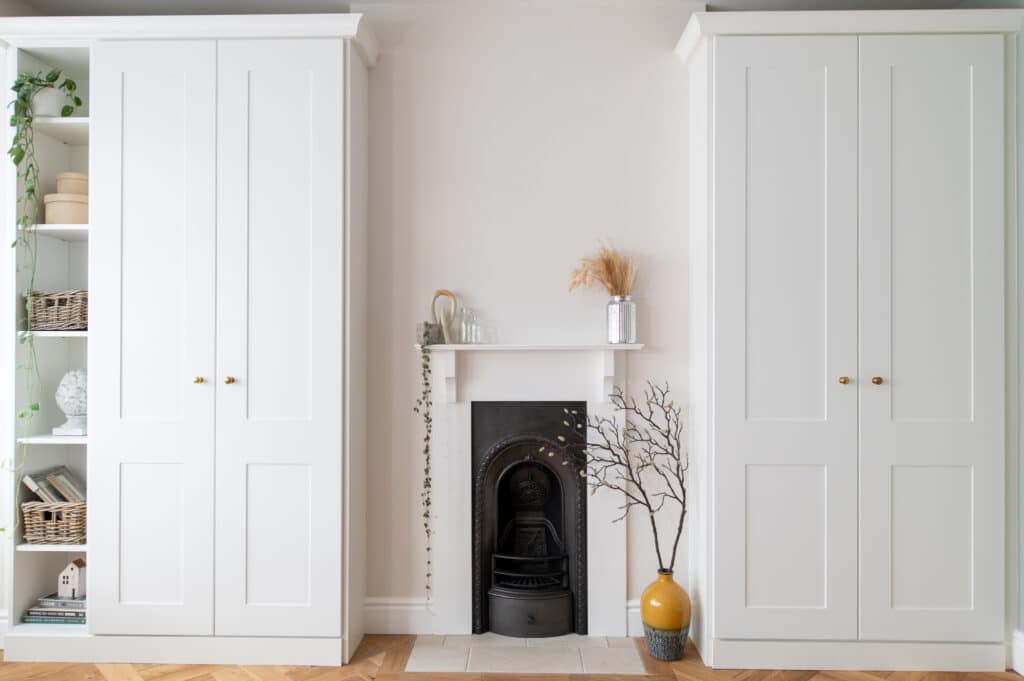 Makeover moves
Inspiration for you, inspired by us. Unable to choose your style? Let us show you how our customers built their dream bedrooms with some magical makeovers.