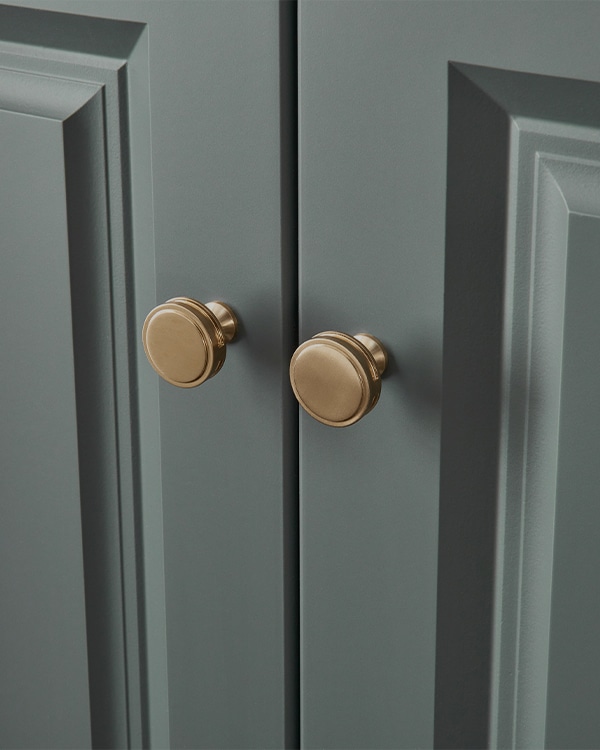 The finishing touches
You have a stunning range of styles, finishes and materials to choose from.
Each piece a perfect complement to whichever wardrobe style and finish you choose. We look forward to seeing how we can help transform your home for you.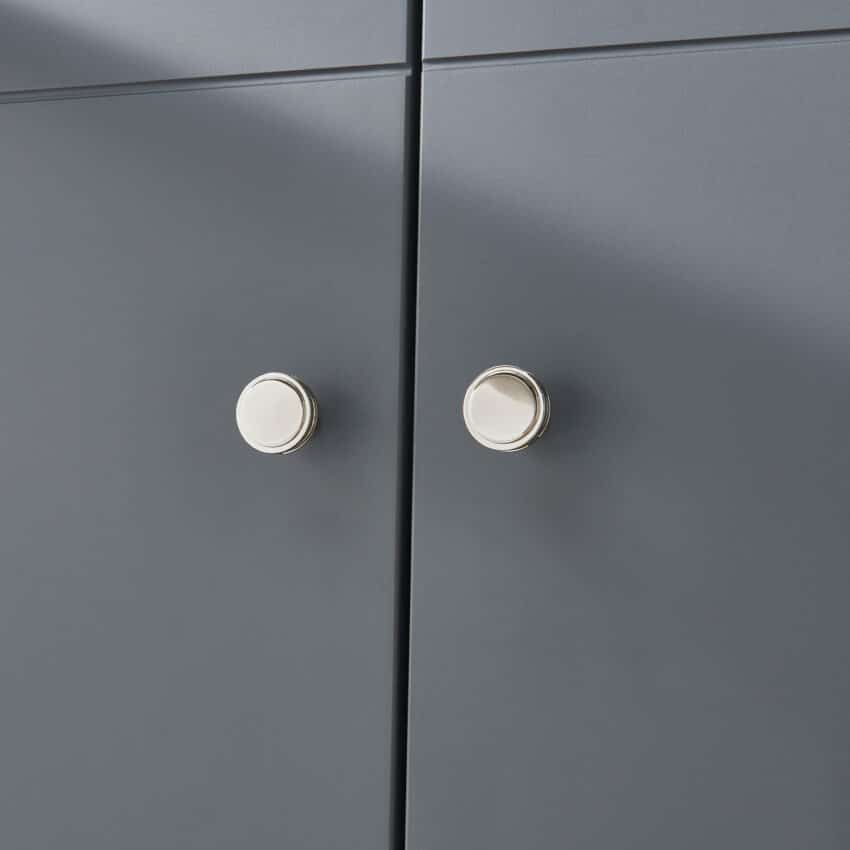 It's all in the details
Whatever you imagine your ideal bedroom to be, the smallest details often make the biggest difference.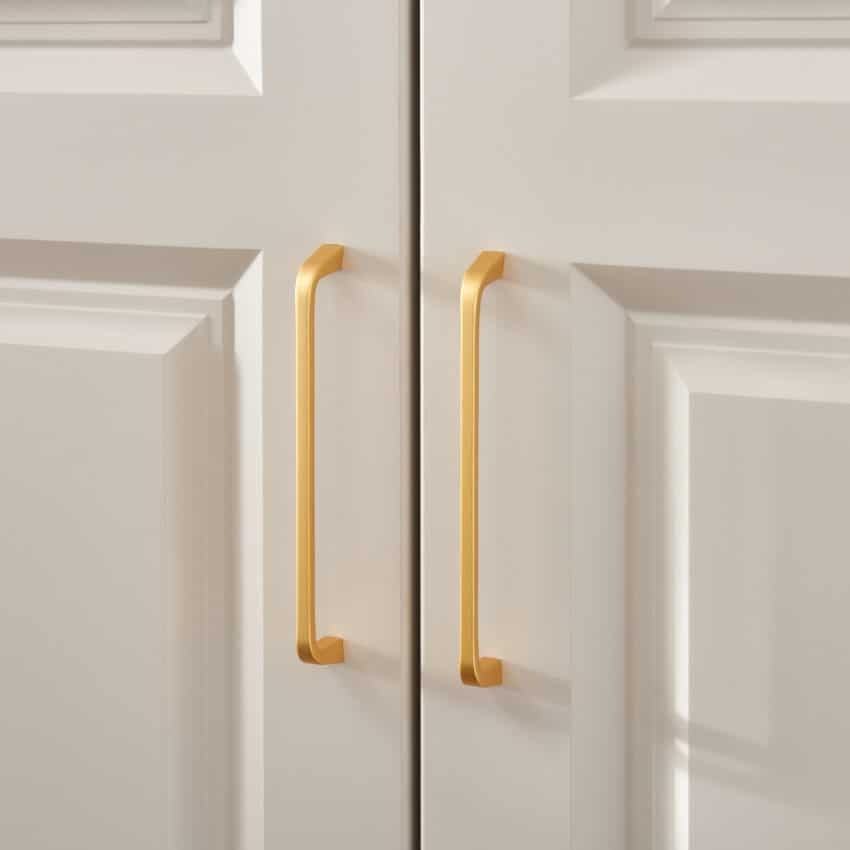 Designs to fit any style
With a fabulous range options of colours, finishes and handles to beautifully complement your furniture.
Browse our most popular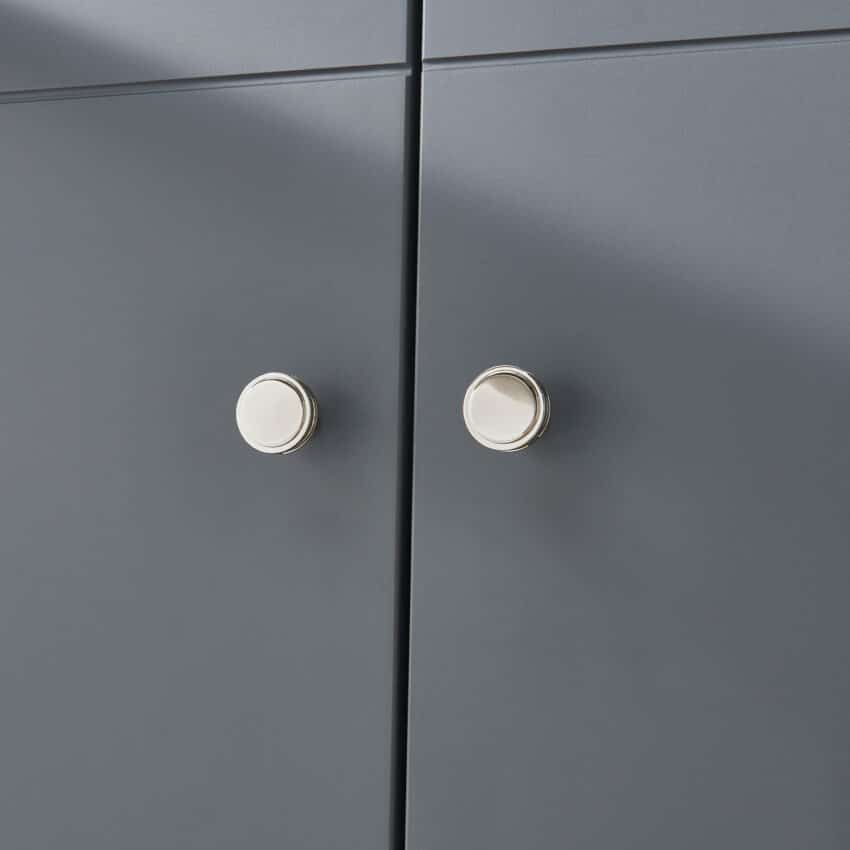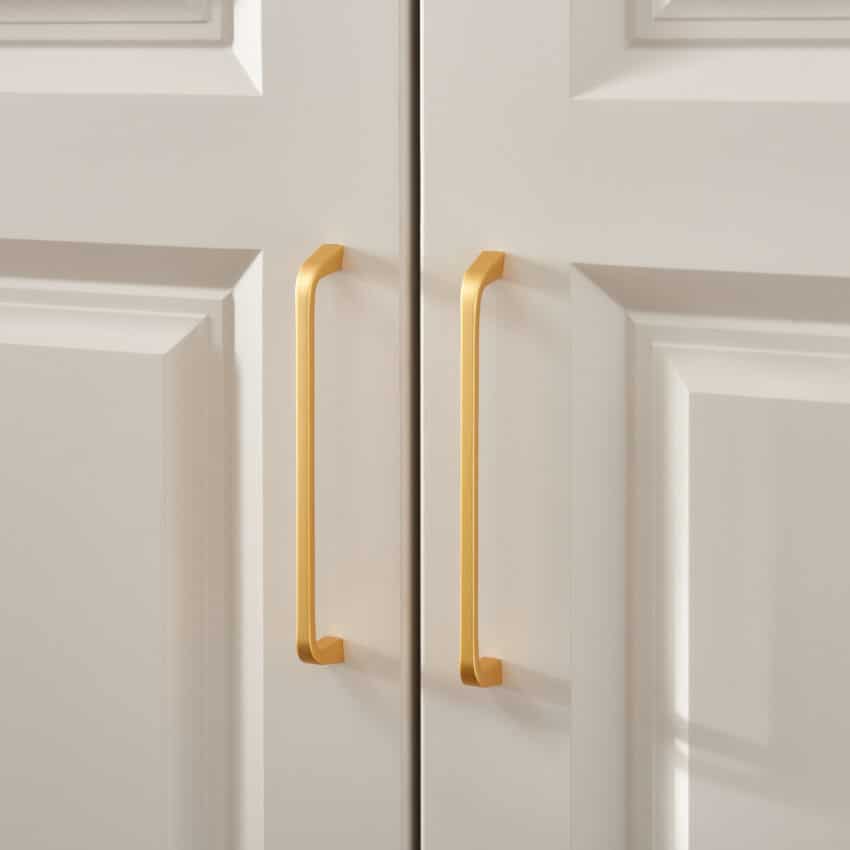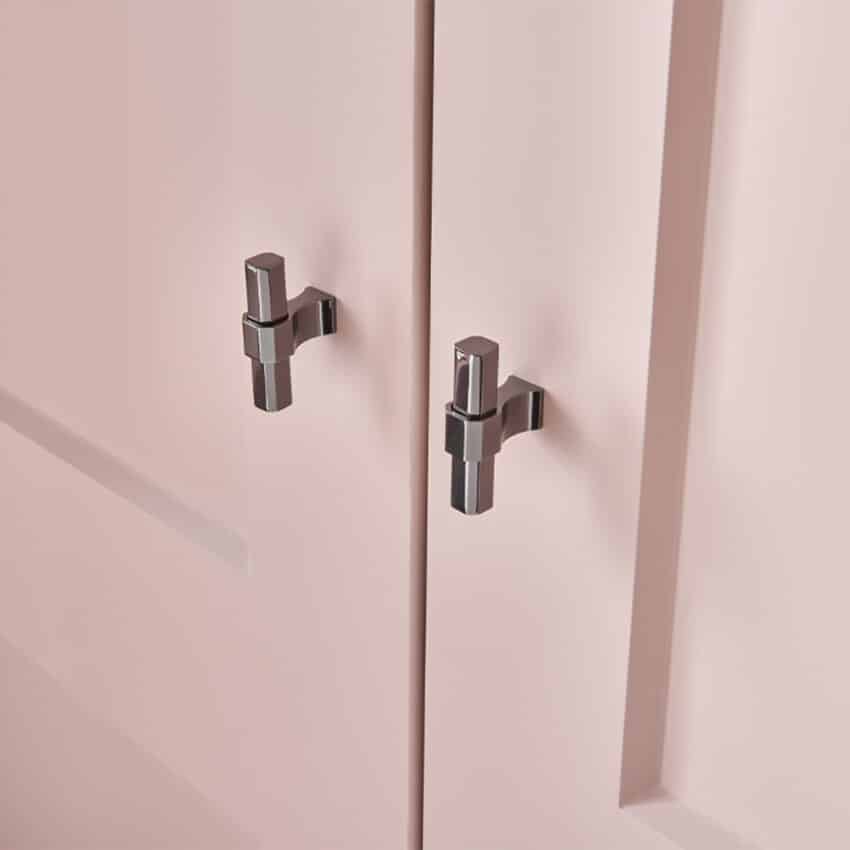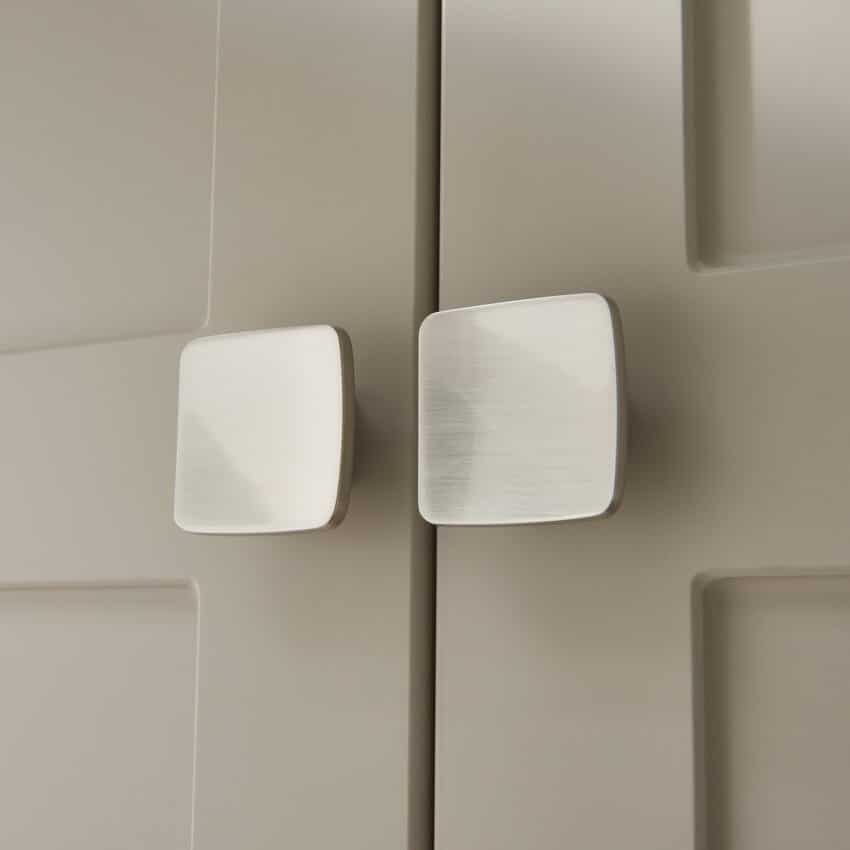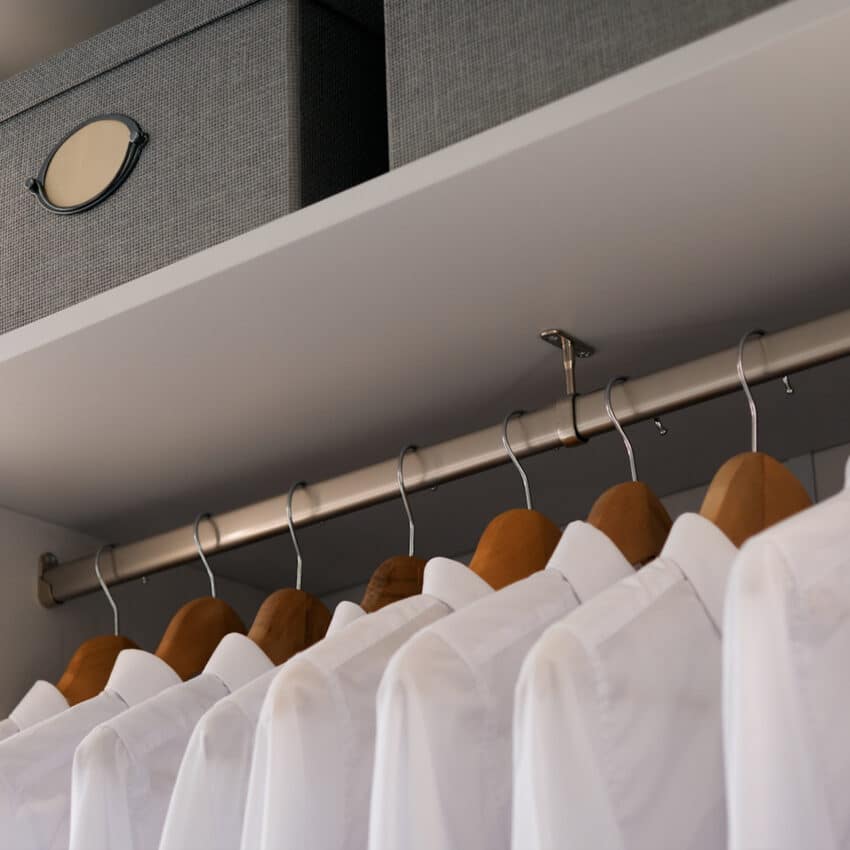 Intelligent storage
Maximise every inch of space, whilst minimising clutter with our clever interior storage solutions.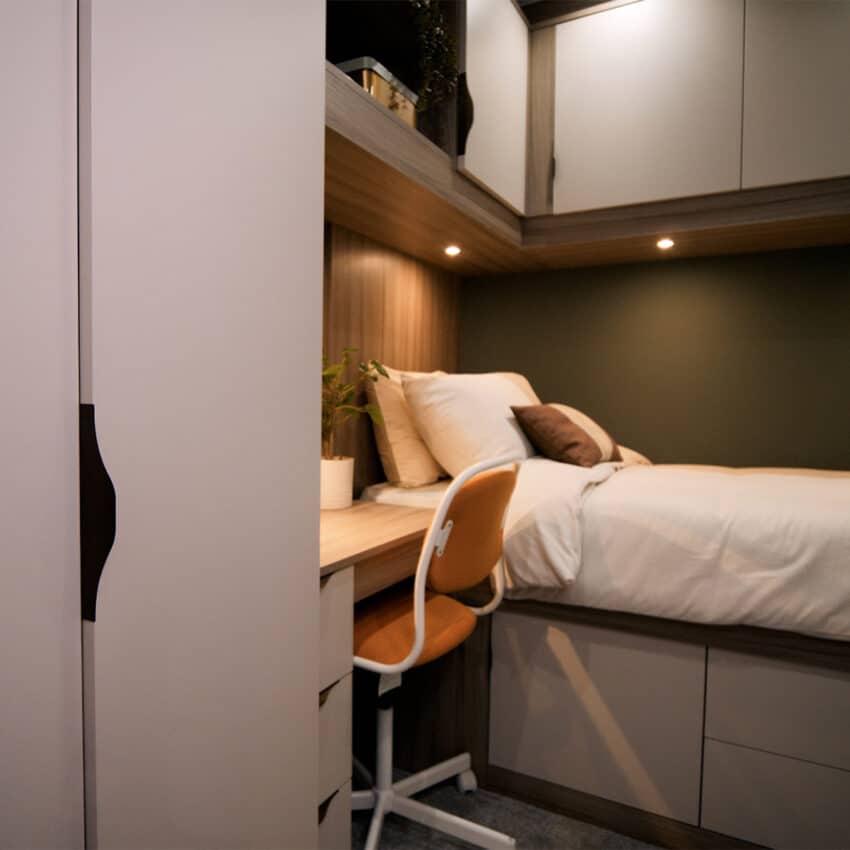 Fitting lifestyles
Create storage that fits perfectly into your living spaces to achieve an organised home.
Start planning your new fitted bedroom
An unforgettable bedroom experience awaits.