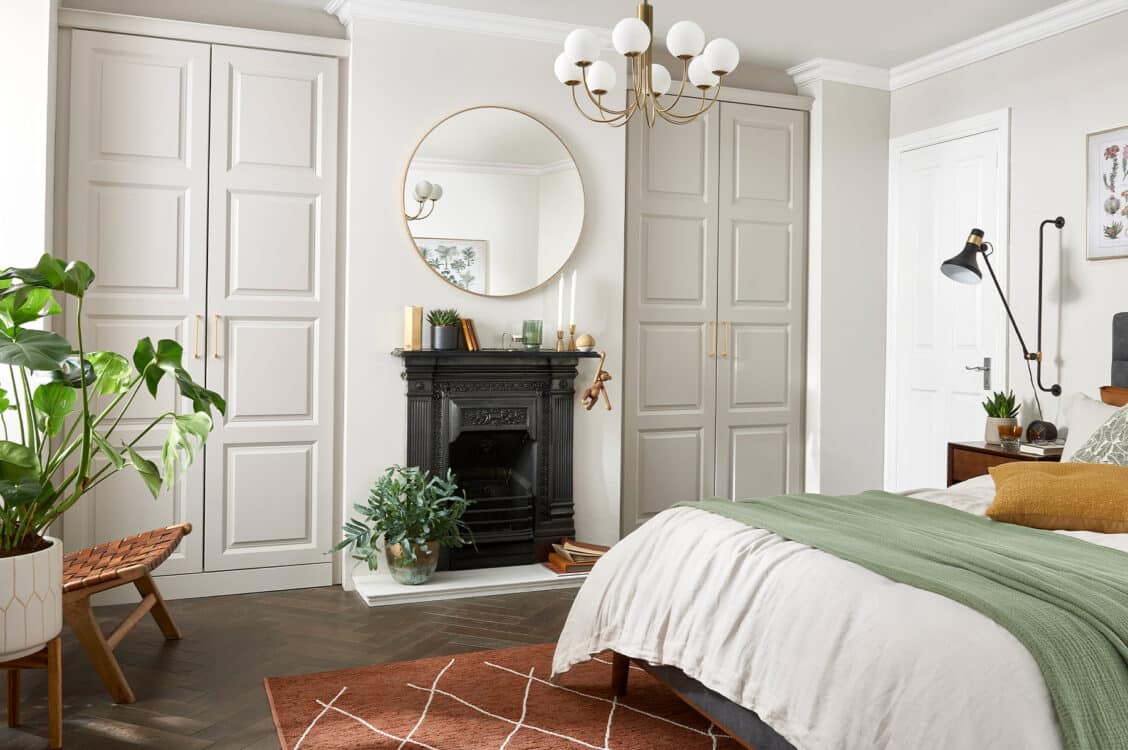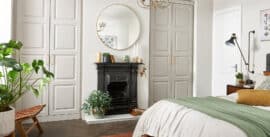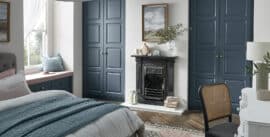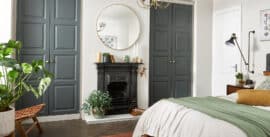 Heritage
If you love to be surrounded with looks of elegance and lightness of touch, then our Georgian HERITAGE design collection is a must for you. Adding warmth, character and charm. The symmetry proportions of our HERITAGE Collection is designed to enhance period features or traditional looks to any room.
Choose from 15 colours
Super Height doors also available
Love our new romantics. 50% off multi-buy*.
Plus and extra 15% discount on our ROMANCE collection.*** No Deposit, no repayments until 2024.**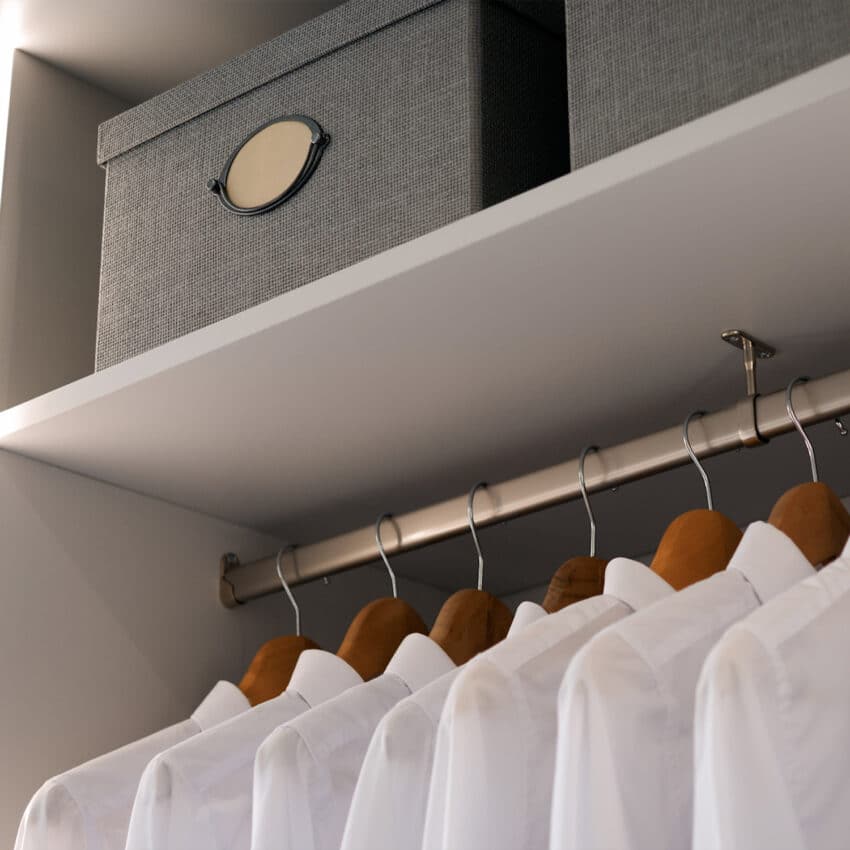 Intelligent storage
Maximise every inch of space, whilst minimising clutter with our clever interior storage solutions.
Start planning your new bedroom
An unforgettable bedroom experience awaits.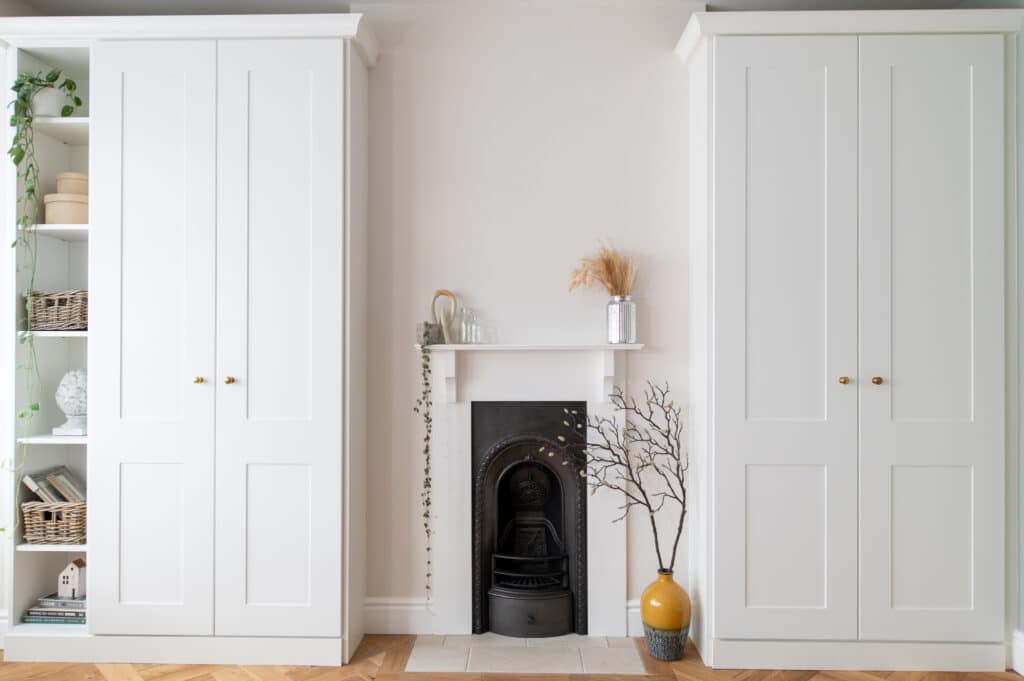 Makeover moves
Inspiration for you, inspired by us. Unable to choose your style? Let us show you how our customers built their dream bedrooms with some magical makeovers.